Here are some of the albums we can't get enough of right now!
Lorde: Melodrama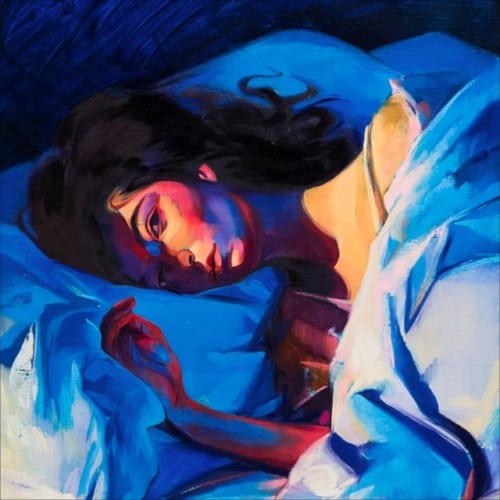 Although it's packed full of dance floor-ready tunes, Melodrama was born in the subways and diners of New York City. As recounted in this profile by Josh Weiner of New York Times Magazine, Lorde spent a lot of time riding public transit and hiding out at a 24-hour joint called The Flame while working on the album, playing back demos of songs through cheap earbuds to see how they would sound to the everyday listener. Melodrama also showcases a more vulnerable side to Lorde, with much of it centred around being alone.
On "Sober" – the concept of which came to Lorde while she was in the back of an Uber – we find the New Zealand singer-songwriter dreading the end of a weekend of partying as booming beats and synths give way to a joyous horn. "Perfect Places" is the perfect summer anthem and an homage of sorts to the deaths of David Bowie and Prince ("All of our heroes fading / Now I can't stand to be alone"), while the Kate Bush-esque piano ballad "Writer in the Dark" showcases Lorde's vocal range. There's no doubt Melodrama will go down as one of best pop albums of 2017.
Must-hear track: "The Louvre"
SZA: CTRL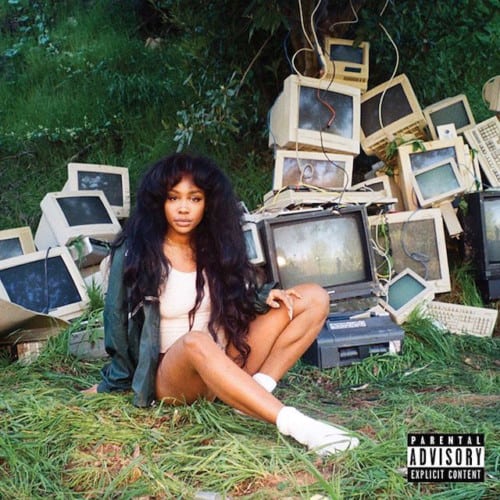 Expectations were high for R&B singer SZA's studio debut following her acclaimed 2014 EP Z, and she most definitely delivered with the long-awaited CTRL. Blunt and raw, the album provides a personal look at the good, bad, and ugly sides of love and relationships.
The ugly side is showcased immediately, as CTRL opens with SZA recounting how she got revenge on an ex-boyfriend who left her on Valentine's Day by sleeping with his friend ("Supermodel"): "Let me tell you a secret / I been secretly banging your homeboy / Why you in Vegas all up on Valentine's Day?" Elsewhere, she grapples with insecurities and self worth on "Drew Barrymore," embraces being the side chick on '90s-inspired jam "The Weekend," and cautions her partner not to take it personally that she's not maturing as quickly as he is on the guitar-pop track "Prom."
Must-hear track: "Drew Barrymore"
Phoenix: Ti Amo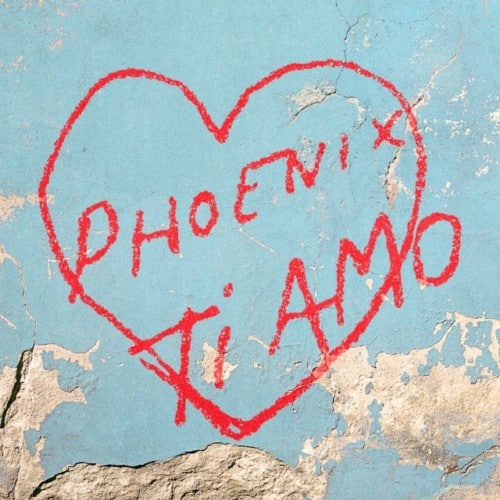 Phoenix's music always sounds like it was made for the warmer months, and that's especially true of Ti Amo. The sixth studio album from the French four piece is breezy and romantic (the title translates to "I love you" in Italian) and described by guitarist Laurent Brancowitz as recalling "summer and Italian discos."
"J-Boy," the opening track and lead single off Ti Amo, fits Brancowitz's description perfectly and sets the tone for the rest of the album, with its shimmering synths and infectious chorus. The disco vibes continue with "Ti Amo" and "Tuttifrutti" before taking a sensual turn on slow jam "Fior Di Latte," which has frontman Thomas Mars repeatedly crooning, "We're meant to get it on." The second half of the album features several gems too, most notably "Goodbye Soleil," "Role Model," and closer "Telefono." After 2013's somewhat lackluster Bankrupt!, Phoenix are once again at the top of their game.
Must-hear track: "J-Boy"