Here are some of the albums we can't get enough of right now!
Grizzly Bear: Painted Ruins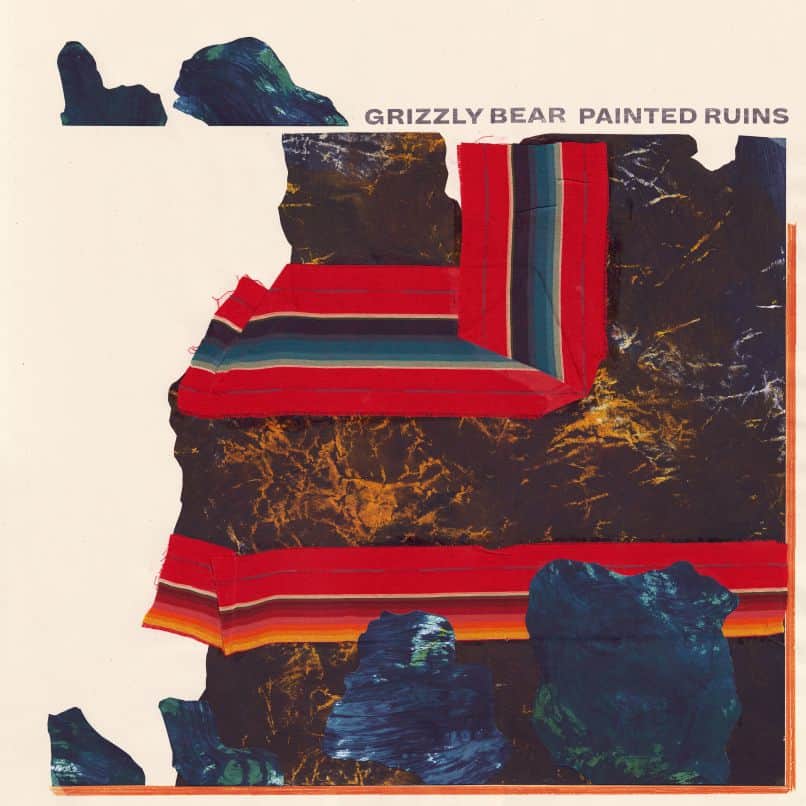 Listening to a Grizzly Bear album often feels like a treasure hunt. Between the band's intricate, layered sound and mysterious lyrics, there's a lot to unpack in each of their songs, but for those who have the patience, it's an incredibly rewarding listening experience. Painted Ruins, the highly anticipated follow-up to 2012's Shields, is no exception.
"Mourning Sound," an early single off the album, stands out as one of the peppier tracks in Grizzly Bear's catalogue with its blend of pulsing bass and synths. "Aquarian" and "Cut-Out" are more ominous – both starting off slow and building up to an explosion of fuzzy guitars and drums. "Losing All Sense" is reminiscent of the band's 2009 hit "Two Weeks," while "Glass Hillside" gives off a strong Steely Dan vibe. As vocalist/guitarist Daniel Rossen declares on "Four Cypresses," "It's chaos, but it works."
Must-hear track: "Losing All Sense"
Gordi: Reservoir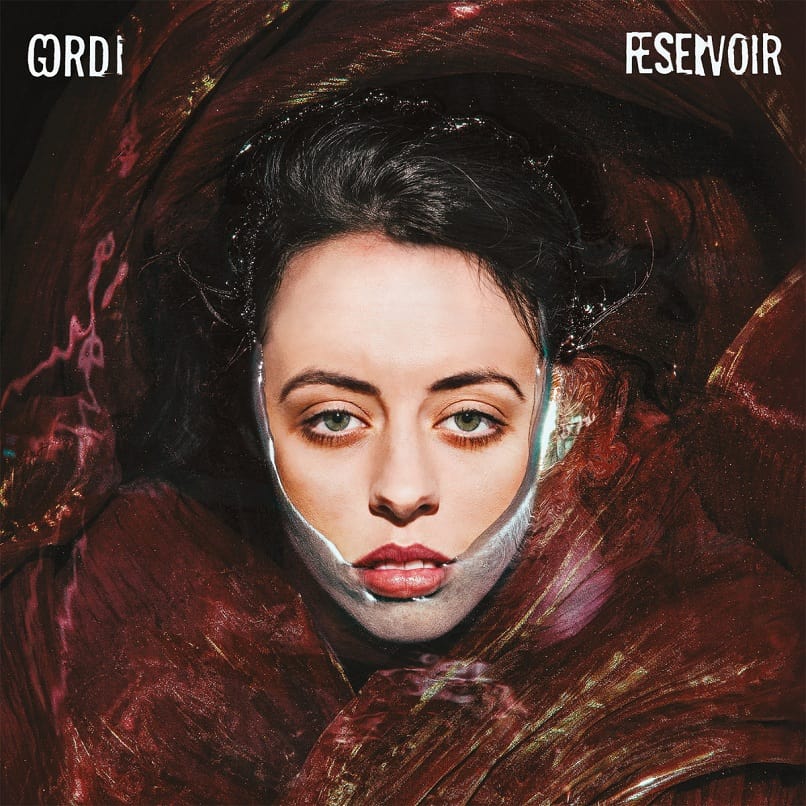 Reservoir marks the full-length debut for twenty-four-year-old Australian folktronica singer Gordi, real name Sophie Payten, following her 2016 EP Clever Disguise. Written and recorded across five locations – Wisconsin, Reykjavik, Los Angeles, New York and Sydney – it is sure to appeal to fans of Payten's Jagjaguwar label mate Bon Iver and Sigur Ros (the latter's producer, Alex Somers, worked with Payten on the album).
The influence of Bon Iver is most evident on "Heaven I Know," a song about the hardships of moving away from a close friend, and the simple acoustic number "I'm Done," which features an appearance from the band's drummer and supporting vocalist, Sean Carey. Payten's raw vocals shine on "Something Like This," and become even more captivating when layered on "Long Way." She's definitely an artist to watch.
Must-hear track: "Bitter End"
LCD Soundsystem: American Dream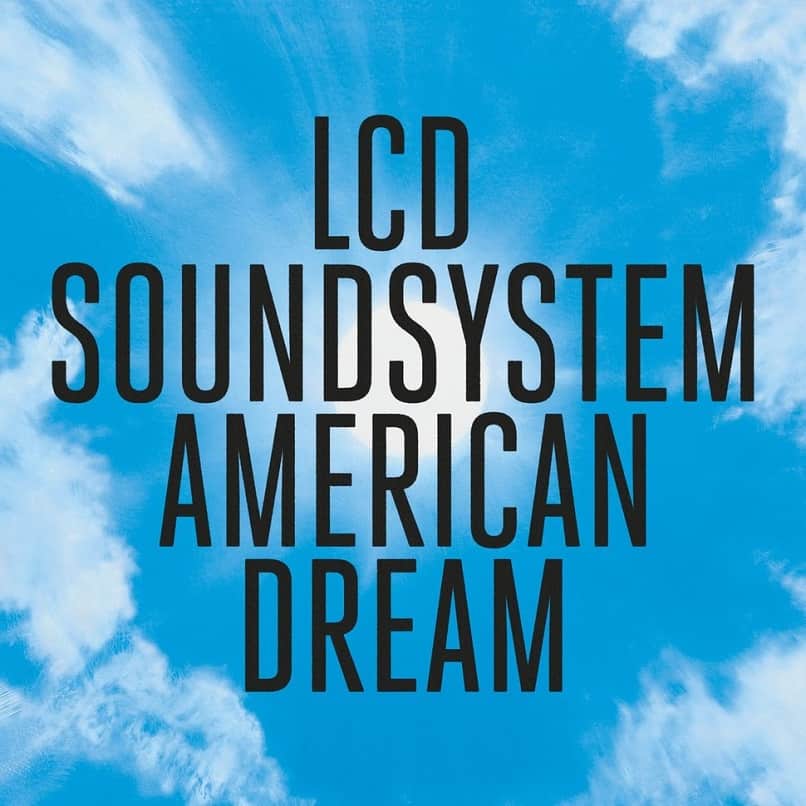 Six years after playing what was billed as their last show ever at Madison Square Garden, LCD Soundsystem are back together and doing what they do best: making groovy music. American Dream is the fourth album from the James Murphy-led dance-punk outfit and (as he revealed in a Facebook post) the last to be recorded at the original DFA studios in New York City.
While several songs – such as "Other Voices," "Change Yr Mind," and "Tonite" – echo the LCD Soundsystem of years past, American Dream does contain some surprises too. The album's most sentimental track comes in the form of closer "Black Screen," a twelve-minute-long tribute to Murphy's late friend and mentor, David Bowie, and a reminder to make the most of the time you have with loved ones. "I meant to get to you on the turning," he sings. "Things sneak up on me, like a landslide comes."
Must-hear track: "Other Voices"