Here are some of the albums we can't get enough of right now!
Alvvays: Antisocialites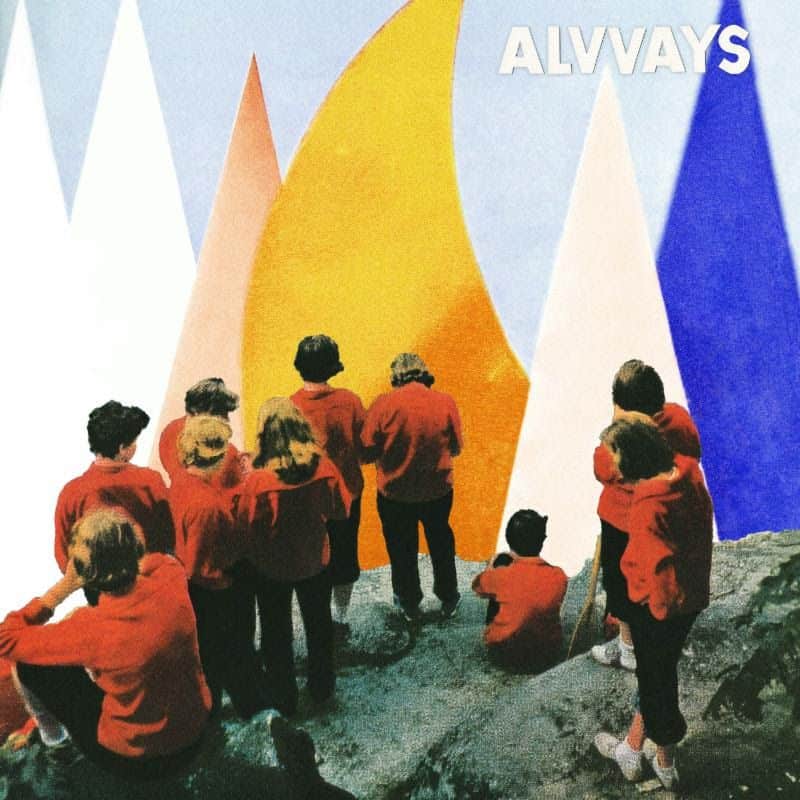 Alvvays came bursting onto the scene in summer 2014 with their self-titled debut, which made the shortlist for the Polaris Music Prize and received a shout out from Death Cab for Cutie's Ben Gibbard in the form of a rendition of "Archie, Marry Me." The follow-up album from the Toronto-based group, while a little darker lyrically than its predecessor, maintains the fuzzy, jangly guitar pop sound that made their debut so infectious.
The subject of failed relationships comes up frequently on Antisocialites, beginning with opener "In Undertow," on which frontwoman Molly Rankin asks, "What's next for you and me?" Surf rock jam "Your Type" is a take on the classic "it's not you, it's me" line and "Not My Baby" finds Rankin running through the positives of being single ("Now that you're not my baby / I'll go do whatever I want)." The album takes an interesting turn on "Lollipop (Ode to Jim)" – a song about Jim Reid of The Jesus & Mary Chain, acid trips, and Iggy Pop lookalikes.
Must-hear track: "Dreams Tonite"
Leikeli47: Wash & Set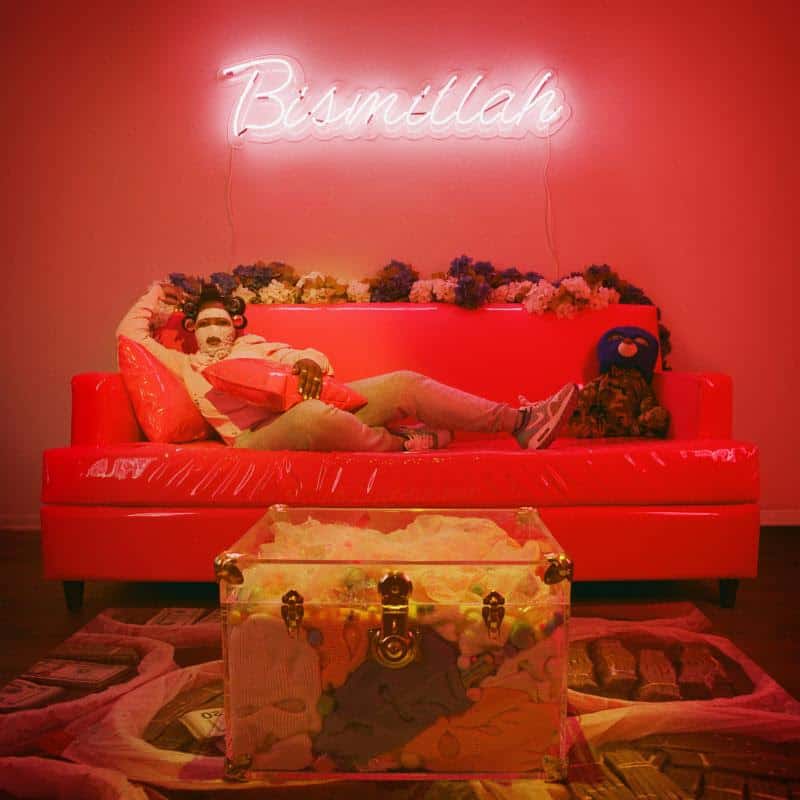 Leikeli47 is a mysterious figure. Since releasing her first mixtape, LK-47, in 2012, the Brooklyn rapper has concealed her identity with her pseudonym (pronounced Leh-kay-lee) and ski masks to deflect attention off her physical appearance and onto her music. As she told Nylon last year, "You can't say I mask or hide my identity/selfhood because I tell you who I am in my music. Now some people may wonder how I look, and that's fine, but that's also none of their business. I'm here to entertain."
Wash & Set, Leikeli47's full-length debut, is a celebration of individuality and a testament to her versatility as an artist. Whether spitting verses about her hustle and work ethic on "Money" ("All my life, I had to grind and hustle / I had to work like Kobe just to shine like Russell"), celebrating her love of Milk Makeup on the banger "M I L K," or showcasing a softer side on "2nd Fiddle" and "Who's That," her songs command attention. And with no guest features across the 14 tracks, the focus remains squarely on Leikeli47 throughout the album – as it should.
Must-hear track: "Miss Me"
ODESZA: A Moment Apart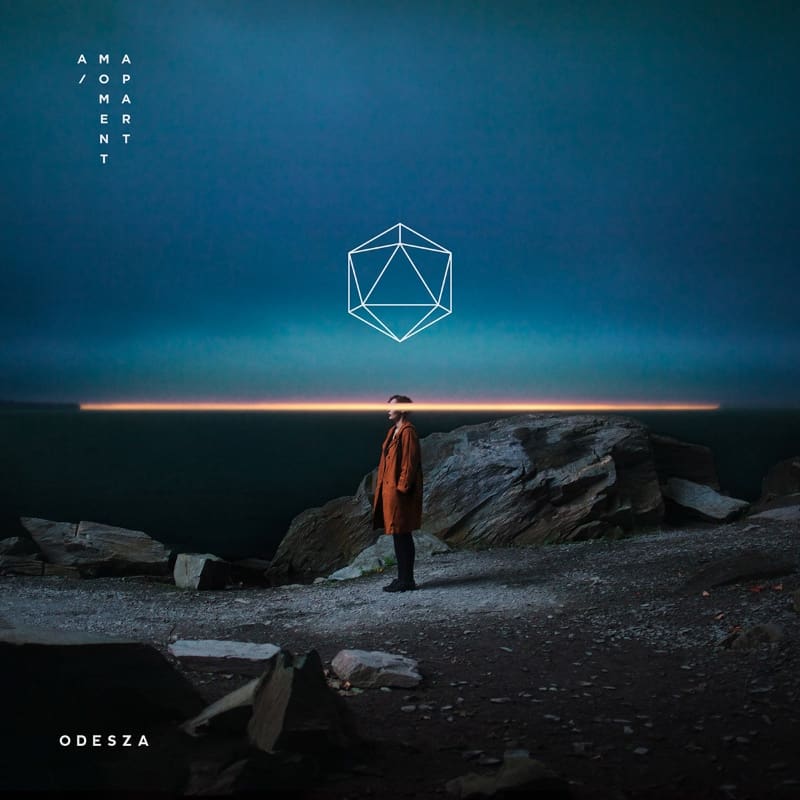 A Moment Apart, the third album from Seattle electronic duo ODESZA, is a collection of 16 euphoric, chill tracks that each feel like a journey within itself. Harrison Mills and Clayton Knight brought some recognizable names along for the ride too, collaborating with Regina Spektor, Leon Bridges, and RY X, among others.
The album opens with a short monologue about a Russian cosmonaut, plucked from the 2011 sci-fi drama Another Earth, before fading into the grandiose title track. "Late Night" is an instrumental jam bursting with sparkling synths and warm bass that, along with closer "Corners of the Earth," feels very M83-esque. Other favourites include "Boy," "Line Of Sight" (featuring British singer WYNNE and Australian three-piece Mansionair), and the haunting Spektor ballad "Just a Memory."
Must-hear track: "Line Of Sight" feat. WYNNE and Mansionair