Here are some of the albums we can't get enough of right now!
Kali Uchis: Isolation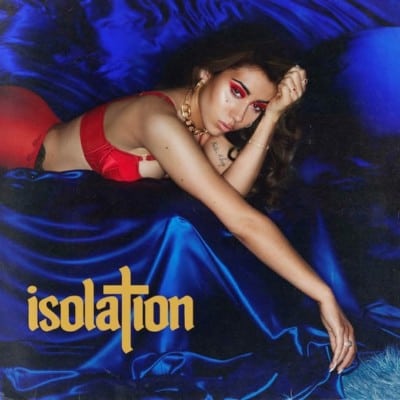 After contributing to Gorillaz's Humanz, Tyler, the Creator's Flower Boy, and Miguel's War & Leisure last year, Kali Uchis has made her entrance into the spotlight with Isolation. The debut album from the twenty-four-year-old Colombian-American singer spans fifteen songs and features a lush and eclectic mix of sounds ranging from R&B and bedroom pop to neo-soul and reggaeton, with Uchis' smooth, jazzy vocals at the forefront.
Isolation begins with the breezy bossa nova groove of "Body Language" before transporting listeners to South Florida for a story about drug trafficking "in the land of opportunity and palm trees" on "Miami." Uchis pays tribute to her Colombian roots on the Spanish-language track "Nuestro Planeta" and flirts with psychedelia on "Tomorrow," which was produced by Tame Impala frontman Kevin Parker and would fit right in on his band's album Currents. Jorja Smith, Damon Albarn, BROCKHAMPTON's Romii Hemnani, BADBADNOTGOOD, Tyler, the Creator, and Bootsy Collins also make vocal and production appearances, helping to put Isolation in the running for one of the best albums of 2018.
Must-hear track: "After the Storm" featuring Tyler, the Creator and Bootsy Collins
Leon Bridges: Good Thing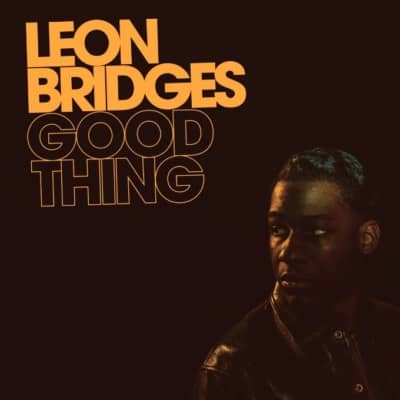 Leon Bridges seemed to have stepped straight out of a time machine when he released his acclaimed debut, Coming Home, in 2015. The album perfectly encapsulated the soul sounds of the early 1960s, and Bridges looked the part too with his high-waisted slacks, short-sleeved collared shirts, and wingtip shoes. On sophomore effort Good Thing, the Texas native shows he's capable of being more than just "the next Sam Cooke" by injecting a dose of modernity into his vintage aesthetic.
Opening ballad "Bet Ain't Worth the Hand" transitions smoothly from Coming Home, as Bridges' falsetto weaves through an arrangement of strings and glockenspiel. The disco-funk tune "If It Feels Good (Then It Must Be)"–an interpolation of The Whispers' hit "It's a Love Thing"–and following track "You Don't Know" find Bridges tapping into the '80s, while "Shy" is a nod to '90s R&B (Bridges has cited Ginuwine and Usher as influences). Good Thing ends on a heartfelt note with "Georgia to Texas," a moving tribute to his mother and southern upbringing that showcases his ability as a storyteller.
Must-hear track: "Bad Bad News"
Elohim: Elohim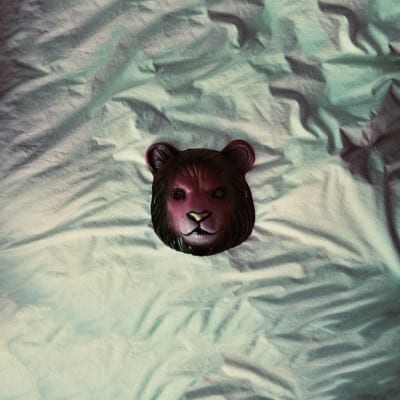 Los Angeles-based electro-pop artist/producer Elohim has maintained a mysterious persona since emerging in 2015, concealing half her face and using text-to-voice software to communicate on stage and in interviews. It's through her lyrics that fans really get to know Elohim as she details her struggles with anxiety, depression and relationships. "It is a collection of everything that is me as I am growing, creating and learning," Elohim told Soundazed of her self-titled debut. "It is start-to-finish a ride and an experience for anyone open to it."
While many of the tracks on Elohim address darker topics, they're delivered in a way that's light and bouncy. "Hallucinating" is a song about conflating dreams with reality that marries infectious hooks with a mariachi band, the playful "Fuck Your Money" gives the middle finger to materialism, and "Panic Attacks," featuring Yoshi Flower, offers a calm look at losing control. Elohim is a big champion of love too, as evidenced by songs like "Sleepy Eyes" ("Kiss me with your eyes open / So you can see me when I'm melting") and "Half Love," which makes great use of the saxophone.
Must-hear track: "Half Love"