Here are some of the albums we can't get enough of right now!
Tanukichan: Sundays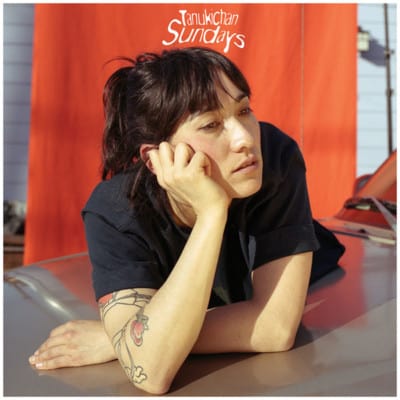 Just as its name indicates, Sundays is an album made for laid back Sunday afternoons. The debut full-length album from Oakland-based multi-instrumentalist and former Trails and Ways member Tanukichan (a.k.a. Hannah van Loon) is hazy and introspective, blending shoegaze and indie pop for a sound that feels quintessentially Californian. Assisting on the journey is chillwave pioneer Chaz Bear of Toro y Moi, who produced and co-wrote the album after previously working with van Loon on her 2016 EP, Radiolove.
Opening track "Lazy Love," with its fuzzed guitar lines and van Loon's airy vocals, gets the momentum going right away. "Bitter Medicine" and "Natural" are feel-good, driving-with-the-windows-down kind of tunes, while "Perfect" is reminiscent of Joy Division. The album occasionally dips into slower, more delicate territory, such as "The Blue Sky," on which van Loon muses, "In the heat of the day / All I could dream / Was the big blue of the sky that all I had seen." Sundays is the perfect addition to your end-of-summer album rotation.
Must-hear track: "Natural"
The Internet: Hive Mind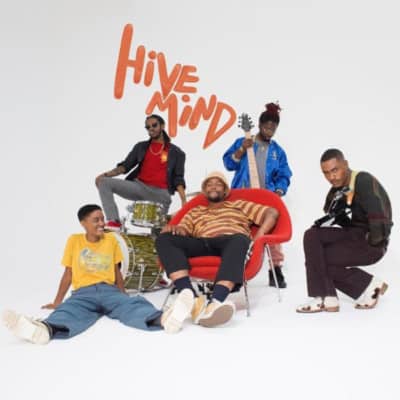 After releasing their Grammy-nominated album Ego Death in 2015, The Internet–the offshoot of Los Angeles hip-hop collective Odd Future consisting of Syd, Matt Martians, Patrick Paige II, Christopher Smith, and Steve Lacy–took a break to focus on solo projects. The time away from each other seems to have only strengthened the group's chemistry, resulting in their most cohesive and polished output to date. As Martians explained to Entertainment Weekly, "If you let people have freedom to express, they never resent being in the band."
Syd's silky vocals are a driving force behind Hive Mind, particularly on songs like "Stay the Night" and "Mood." She brings an undeniable swagger to every track, whether she's getting flirty on "Come Over" ("I can turn you on with my dirty mind") or offering encouraging words on "It Gets Better (With Time)" ("You see me, I'm okay / We ain't got time today"). That's not to minimize the other members' contributions, though: Lacy's guitar work is top notch, and his duet with Martians on "Beat Goes On" makes for one of the album's highlights.
Let's Eat Grandma: I'm All Ears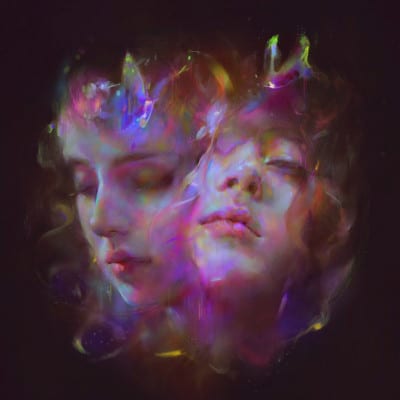 I, Gemini, the 2016 debut from British experimental pop duo Let's Eat Grandma was an eerie and fantastical look at teenage life that played out a lot like a Brothers Grimm fairytale. In the two years since I, Gemini was released, Rosa Walton and Jenny Hollingworth–the childhood friends who comprise Let's Eat Grandma–have matured a lot, both as women and musicians, and their second album reflects that.
Lead single "Hot Pink," produced by SOPHIE and The Horrors' Faris Badwin, sees Walton and Hollingworth challenging gender roles as industrial-sounding synths swirl around them: "I'm just an object of disdain to you," they sing. "I'm only 17 / I don't know what you mean." One of the most striking songs is "Ava," a ballad that captures the heartbreak of watching someone you love struggle with mental health issues. It's followed by the epic closing track "Donnie Darko," an '80s disco-influenced jam clocking in at a whopping eleven minutes. Honest and assured, I'm All Ears marks a big leap forward for Let's Eat Grandma.
Must-hear track: "It's Not Just Me"