Here are some of the albums we can't get enough of right now!
Solange: When I Get Home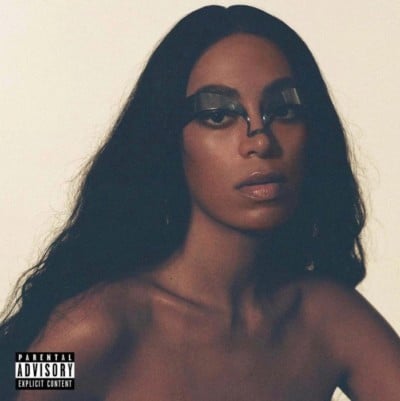 They say home is where the heart is, and for the Knowles sisters, that place is Houston. When I Get Home – Solange's follow-up to her acclaimed 2016 album A Seat at the Table – is an homage to her Texan roots, filled with references to her hometown (several of the song titles are named after locations in Houston) and influenced in part Houston's signature chopped-and-screwed sound. She also brought in a stellar support cast that includes Pharrell, Playboi Carti, The-Dream, Gucci Mane, Dev Hynes, Panda Bear, Earl Sweatshirt, and her teenage son Julez.
"S McGregor," the first of five interludes, samples actresses (and fellow Houston natives) Phylicia Rashad and Debbie Allen reciting their mother Vivian Ayers' poem "On Status" and flows into "Down with the Clique," a jazzy number featuring Tyler, the Creator on backing vocals and keys. Standout track "Almeda" is a celebration Southern Black culture, highlighted by lines like "Black faith still can't be washed away / Not even in that Florida water," and the reggae-inflected "Binz" boasts an earworm of a hook that is sure to get stuck in your head. Closer "I'm a Witness" feels like the mission statement of the album, and maybe even Solange's art as a whole, as she assures her listeners, "I'll be your vessel / I'll do it every time."
Must-hear track: "Almeda"
Julia Jacklin: Crushing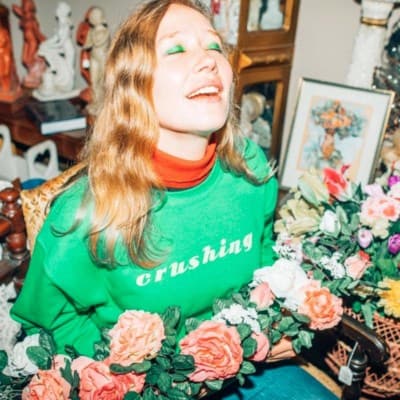 As Julia Jacklin showed on her 2016 debut, Don't Let the Kids Win, she can pack a lot of feelings into a four-minute track. The second album from the Australian singer-songwriter–written in the aftermath of a breakup–is a blend of dreamy indie pop and alt-country that delivers more of that raw emotion she has become known for. "For a long time I felt like my head was full of fear and my body was just this functional thing that carried me from point A to B, and writing these songs was like rejoining the two," Jacklin explained on her website.
Autonomy is a central theme on Crushing and first appears on the album's opener "Body" as Jacklin sings, "Eyes on the driver, hands in my lap / Heading to the city to get my body back." On "Don't Know How to Keep Loving You," Jacklin laments the end of a relationship with someone she has come to know so well, expressing hope that their mothers can still be friends. "Pressure to Party" is a guitar-driven tune about feeling pressured to get back on the dating scene before you're ready, while the somber "Comfort" acknowledges that "I can't be the one to hold you when I was the one who left."
Must-hear track: "Body"
The Japanese House: Good At Falling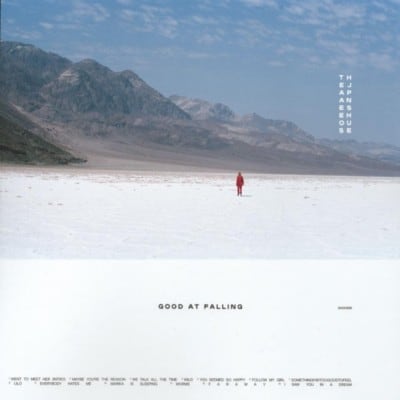 Good At Falling is the long-awaited debut album from British solo artist Amber Bain, a.k.a. The Japanese House–a moniker inspired by a Japanese tea house-style property once owned by Kate Winslet that she vacationed at with her family as a child. Backed by a soundscape of ethereal synths and acoustic guitar, Bain opens up about the death of her first love, her relationship and eventual breakup with fellow musician Marika Hackman, and her mental health throughout the thirteen tracks.
"We don't fuck anymore / But we talk all the time so it's fine," Bain sings on "We Talk All the Time," showcasing the blunt honesty that makes her so endearing. At the centrepiece of the album is "Lilo," a beautiful and jarring track that Bain began writing at the start of her relationship with Hackman and completed as it was falling apart: "I seem quite helpless in the lyrics. I could definitely tell that I was losing her," she says. That feeling of helplessness appears again on "Marika is Sleeping," as she questions whether Hackman still loves her while watching her sleep. Good At Falling is a heavy listen at times, but well worth it.
Must-hear track: "Maybe You're the Reason"