Here are some of the albums we can't get enough of right now!
Prince: Originals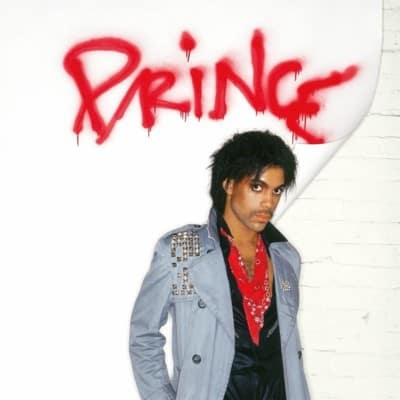 Posthumous albums are always bittersweet, especially in the case of a legend like Prince. Originals—the third album put out by the Prince Estate since the singer passed away in 2016—is a collection of previously unreleased demo versions of songs he wrote and gifted to other artists in the 1980s and 1990s. "While other people were out there doing endorsement deals and all these other things, his sole focus was always on the art," the Estate's entertainment advisor, Troy Carter, told Rolling Stone. "So you get a sneak peek into the process. It's inspiring."
"Sex Shooter," which appeared on Prince protégés Apollonia 6's first and only studio album in 1984, kicks things off and is followed by a version of "Jungle Love" that closely resembles the funky number performed by Time, including the "oh-we-oh-we-oh" chorus. "Manic Monday" and "Nothing Compares 2 U"—the heart-wrenching ballad made famous by Sinead O'Connor—are included, but there are some deeper cuts too, like "Noon Rendezvous" from Sheila E.'s debut album and "Make-Up," a robotic new-wave track written for Vanity 6. Originals offers a unique insight into Prince's creative genius and shows that even his demos can stand the test of time.
Must-hear track: "Manic Monday"
Hatchie: Keepsake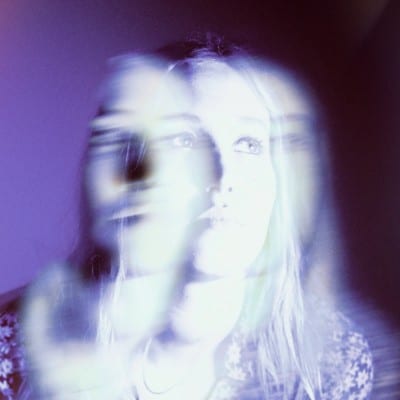 Keepsake—the first full-length album from Australian singer-songwriter Harriette Pilbeam under the moniker Hatchie—arrives a little over a year after her debut EP, Sugar & Spice, and sees a continuation of the nostalgia-laden dream pop found on her previous effort. Wearing her influences on her sleeve (Cocteau Twins, The Sundays, and Mazzy Star, to name a few), Pilbeam serves up a collection of songs that touch on friendship, romance, and heartbreak.
Lead single "Without a Blush" sets Pilbeam's vocals against a backdrop of jangly guitars and vibrant synths as she reflects on a failing relationship. "Obsessed" is another catchy, guitar-driven track about teenage friendship, while the slower "Secret" touches on mental health: "If you hear me, can you steer me? Just for a while, let's reconcile," Pilbeam sings. Other album high points include the industrial-leaning "Unwanted Guest" and melancholic dance tune "Stay With Me."
Must-hear track: "Stay With Me"
Hot Chip: A Bath Full of Ecstasy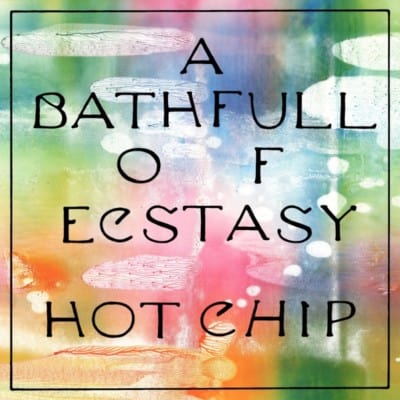 A Bath Full of Ecstasy is the seventh album from British synthpop group Hot Chip and marks the first time they've worked with outside producers, bringing in Rodaidh McDonald (The xx, David Byrne, Sampha) and Philippe Zdar of the French house duo Cassius, who sadly passed away in June just days before its release. The new influences have elevated the group's sound, resulting in an album that, like its name suggests, is a little slice of dance-floor heaven.
Opening track "Melody of Love" began as a twelve-minute instrumental featuring a sample from gospel group The Mighty Clouds of Joy before being transformed into a soulful house anthem about what Hot Chip describes as "the importance of the transformative, non-verbal moment." Swirling synths and line repetition ("Like a spell you are under") make for a mesmerizing combination on "Spell" and the banger "Hungry Child" is six minutes of pure euphoria. The album comes to a close with "No God," an uplifting song that sees lead singer Alexis Taylor express his love for a person over everything else: "No dream, no sign can make me feel the way you make me feel."
Must-hear track: "Hungry Child"