Here are some of the albums we can't get enough of right now!
Tame Impala: Currents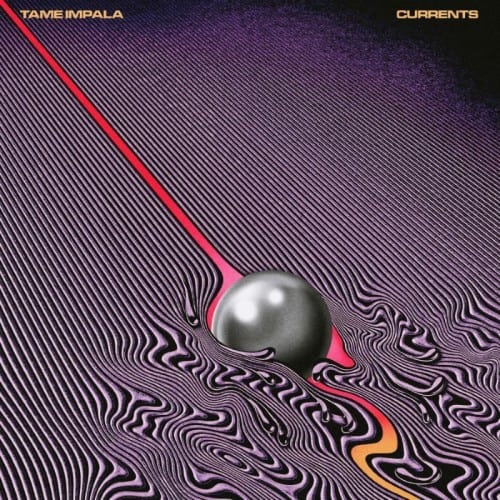 Australian psychedelic rockers Tame Impala rose to fame in 2012 following the release of their sophomore album, Lonerism. Now they're back with the highly anticipated Currents, which is sure to wind up on several "Best Of" lists by the end of this year.
Currents finds Tame Impala moving away from the guitar-driven sounds of their previous albums and embracing a more synth-pop sound. This is immediately clear on the opener "Let it Happen," an epic eight-minute track reminiscent of Discovery-era Daft Punk. While most of the songs are well suited to the dance floor, Currents is, at its heart, a breakup album. But through all the sorrow, frontman Kevin Parker's glorious falsetto still manages to shine through.
Must-hear track: "Cause I'm a Man"
SZA: Z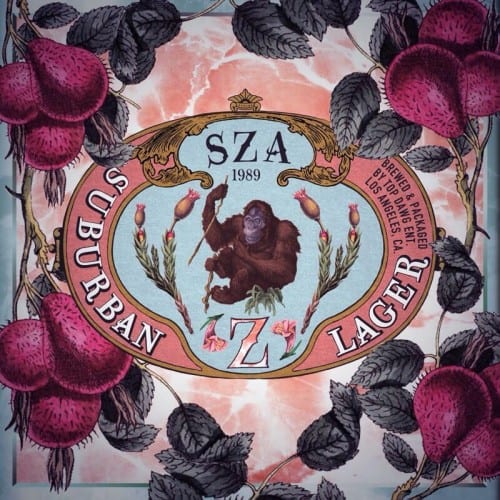 Solana Rowe, better known as the alt-R&B singer SZA, has been all over the festival circuit this summer, performing at the likes of Bonnaroo, WayHome, and Lollapalooza. If you haven't heard of her yet, now's a good time to give her latest album, 2014's Z, a listen.
Z, which was released through Kendrick Lamar and Schoolboy Q's label Top Dawg Entertainment, incorporates elements of soul, hip-hop, R&B, and even 80s synth pop. SZA's sultry vocals give the album a lot of sex appeal and her songwriting ability is top-notch; one minute, she's singing about decapitating Barbie dolls, and the next, she's referencing Shakespeare's Othello. (She's also written for Beyonce and Nicki Minaj.) If Z is any indication of what's to come from SZA, watch out.
Must-hear track: "Childs Play" Feat. Chance The Rapper
Ratatat: Magnifique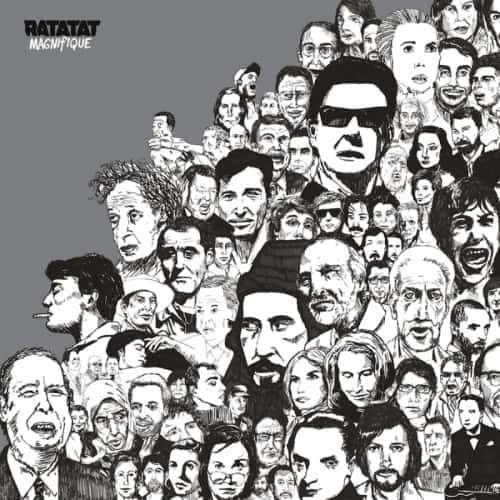 Five years have passed since Ratatat released LP4, leaving fans itching for new material. Magnifique, the fifth studio album from the New York electronic/instrumental duo, definitely satisfies that need.
Ratatat isn't breaking new ground with Magnifique, but after 11 years of making music together, Mike Stroud and Evan Mast obviously know what works. There's a tropical, breezy feel to this album (which likely has something to do with the fact that it was recorded in Jamaica), particularly on the tracks "Magnifique" and "Drift." Other standouts include the triumphant "Abrasive" and "I Will Return," their first-ever cover.
Must-hear track: "Abrasive"