Here are some of the albums we can't get enough of right now!
Kendrick Lamar: To Pimp a Butterfly
Kendrick Lamar set the bar high with his 2012 debut, earning comparisons to Nas's "Illmatic" and becoming the subject of a college course on English composition. But like good kid, m.A.A.d city, To Pimp a Butterfly is already being touted as an instant classic.
Lamar said his sophomore effort was influenced heavily by 1970s funk and it's immediately evident on the opening track, "Wesley's Theory," featuring George Clinton and Thundercat. Bilal, Snoop Dogg, and Ronald Isley also make appearances on the album, which explores complex themes of race, violence, and fame. To Pimp a Butterfly closes with a conversation between the late Tupac Shakur and Lamar, who shares a poem that best describes the meaning behind the album: "… Finally free, the butterfly sheds light on situations that the caterpillar never considered, ending a lifetime of struggle. I know the caterpillar and the butterfly are different. They are one in the same."
Must-hear track: "King Kunta"
JUCE: Taste the JUCE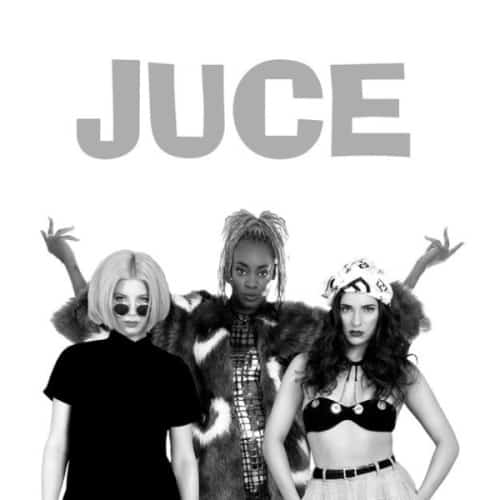 Georgia Lee, Chalin Barton, and Cherish Kaya – a.k.a. JUCE – have been compared to bands like HAIM, but their sound and aesthetic would be right at home among the girl groups of the 1990s. The London trio also has a pretty cool backstory: they became friends after meeting on the dance floor at a house party and bonding over their mutual love for Sly and The Family Stone.
JUCE released their debut EP in November and is currently working on their first full-length album due to be released later this year. With smooth, feel-good tracks like "Call You Out" and "6th Floor," Taste the JUCE should be enough to satisfy your JUCE fix until then.
Must-hear track: "Call You Out"
Modest Mouse: Strangers to Ourselves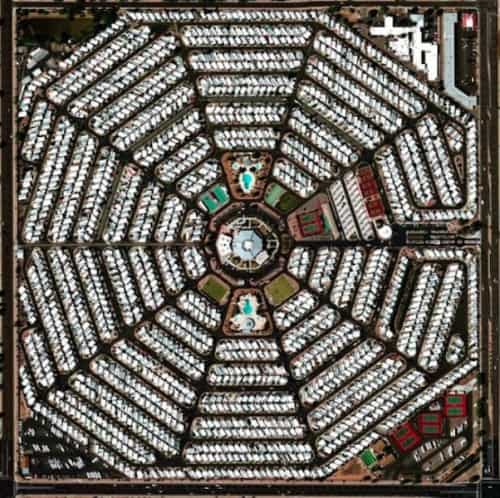 It's hard to believe that's been over 10 years since Modest Mouse broke into the mainstream with their hit "Float On" and subsequent appearance on The O.C. It's been almost as long–eight years, to be exact–since the Washington indie rockers released their last full-length album.
Admittedly, it took me a few listens to really get into Strangers to Ourselves–not because it isn't good, but because it lacks the cohesiveness of the band's past albums. This is most definitely a Modest Mouse album, though; there's no mistaking the signature yelps of lead singer Isaac Brock. Overall, there's a lot to like about Strangers to Ourselves, and with a companion album on the way, it's safe to say that Modest Mouse is back.
Must-hear track: "The Ground Walks, with Time in a Box"