On the heels of Hot Docs comes another fantastic festival we ADORE. Scotiabank CONTACT Photography Festival runs throughout May and features a series of exhibitions, events, talks, workshops and more at locations across the city. We've rounded up a few that we'll be checking out.
Jill Tonini: Hot Water (Le Baratin – 1600 Dundas W): Tonini is a Canadian photographer, based in Ontario, holding degrees in environmental studies and architecture. Hot Water explores volcanic and volatile landscapes, comparing domestic hot water, steaming thermal baths, arid climates with dwindling water supplies, and a simple cup of tea. Hot Water celebrates the underlying spirit of our ever-changing environment that is often boiling just beneath the surface.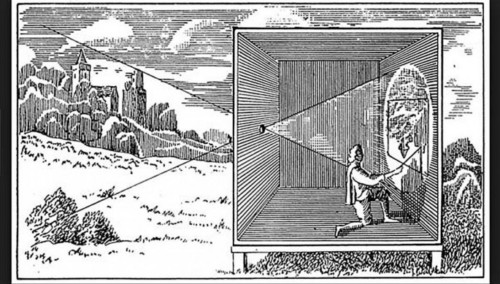 G44: Make Your Own Pinhole Camera: In this workshop, you'll learn the history of pinhole photography and construct your own pinhole camera using a container of your choice (from matchbox to shoebox size). You'll get to take your new camera home, along with at least one positive pinhole image made during the workshop. For a complete list of workshops and to register, visit here.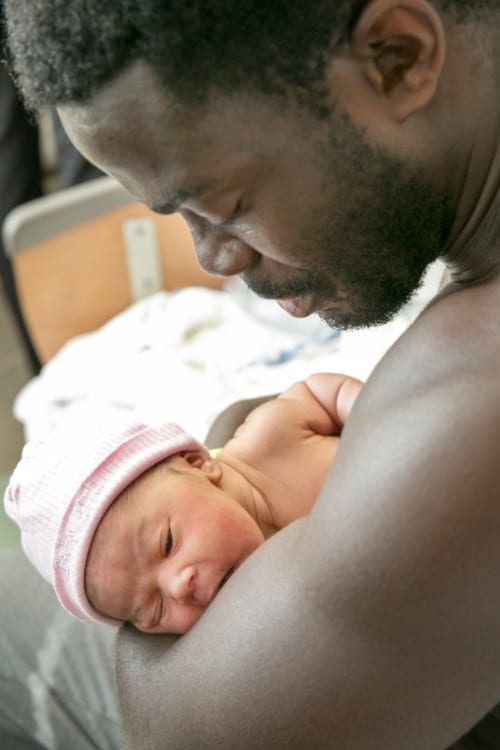 Annie Tong: Where Care Connects: 365 Moments From Across Sinai Health System (Mount Sinai Hospital – 600 University Ave): Healthcare environments can spark a complex spectrum of emotions in patients, families, and staff. These 365 spontaneous moments captured at Bridgepoint Active Healthcare, Circle of Care, the Lunenfeld-Tanenbaum Research Institute, and Mount Sinai Hospital each tell unique stories of where care connects.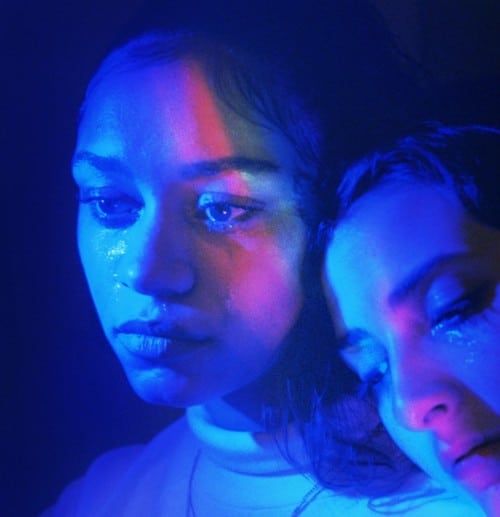 Petra Collins: Jackie and Anna (rainbow tear) (460 King St W, north façade): This is an extension of Collins' recent photographic series, 24 Hour Psycho, in which she explores her personal relationship with mental illness. This public billboard reveals an intimate moment of compassion between Collins' sister and her longtime friend. Captured in a haze of blue, the portrait galvanizes sentiments that are typically shunned, and ascribes power to those that openly share their emotions.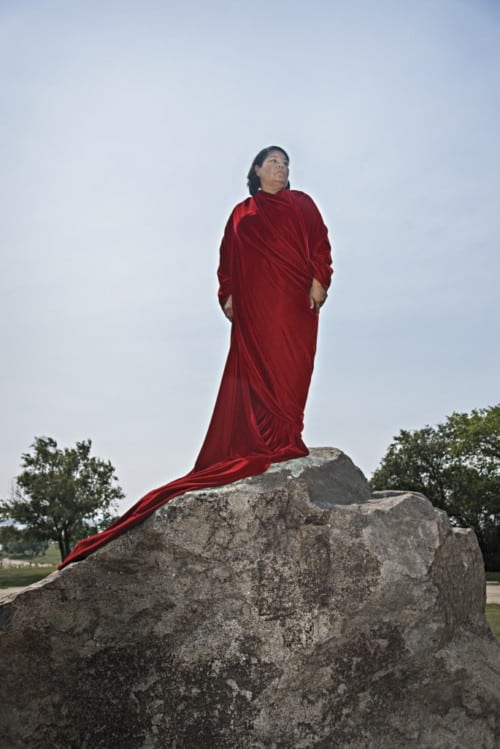 Lori Blondeau: Asiniy Iskwew (Ryerson University – Devonian Square): Asiniy Iskwew are Cree words that translate to "Rock Woman." This exhibit continues the artist's interest in rocks connected to Indigenous traditions. In this series of photographs, Blondeau celebrates and gives homage to Plains Indigenous rock formations, significant ancient sites created for sacred and rite-of-passage ceremonies, and for recording battles.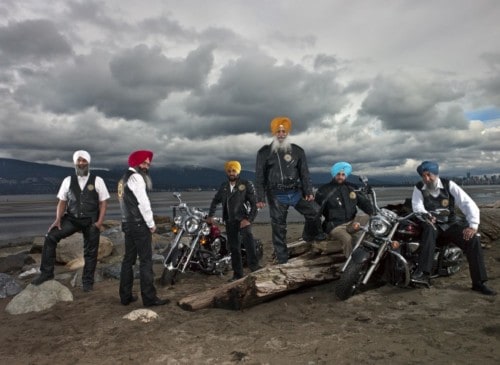 Naomi Harris: OH CANADA! (North York Centre): Harris travels many roads in pursuit of her work as an environmental portrait photographer, seeking curious and thought-provoking cultural perspectives. Her ongoing project OH CANADA! began with a four-month-long journey in 2011, photographing Canadians from coast to coast.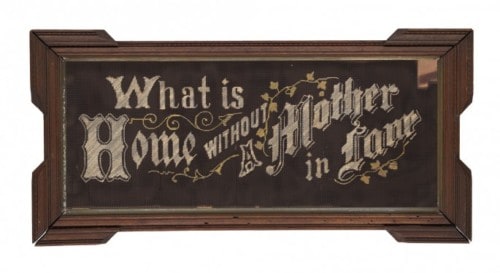 Speaking Through Objects: Join journalist and author Karen von Hahn for an interview with artist Katherine Knight. Von Hahn will introduce her new book, What Remains, a memoir about her mother told through the objects she held most dear, as she engages Knight in a conversation about collecting, memory and the creative projects objects can inspire. Event runs May 10, 6:30pm–8:30pm at the Textile Museum of Canada. Tickets available here.