After learning that a subject in her documentary – a reclusive artist – had died of lung cancer, filmmaker Vanessa Gould felt rising panic.
Worried the man would be completely forgotten, Gould began phoning newspapers across Europe and the US. Margalit Fox at the NY Times Obit desk was the only person to get back to her.
"She wrote this incredibly interpretative, contextualizing, sensitive obituary on this unknown artist's work in this field of paper folding, which virtually didn't even rate in the world as fine art," says Gould. "I just couldn't believe that they had the ability to do that, that an international newspaper would commit the page space to telling readers who almost certainly had never heard of him before."
Gould was fascinated. She figured if we looked closely at obituaries, we could learn something about ourselves as a culture. "It wasn't just politicians and movie stars and lawyers. It was people who really did something singular and left a mark."
Obit follows the obituaries desk at NY Times. Veteran reporters work on tight deadlines to unearth information about both notable and obscure people and try to get an accurate picture of a life lived. Far from maudlin, these obituaries are at times poignant, funny and celebratory.
Through her research, Gould unearthed a trove of rare archival footage and read hundreds of accounts of lives lived. "When you read that many, they subliminally impact the way you see people," says Gould. "The way you view the human condition. Not everyone does good things; people do bad things too. But when you see people's perseverance, and the intractable obstacles they overcome, and the impossible dreams that they make into realities, it simmers in you."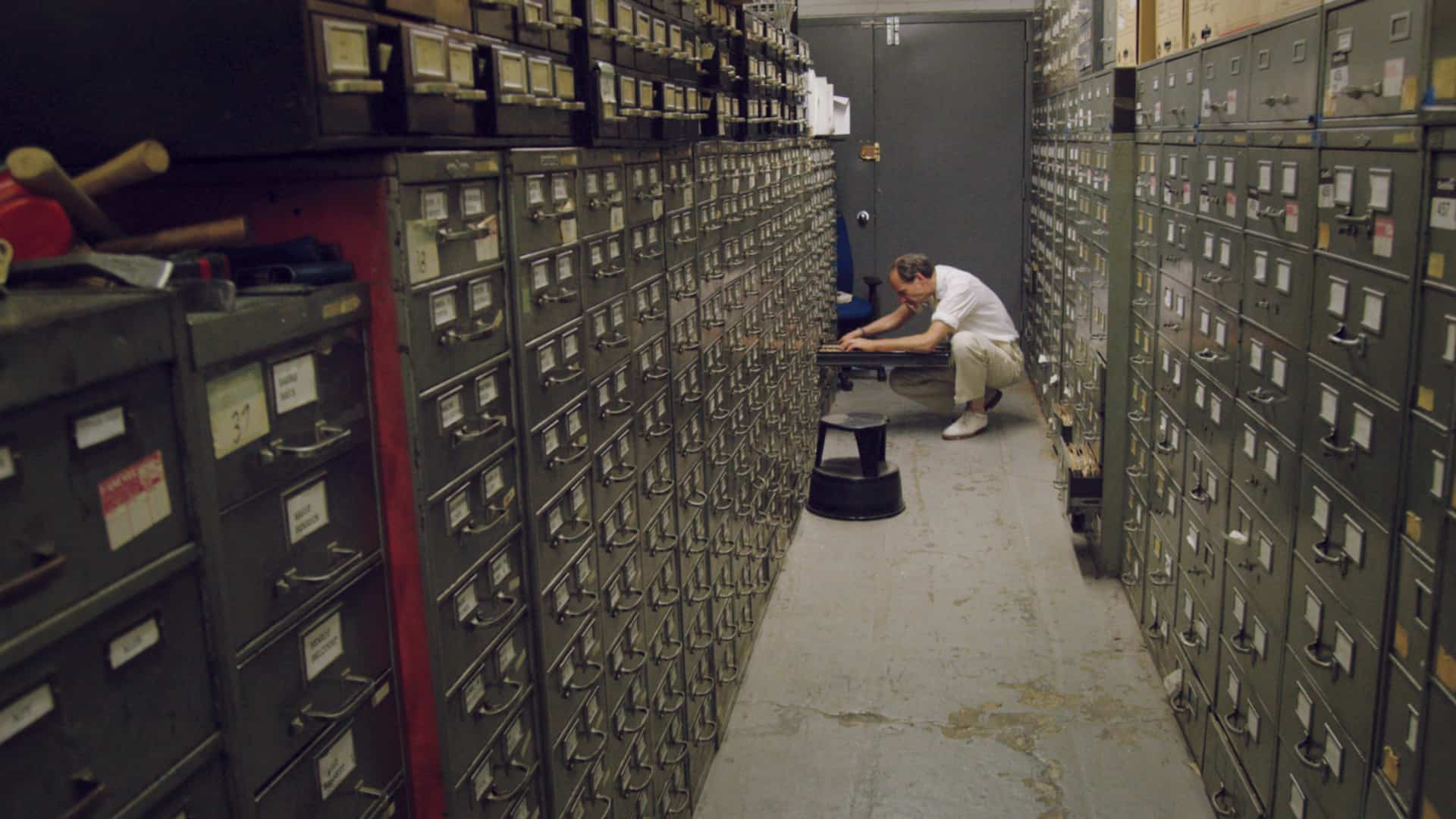 From the obituary of the man who crossed two oceans in a single rowboat, to JFK's handler (whose insistence on Max Factor Creme Puff makeup may have helped him clinch the televised debate – and the election); the film charts lives lived well, both big and small.
"I think there's so much beauty in the lives and the stories," says Gould. "In a world like today where so much we see of human nature is ugly – if people would just be reminded of glorious, beautiful things done in adverse times, that would be good enough for me."
Obit opens in Toronto for a one-week engagement starting March 31, 2017 at TIFF Bell Lightbox (350 King St. W). Get tickets here.