Here are our picks for the hottest concerts in Toronto this April.
Majid Jordan
April 4 & 5 at Rebel (11 Polson St.)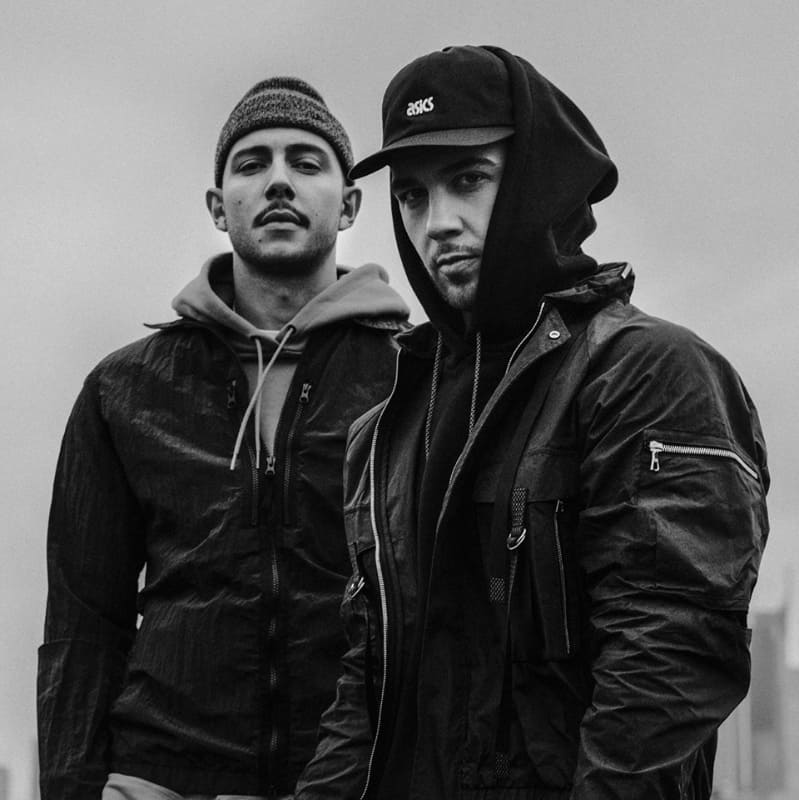 Toronto R&B duo Majid Jordan (a.k.a. Majid Al Maskati and Jordan Ullman) have been on the road since January supporting their sophomore effort, The Space Between, and they'll cap off the tour with back-to-back shows in their hometown. Fingers crossed their OVO Sound labelmates PartyNextDoor and Dvsn–both of whom are featured on the new album–will make an appearance.
$34.50 tickets available through Ticketmaster
The Go! Team
April 6 at The Great Hall (1087 Queen St. W.)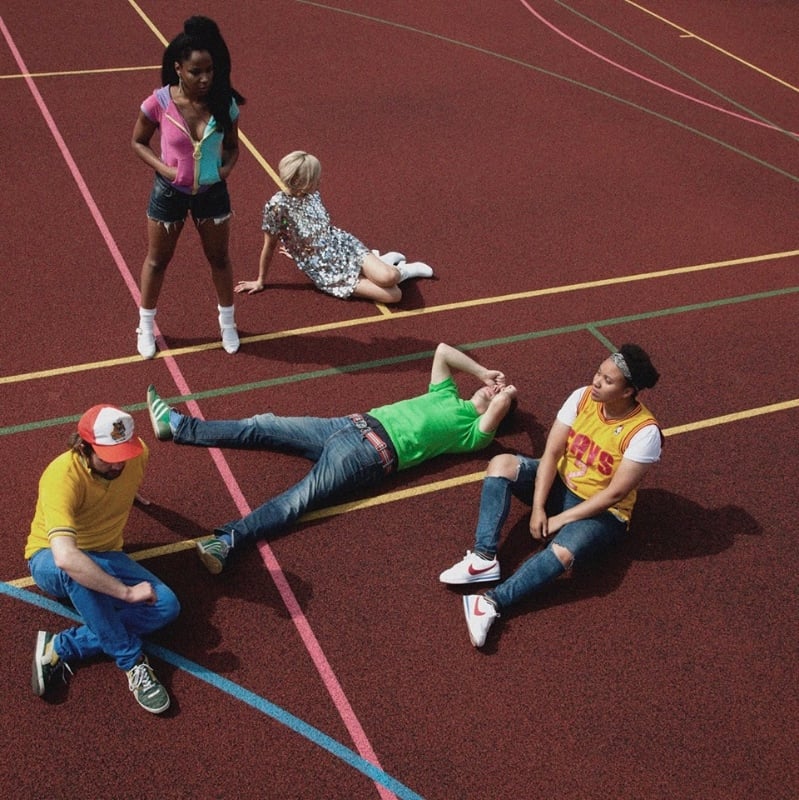 The Go! Team's latest album marked a return to form for the Brighton-based group that has been blessing us with joyous tunes since the early 2000s. Guitarist Sam Dook and rapper/singer Ninja from the original lineup were brought on board for Semicircle and are also taking part in the band's current tour alongside leader Ian Parton and live members Simone Odaranile and Angela "Maki" Won-Yin Mak. You'll definitely want your dancing shoes for this show!
$24.50 tickets available at Rotate This, Soundscapes, and Ticketfly
Yaeji
April 6 at Velvet Underground (508 Queen St. W.)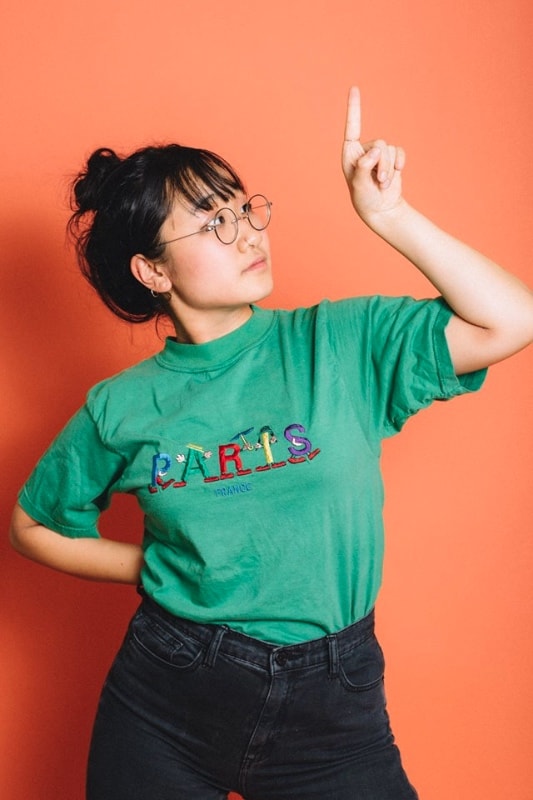 Kathy Yaeji Lee, better known as Yaeji, is one of the most exciting new artists in the house music scene. Since releasing her debut EP early last year, the twenty-four-year-old vocalist, producer and DJ has garnered a lot of attention for her unique sound, which blends electronic, pop and hip-hop with with a mix of Korean and English vocals. She'll be performing at Coachella later this month, but in the meantime, you can catch her at the Velvet Underground.
$41+ tickets available through StubHub. (A limited number tickets may also be available at the door just prior to the event. Cash only.)
Charlotte Day Wilson
April 6 & 7 at Danforth Music Hall (147 Danforth Ave.)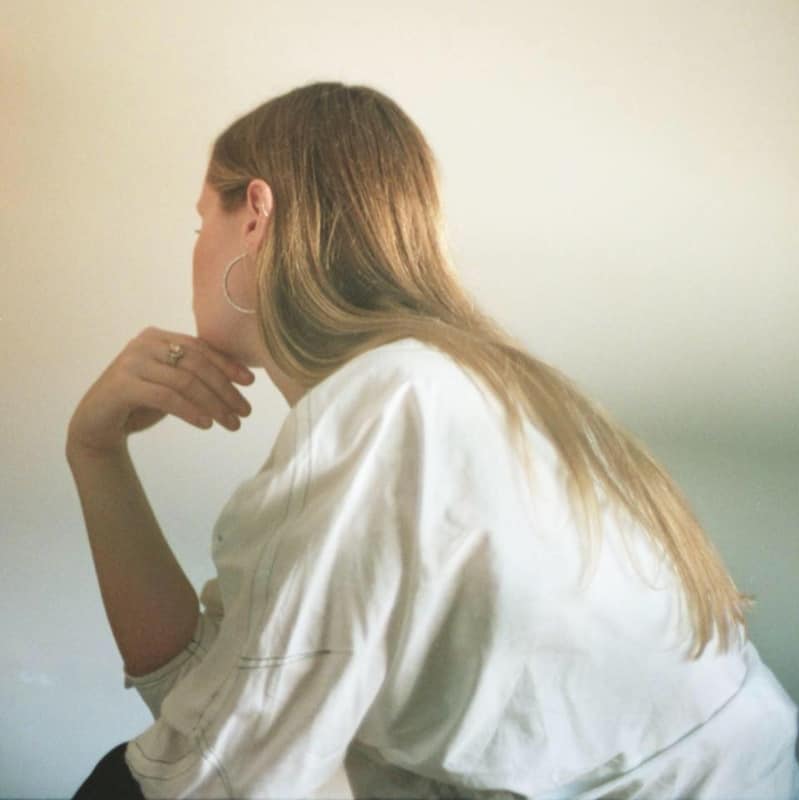 After releasing her soulful single "Doubt" late last year, Toronto singer-songwriter and multi-instrumentalist Charlotte Day Wilson delivered more new music in February by way of her EP, Stone Woman. She's currently in the midst of a short tour that includes stops in Montreal, Toronto, Berlin, Paris and London.
$25+ tickets available through Ticketmaster
A$AP Ferg
April 9 at Rebel (11 Polson St.)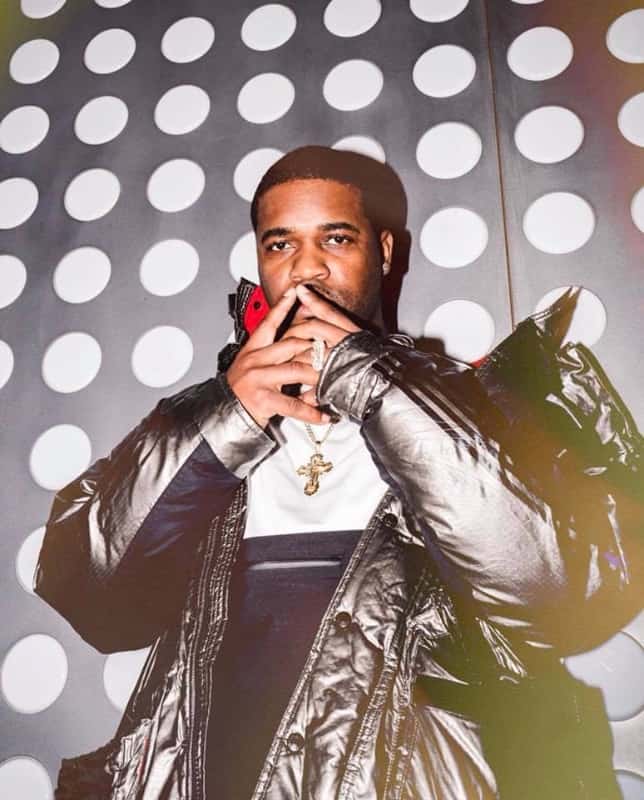 There's no slowing down for A$AP Ferg. The Trap Lord spent most of the fall touring with the A$AP Mob and has now embarked on a massive solo jaunt that will take him to thirty-one cities across North America, with Toronto as the lone Canadian stop. Rappers Denzel Curry and IDK will provide support for Ferg on what has been dubbed the "Mad Man Tour."
$60+ tickets available through Ticketmaster
Ty Segall
April 11 at Danforth Music Hall (147 Danforth Ave.)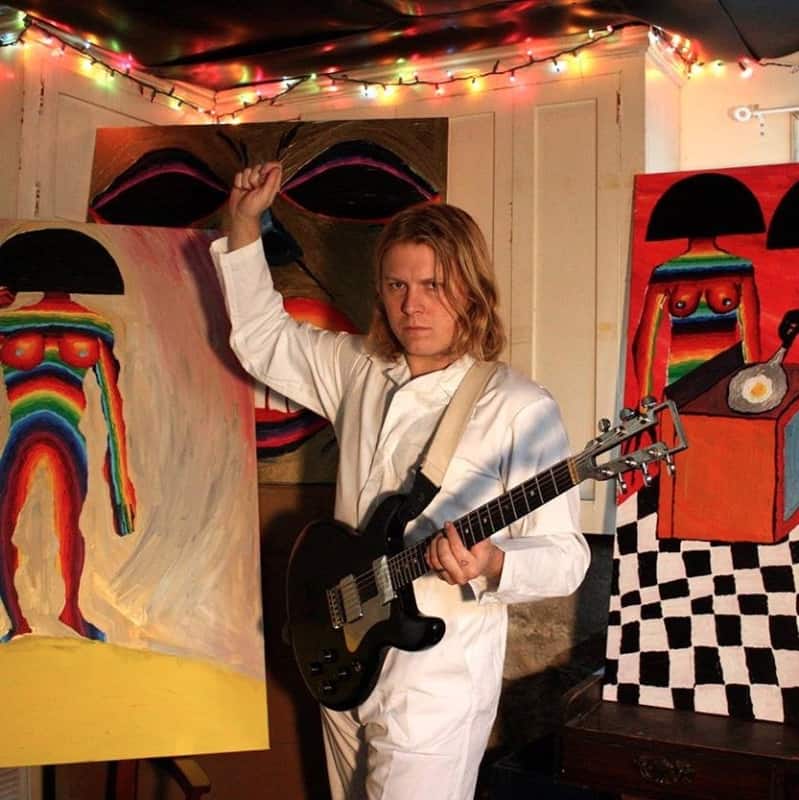 California garage rocker Ty Segall has a slew of shows lined up this spring in support of Freedom's Goblin, his tenth studio album and second with backing band The Freedom Band. The album is described as "the free-est bunch of pop songs Ty's ever put on tape–free to love or to be alone; to be pretty or pretty ugly; free to turn the other cheek or to turn up the volume," which should translate well live.
$26.50+ tickets available through Ticketmaster
Kate Nash
April 23 at The Mod Club (961 College St.)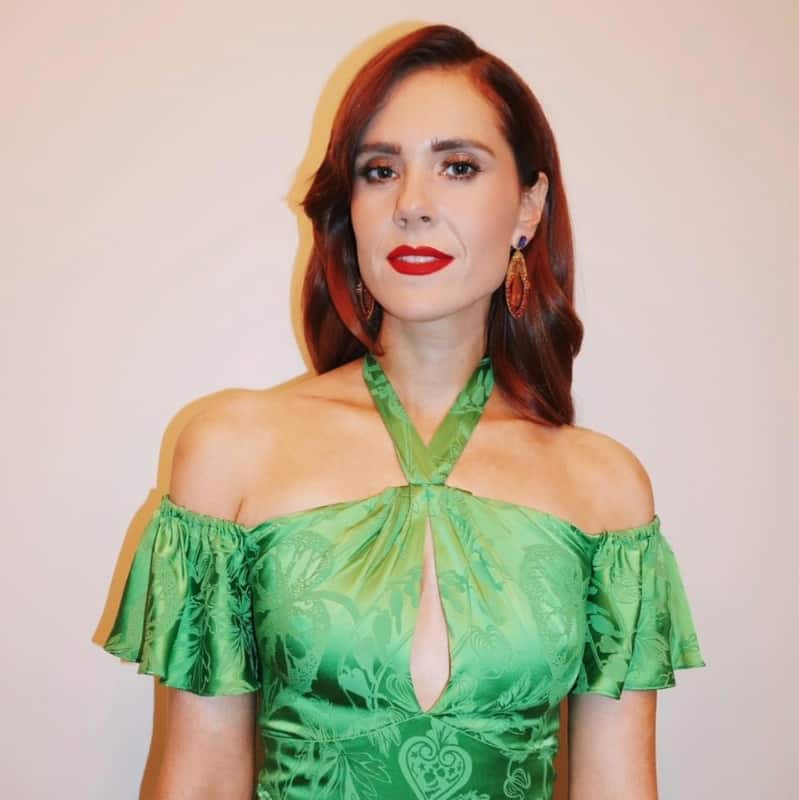 British singer-songwriter/actress/activist Kate Nash and her band will grace the Mod Club stage later this month following the release of Yesterday Was Forever, her first album in five years. Along with working on new music, Nash has also been busy filming season two of the critically-acclaimed Netflix original series GLOW, in which she stars as wrestler Rhonda "Britannica" Richardson.
$26.50 tickets available at Rotate This, Soundscapes, and Ticketfly