STOP LOOKING FOR WINTER BOOTS NOW. We found them.
Vancouver based ShoeMe.Ca is the most incredible, and easy-to-use, shopping site for stylish footwear. We might even go as far as saying that it's the best online shoe shop we've ever come across. Yep, we will say that.
We could have teased you with dozens of sexy-strappy heels for NYE, but got so caught up with the amazing winter boot selection (doesn't usually happen), that we're going to start with keeping you warm before we shuffle to the dance floor.
There are literally hundreds of boots and mukluks to choose from, but here are 12 that really caught our eye.
Your search has ended; rejoice and sing along: These boots were made for walking. Through heaps of heavy snow. Find a pair you love right now and go, go, go, go.
See contest deets below.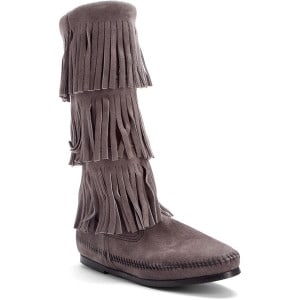 Minnentonka 3-layer Fringe Boot, $150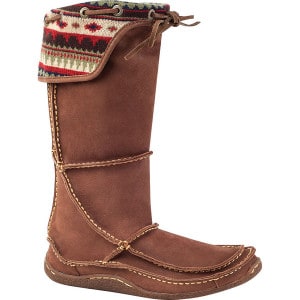 Durango 13″inch Tall Mocassin, $210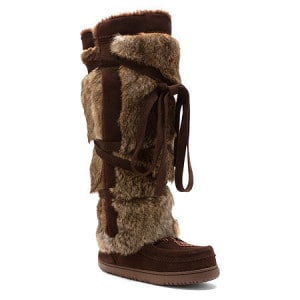 Pika Strappy Mukluk in Chocolate, $230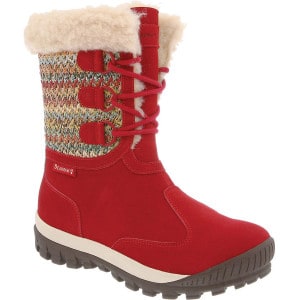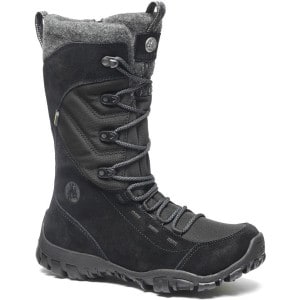 Icebug Diana-L Bugrip in Black, $229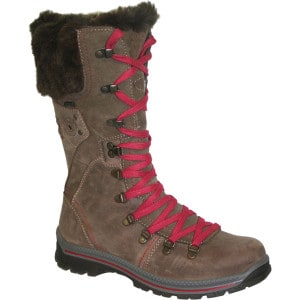 Santana Canada Melita Boot, $239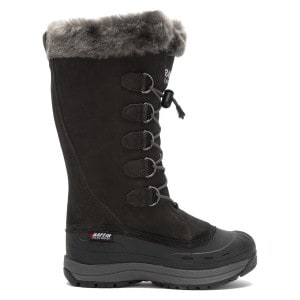 Baffin Judy Boot in Charcoal, $189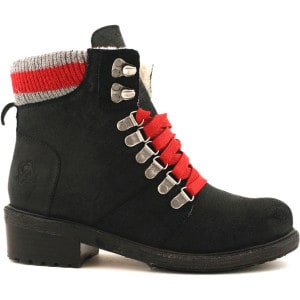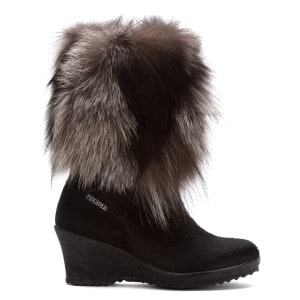 Technica Woman's Innsbruck, $600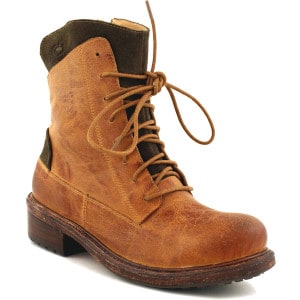 Royal Canadian Burlington in Tan, $225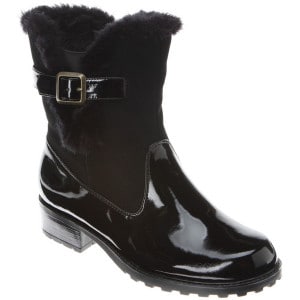 Trotters Blast Too in Black Patent, $110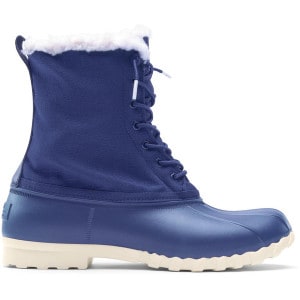 Native Unisex Jimmy Boots in Regatta Blue, $120
CONTEST!
Which pair do you love best? SO. MANY. TO. CHOOSE. FROM. OMG.
Enter to win a gift card and find your perfect pair of winter boots, cozy slippers or sexy gold pumps. WHATEVER YOU WANT!
There are 2 ways you can enter to win a $200 gift card from ShoeMe.Ca:
1. TWITTER
Tweet, "Dear @Shedoesthecity, I've been good. Please send me a $200 gift card for @ShoeMeCA for winter boots or gorgeous heels for NYE. #shoeme"
2. Instagram
Follow @Shedoesthecity and LIKE and COMMENT under our ShoeMe.CA posts for a chance to win.