The new year is an excellent time to try something new, begin nurturing your creative side, or find a hobby you can stick with during the dreary winter months. These creative workshops could offer the shakeup you're looking for, whether it's on a canvas, on the stage, or in a notebook. Here are some of the best offerings for Winter 2023 in Toronto.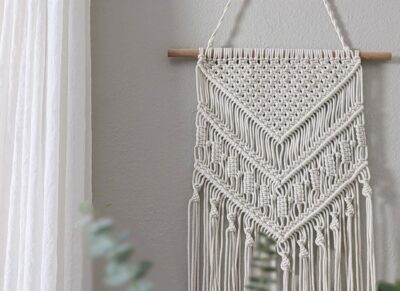 Macrame at Indie Boho Studio
Macrame has made a comeback! Learn how to make your own version of this 70s craze at one of these workshops led by Indie Boho Studio. You'll learn the basic macrame knots, create your own masterpiece and take home your own wall hanging or shelf by the end of the class.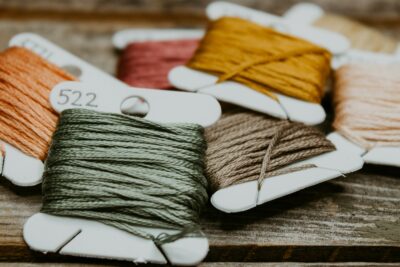 Embroidery, Mending and Sewing at Ed's Mercantile
If you want to improve your skills with needle and thread, explore some of these affordable classes offered by Ed's Mercantile, a family-owned boutique on Bloor West. Learn the basics of embroidery, knitting or crocheting and walk away with beautiful one-of-a-kind pieces. Other techniques like mending and altering can be practical, creative and sustainable— helping you repair your clothes, give them your own flair, and save them from heading to a landfill.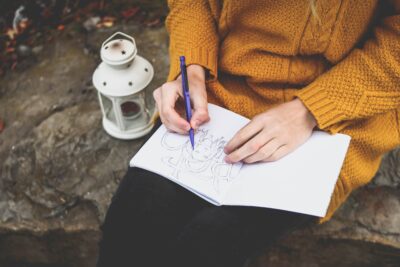 Sketchbook Club at Northern Contemporary Art Gallery
Offered twice a month in January, February and March, the Sketchbook Club is an excellent way to practice drawing and introduce yourself to a new range of materials, from watercolours and gouache to charcoal and pastel. Learn new techniques in a relaxed group setting, and fill up your sketchbook with new creations.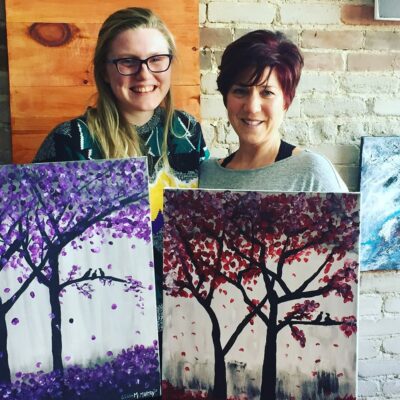 Painting Classes
There are lots of possibilities when it comes to painting. Jump in with watercolours or acrylics, paint with a picture in mind or let yourself freestyle. Tons of places in Toronto offer guided painting classes or simply supplies and studio space.
Freehand Studio offers 4-session workshops for both acrylic and watercolour where you'll learn the core practices and techniques to get you started.
Artbarn School has both virtual and in-studio options with instruction on oil painting, acrylics, and watercolours.
Fresh Paint Studio allows you to freestyle paint for the cost of a canvas at their Coffee & Canvas sessions.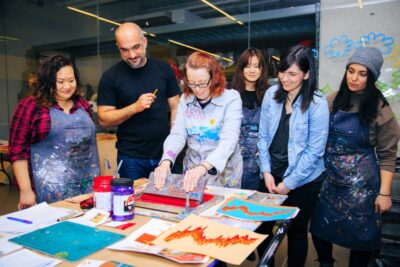 Make an Art Diary at the AGO
Surround yourself with creativity and learn a new skill at the AGO. Plenty of courses for adults start in January and February, with introductions to watercolour, drawing, photography and sculpture, catered to varying skill levels. We love the sound of this art diary class, inspired by the new Leonard Cohen: Everybody Knows exhibit. Participants will explore drawing, watercolour and collage techniques and learn how to incorporate journaling as an artmaking process into their daily life. A great way to break in that new journal.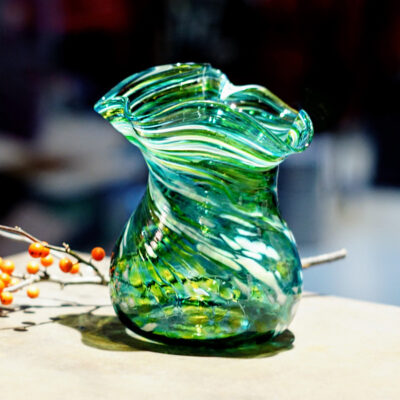 Glassblowing at Playing with Fire
Craft your own gorgeous bowls, tumblers, and vases with the ancient practice of glassblowing at Playing with Fire. All of their workshops are geared towards beginners, and the studio's glass artists will guide you through the experience. Many of these classes are already booking into April and May, so sign up fast.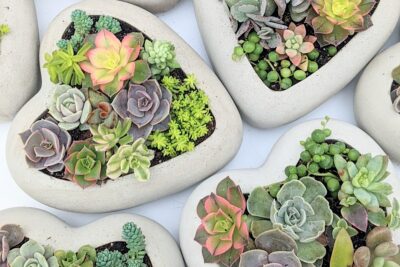 Houseplant Care and Succulent Arrangements
Get your hands dirty at this workshop led by Toronto Botanical Garden horticulturists, designed to teach you the basics of indoor plant care. If you're a seasoned plant parent already, try out something a little more creative, like designing a succulent arrangement. Caring for houseplants can be therapeutic and rewarding, and they're perfect for brightening up your space in the winter months.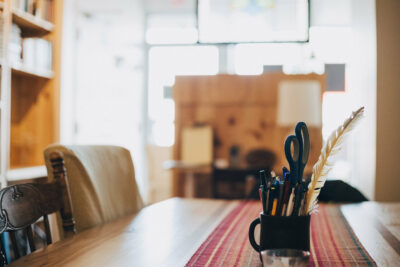 Firefly Creative Writing Classes
Whether you've always been curious about putting pen to page, or want to get more serious about your writing, Firefly's creative writing workshops offer community, encouragement and inspiration, with intimate class sizes. With offerings for absolute beginners, seasoned writers, and those in between, get motivated to unlock your creativity in the areas of fiction, poetry, life stories and more. Winter 2023 classes are open for registration now.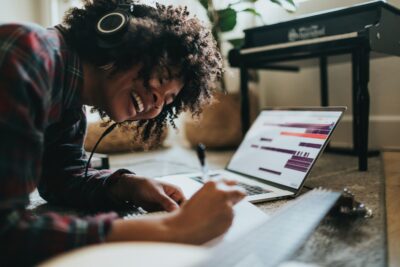 Write your own Lyrics at Songwriting School
Is 2023 the year you turn your thoughts and feelings into powerful song lyrics? The Toronto Songwriting School offers classes for all skill levels, including total musical beginners. Their small group classes are great for collaboration and brainstorming, and we love how their Lyric Writing Workshop has a new inspiration each month— the January session will study the poetic lyrics of Leonard Cohen and Joni Mitchell, and February's class highlights the craft of Taylor Swift's songwriting.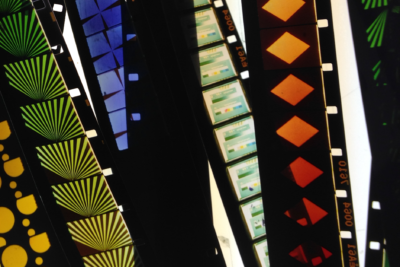 Hone your Filmmaking Skills
If you're looking to get serious about filmmaking, the Liason of Independent Filmmakers of Toronto (LIFT) offers professional workshops on all things filmmaking, including writing, directing, producing, cameras, sound, and more. Their experienced roster of industry instructors will lead these intensive workshops and get you ready to start creating. Registration for Winter 2023 workshops opens on January 24.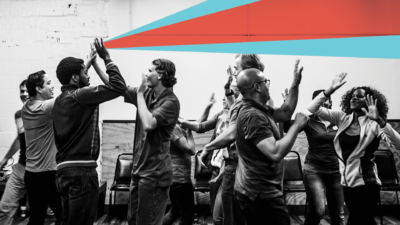 Comedy Classes at Second City
Second City just got a brand new home in downtown Toronto, and their expansive entertainment venue is an excellent place to immerse yourself in the city's comedy scene. Second City is a well-recognized institution for its training in improv, comedy writing, standup, acting and so much more. Many courses are beginning in January and February, so browse through their offerings if you're ready to step outside your comfort zone this new year.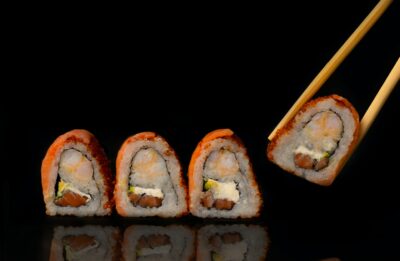 Jewelry Making, Origami, and Sushi Making at TPL
Programs at the Toronto Public Library are free and accessible — perfect for trying something new without breaking the bank. Some of their upcoming offerings include a jewelry-making workshop, an origami workshop, and a class on how to make your own sushi, led by Toronto celebrity chef Sang Kim. Browse through their adult programs for plenty of workshops dedicated to creative hobbies and interests.