Thirty of Canada's most reputable photographers have come together to help raise funds for Food Banks Canada.
Organized by Natalie Frenkel & Marina Sulmona, founders of ARTHOUSE, Photos to Nourish is a print sale, featuring a wide variety of work donated by Canadian photographers, and 100% of proceeds from sale will be donated to Food Banks Canada.
"This pandemic has affected all of our lives in unfamiliar ways, and to vastly different degrees of magnitude. The hunger and food insecurity faced by our most vulnerable has been, in some cases, exacerbated in the face of the crisis, and the unfortunate reality is that the situation may get worse for many, before it gets better," say the duo, who wanted to leverage their network to help meet the overwhelming demand that food banks across the country are facing.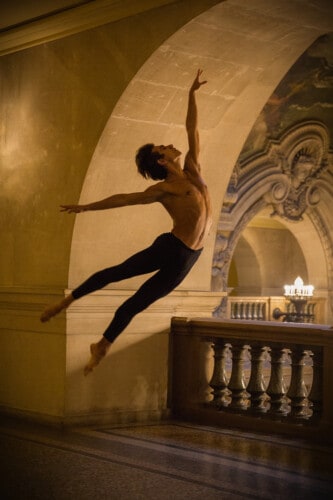 "Taking Flight" – Justin Wu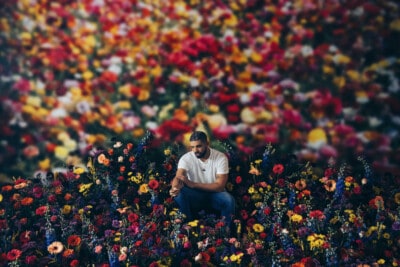 "Golden Afternoon" by Caitlin Cronenberg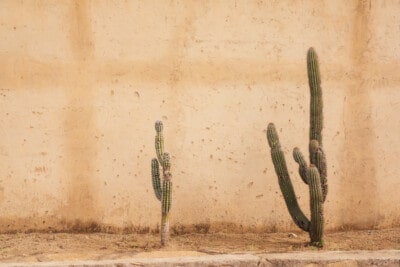 "Baja #7" by Mackenzie Duncan
Participating photographers include Caitlin Cronenberg, Christopher Wahl, Gemma Warren, Jennifer Toole, Mackenzie Duncan, Rebecca Wood, Zhmach The Cat, to name a few. If you're looking for something original and striking for your home, this is a pretty amazing way to get a beautiful piece by a local artist that gives back.
All prints have been priced at $150, and you can view and purchase here. Available until June 11 via photostonourish.com.