I remember attending the opening party for Jacflash in the fall of 2007. The Queen and Ossington junction looked nothing like it does today. Minus a splattering of art galleries and Cafe Bernate, the 3 block strip facing CAMH was scuzzy; it would be years before trendy stores like Jonathan & Olivia, Fred Perry and Gravity Pope dare move in.
Needless to say, when I received an invite to the Jacflash launch, I was most intrigued. Who was this 22-year-old babe opening an upscale fashion boutique beside Wicked sex playground for swingers?
Jaclyn Genovese has been taking risks since day one of Jacflash. Through her confident personality, risk-taking spirit and provocative fashion sense, she has become a local style icon with a loyal following. Both her and Jacflash are integral to the dramatic transformation of West Queen West.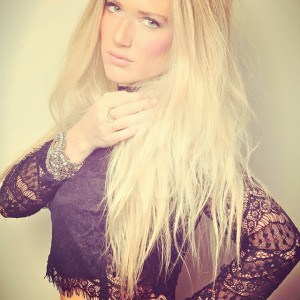 SDTC: You were so young when Jacflash opened, what are the biggest changes you've seen in yourself since then? 
Jaclyn: The biggest change is that I have an increased belief in myself and my capabilities. I have learned that the saying, "where there's a will, there's a way" is 100% valid. If you want something badly enough, you will figure out a way to accomplish it.
SDTC: Will fashion still be in your future? What's next?
Jaclyn: As fashion is an immense passion of mine, it will always be incorporated into my life and career. I will still post "what I'm wearing today" on Instagram, Facebook and Twitter. I will also be executing pop-up shops around the city and I am currently the primary fashion, beauty and design writer for notable.ca where I cover trends, shows, events and give style related tips and tricks.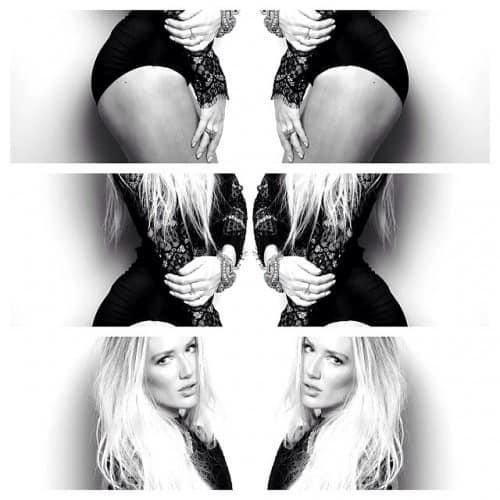 SDTC: What has been the most fun thing about owning a boutique?
Jaclyn: The most exciting part about owning a boutique is that every day is incredibly different from the last. Though merchandising, buying, selling, cleaning, blogging and organizing inventory is repetitive, every day differs with customer needs and fashion's changing trends and daily obstacles that come up. I have definitely never been bored!
SDTC: What was the most challenging part about running your own boutique?
Jaclyn: It was tough running the store on my own; I juggled the duties of what many stores would assign to a team of 5 or 6 people!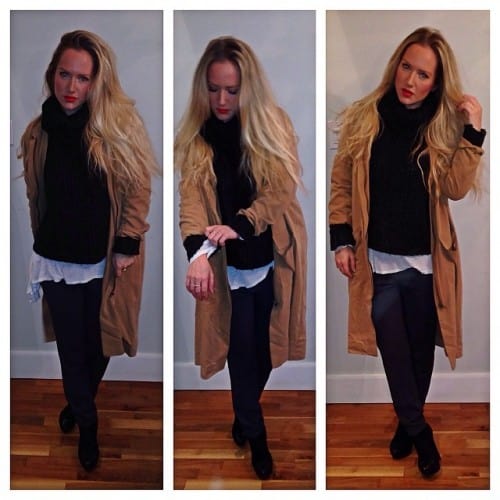 SDTC: What three tips do you have for young women who want to open their own store?
Jaclyn: Start small. Opening a large boutique, especially in an undeveloped area, is pretty daunting. I think it is easiest to open a small location, establish your customer base, style, price point, suppliers and then build from there.
SDTC: Got any final words for the neighbourhood?
Jaclyn: As the infamous West Queen West mural declares "you've changed". I am so proud to have been part of the growth of West Queen West!  I want to thank everyone in the community, as well as my customers and friends who came from outside of the neighborhood to support me. Your loyalty, love and encouragement over the last 6 years has been overwhelming.
It was an extraordinary experience to build the jacflash brand and though I am thrilled to pursue the exciting opportunities that have been put in front of me, this will not be the last of Jacflash!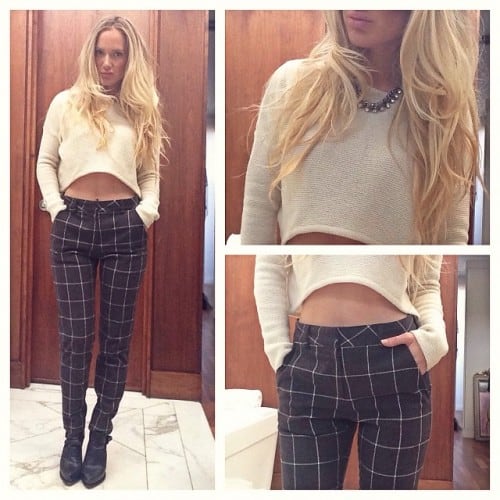 Before Jaclyn closes the doors of Jacflash for good, she's having a store wide sale. We can't think of a better place to find a sweet deal on a sexy getup for NYE.
All women's brands such as Mink Pink, One Teaspoon, and Style Stalker are 30-70% OFF.
Men's pants and jeans marked down to $75
All mens shoes from $50-100
$20 t-shirts and shorts and $50 dress shirts.
Brands such as Scotch & Soda, Zanerobe and Shades of Grey by Micah Cohen are all 30-70% off.
Every pair of J Brand and Genetics denim are from $20 -100, One Teaspoon shorts and skirts are $30, we have a $50 rack and a $20 bin.
All shoes (Jeffrey Campbell, UNIF and Melissa) are also from $50-100!
GO WILD! And then kiss farewell to a store that will be deeply missed.
 Jacflash is located at 1036 Queen Street West