We are so excited to partner with Aime in Yorkville for their Muskoka-bound: Good Goods for Cottage + Camp event this Saturday, June 22!
The premise is simple: Bring together a variety of local artisans who create natural and beautiful eco-luxe items. With products that range from aromatherapy skin care to cashmere underthings to fashion to dockside entertaining, this special outdoor market will offer shoppers a lovely assortment of items that are perfect for your cottage on Lake Joe or romantic nights around the Algonquin campfire.
Here are some of the local vendors we can't wait to meet:

Camille Byrne makes gorgeous cozy throws with the rich and colourful textiles of Peruvian culture. Perfect for cat naps on the hammock or chilly nights under the stars.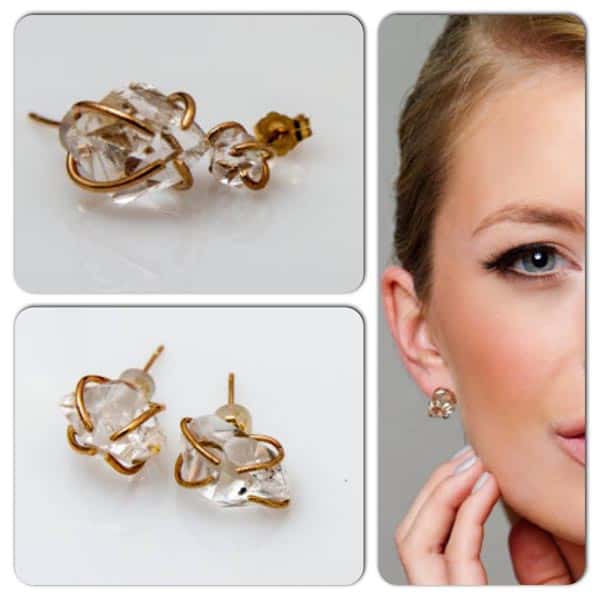 Best friends Laura Hart and Alison Nasmith create gorgeous sustainable jewellery that is classic yet modern. They take pride in using ethical and recycled materials.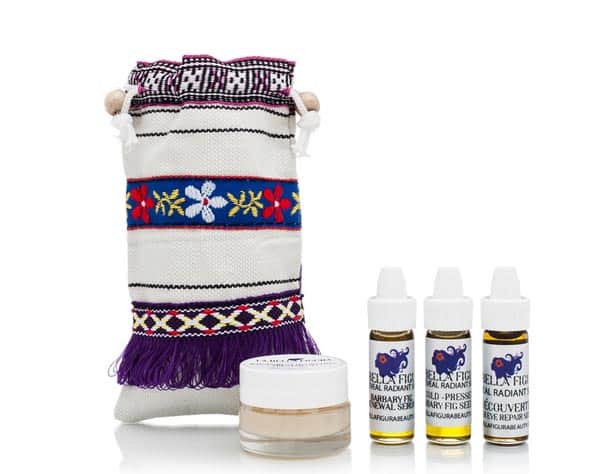 Owned by Hollistic Nutritionist Tara Miller, The Health Hut is Canada's number one destination for non-toxic natural beauty and health products.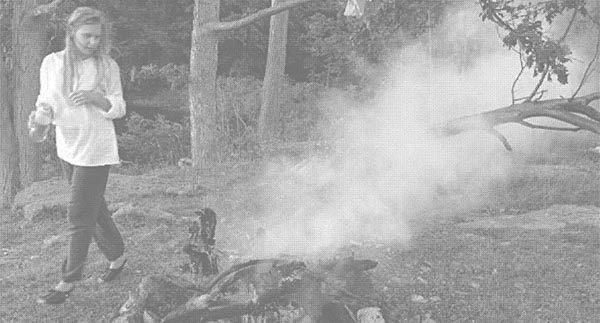 Julie Clark makes gentle aromatherapy skin care and believes that we should never put anything on our skin that we wouldn't eat.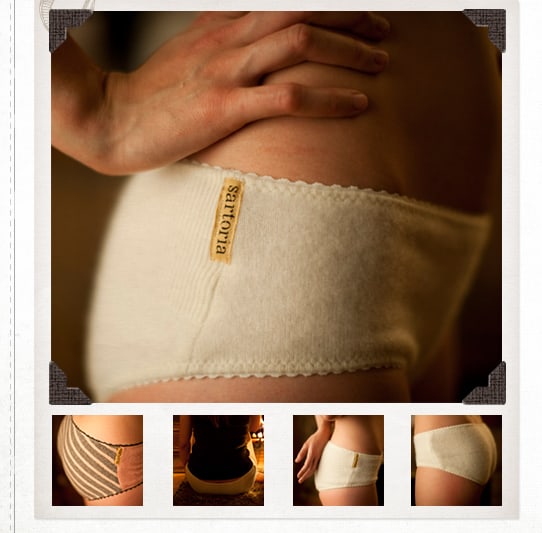 Upcyled cashmere becomes the cutest and coziest undies for the great outdoors.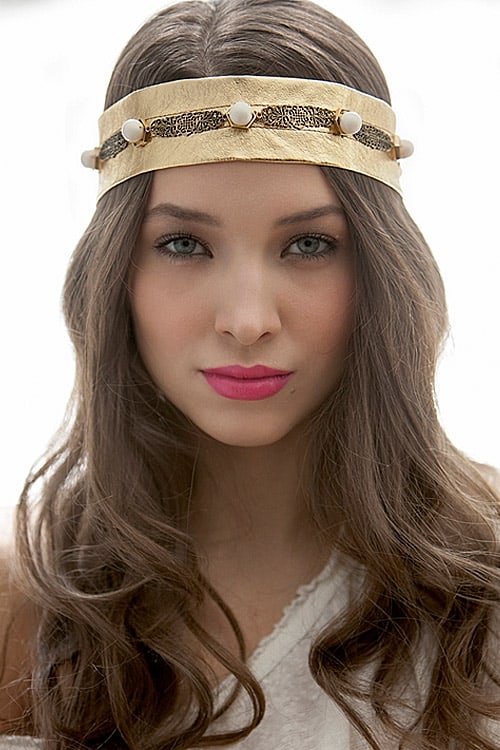 Whimsical accessories for weddings in the forest or magical outdoor garden parties.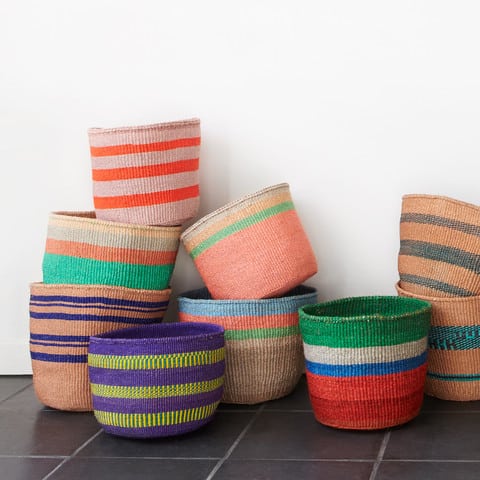 Far & Wide Collective partners with artisans in post-conflict and emerging economies. From hand-woven Kenyan baskets to table linen from Sri Lanka: beautiful home decor, jewellery and fashion from around the world that gives back.
Thank you Aime for bringing together such a terrific variety of eco-luxe makers!
Join us at this enchanting outdoor market!
When: Saturday, June 22nd: noon – 5pm
Where: Aime boutique outdoor patio: 198A Davenport Road (NE corner at Avenue Rd in Yorkville)
Theme: All things eco, sustainable, natural and luxe for easy summer living at the cottage or camp
Kumbaya, my friends. Kumbaya.