We're happy to report that there are 108 films directed solely by women at Hot Docs this year. Here are 13 that we wanted to bring to your attention that will take you around the world to explore all sorts of fascinating subjects and important issues.
Invigorate your weekend with new perspectives!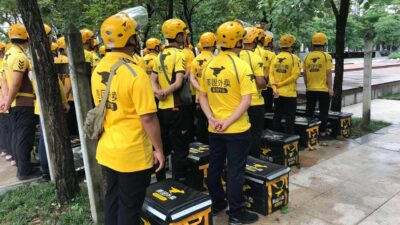 The Gig Is Up, directed by Shannon Walsh, this doc exposes the perils and human cost of the gig economy, led by Uber, Amazon, Lyft and more. Timely as ever, it will make you reflect on everything from consumerism to the climate crisis, and the myriad of social justice issues that are connected to both.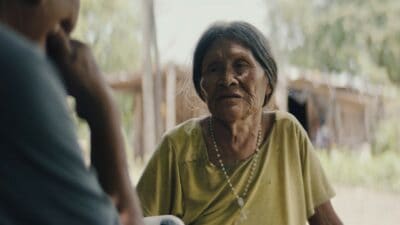 Nothing But the Sun, directed by Arami Ullón, takes audiences to the arid and remote Paraguayan Chaco region to follow Mateo Sobode Chiqueno as he records the stories of elders in his community, in an effort to document the culture of the Ayoreo people, which is at risk of disappearing. This quiet and moving film captures Mateo's story, as well as the larger story of an Indigenous population decimated by colonialism. From their stolen land to their lack of drinking water, this film may be set in the Chaco Boreal Forest of South America, 10,000km south of Toronto, but it will strike a chord with any Canadian honestly reconciling the atrocities and inequities that our Indigenous populations faced, and continue to face, here at home. Read our interview with Arami Ullón.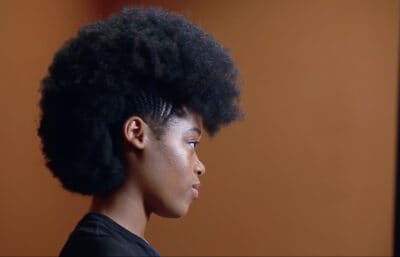 Subjects of Desire, directed by Jennifer Holness, is a timely documentary film that examines the cultural shift in North American beauty standards towards embracing Black female aesthetics and features. From society's new fixation on the 'booty,' fuller lips, the dramatic rise of spray-tanned skin, ethnic hairstyles, and athletic bodies, some argue that Black women are having a Beauty moment. But others, primarily Black women, argue that traditional Black features and attributes are seen as more desirable when they are on White women. Evan Ross from our team wrote a powerful response to the film.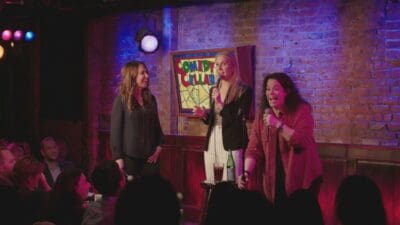 Hysterical, directed by Andrea Nevins, a showcase of today's top female comics taking the male-dominated world of stand-up by storm, featuring Margaret Cho, Fortune Feimster, Sherri Shepherd, and more. Who needs some laughs?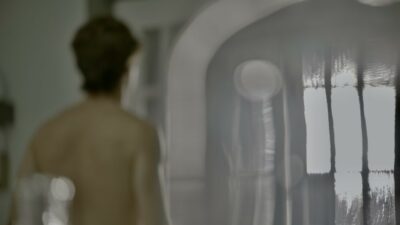 Dead Man's Switch a Crypto Mystery, directed by Sheona McDonald, this film unravels the mystery of a Canadian blockchain wizard who mysteriously died on his honeymoon and the fate of his investors' millions. Anyone who's had questions about the rise and fall and craze around Bitcoin will find answers in this film.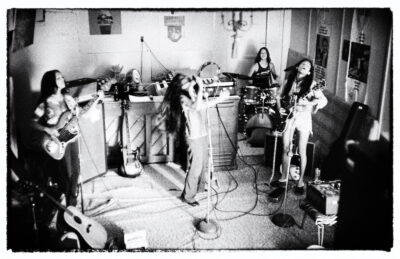 FANNY: The Right to Rock, directed by Bobbi Jo Hart, this film reveals the fascinating, untold story of a phenomenal band, formed in 1969, that many described as "the female Beatles". Fanny quickly climbed the charts, and released five critically-acclaimed albums, but their stardom was short lived. But still, with that success, why haven't we heard of them? This is the question that drives the film. Read our interview with Bobbi Jo Hart.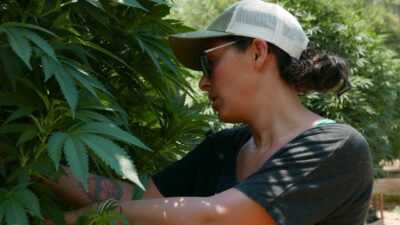 Lady Buds, directed by Chris J. Russo, a revealing look inside the cannabis trade through the stories of six small businesswomen in California hoping to break into the business. With cannabis stores on every block in Toronto, it's a subject on our minds, whether we're consumers or not, and this film sheds light on the industry at large, from some of the most notable women in the biz.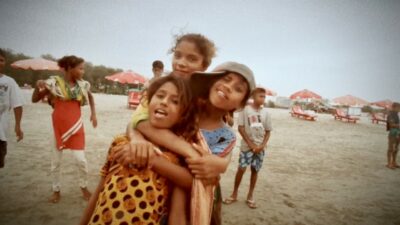 Bangla Surf Girls, directed by Elizabeth D. Costa, this stunning film follows three working-class teenagers in Bangladesh who escape their daily hardships by surfing waves and chasing a thrilling sense of freedom.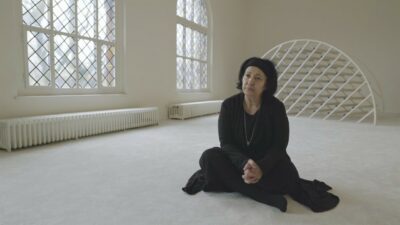 Seyran Ateş: Sex, Revolution and Islam, directed by Nefise Özkal Lorentzen, shares the story of Seyran Ateş, a bisexual muslim, practicing lawyer, author, feminist and a Nobel Peace Prize nominee, who is on a mission to revolutionize Islam. As a result of her activism, Ateş has been shot, received fatwas and death threats, and now has to live under constant police protection. Her story is fascinating and her courage is astounding. More here.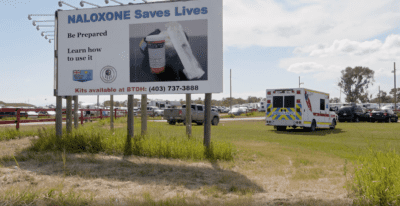 Kimmapiiyipitissini: The Meaning of Empathy, directed by Elle–Máijá Tailfeathers, is an intimate portrait of survival, love and the collective work of healing in the Kainai First Nation in southern Alberta, a Blackfoot community facing the impacts of substance use and a drug-poisoning epidemic. Community members active in addiction and recovery, first responders and medical professionals implement harm reduction to save lives. This work is contextualized within the historical and contemporary impacts of settler colonialism. Held in love and hope for the future, the film asks the audience to be a part of a radical and profound change in Tailfeathers' community. Every Canadian should watch it.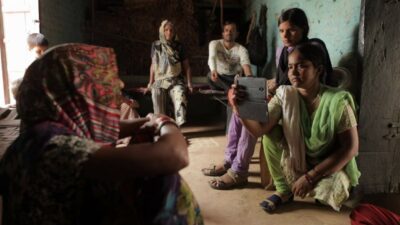 Writing With Fire, directed by Rintu Thomas is an uplifting tale of the rise of an all-women led newspaper working in the heart of India – in a cluttered news landscape dominated by men, emerges India's only newspaper run by Dalit (low caste) women. Armed with smartphones, Chief Reporter Mera and her journalists break traditions, be it on the frontlines of India's biggest issues or within the confines of their ones, redefining what it means to be powerful.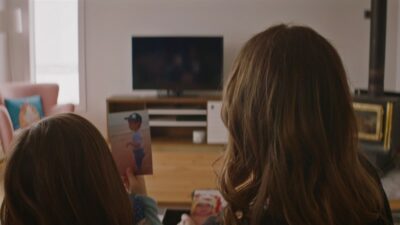 Into Light, directed by Sheona McDonald, is a heartwarming doc captures a season of change as a mother and child navigate the complexities of gender identity together. When a child reveals who they truly are on the inside, how does a parent set aside their own expectations to help them become their most authentic self?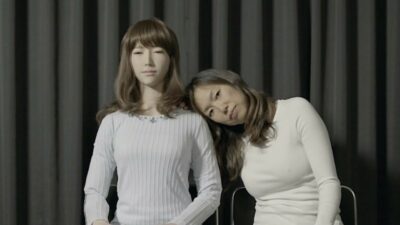 A.rtificial I.mmortality, directed by Ann Shin, will take you deep inside the mysterious world of A.I and features interviews with a variety of experts including Nick Bostrom, author of Superintelligence; Japanese roboticist, Hiroshi Ishiguro; Douglas Rushkoff, author of Team Human; Ben Goertzel, founder of Singularity.net; and Deepak Chopra, who is creating his own A.I. mind twin. While Ann travels the world talking to experts in A.I, this is a human story that explores our drive, our desires, our fears, and asks tough questions about who we are, and what is our essence? Can we be duplicated with artificial intelligence, and if so, what does that mean? Shin's doc gave us chills and had us sitting up late at night, chatting about the film long after it ended. Read our interview with Ann here.
Where will you start? Get your tickets and settle in for a weekend of learning and inspiration.