This weekend, two brands we LOVE are coming together to offer a unique and mega helpful social media workshop, and we seriously think you should go!
Lead by Paige, owner of Bicyclette Boutique, and Alyssa, from Random Acts of Pastel, these ladies have the most beautifully curated Instagram accounts and all-around-killer social media skillz, which they want to share with YOU!
If you're a small business owner, freelancer, crafter or all-around-creative mastermind, listen up: a strong social media presence is EVERYTHING!
The two-hour seminar will walk you through all the major social media platforms (Instagram, Twitter, Facebook, Pinterest) and provide tips and tools to manage each one effectively. There's an art to making social media work for you/your business and establish/grow your brand on the interwebs, and these ladies have it on lock. Expect real talk about time management, motivation and inspiration, which Paige and Alyssa believe are the key ingredients to social media success.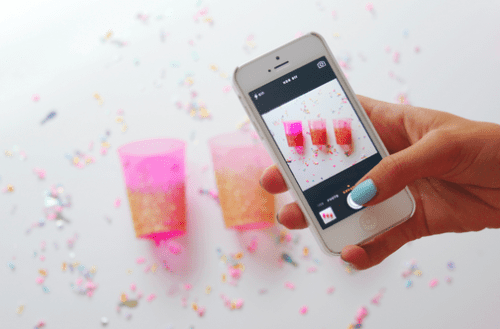 If you're as envious of their whimsical aesthetic as we are, you're in luck! They'll also be sharing their techniques for taking high quality smart phone pics, as well as editing and captioning. Creating a visual narrative, that's on-brand, is super important for your business and a key component of optimizing your social media presence.
Aaaaand, there's even more! These ladies KNOW how to run a workshop right! Workshoppers will feast on scones and jams from Kitten and the Bear and Sloane Tea, snap pics in a photo booth, and receive swag bags (OMG!) with treats ranging from notebooks to hair clips and temporary tattoos. Everything will be packed up in locally made Fieldguided totes (we're obsessed with these!).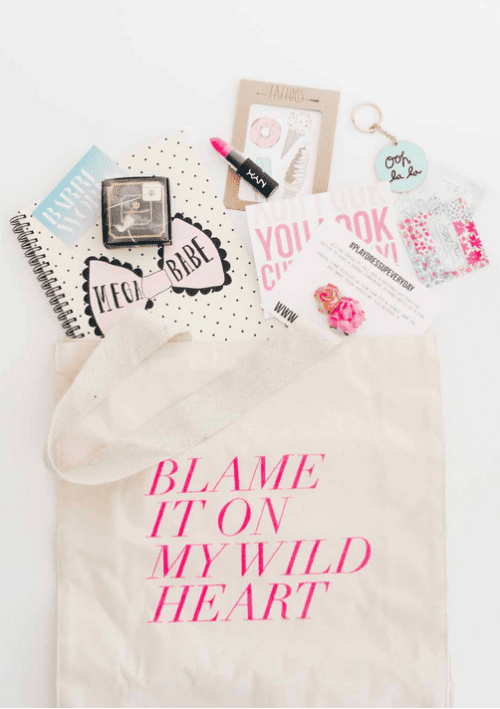 When: Oct 4, 10am – 12pm
Where: Studio B, 882A Queen Street West
Cost: $150
Sign up HERE!