Spring is a natural time of year to kick off a new regimen. As soon as I begin to see crocuses pop up in gardens, I feel a burst of energy. After a long and sluggish winter, it feels so good to shed the layers, put on some bright-coloured fashion, get outdoors, and MOVE! This spring, beyond setting goals to start running and hit a few more yoga classes each month, I'm also looking to improve the movement on my insides.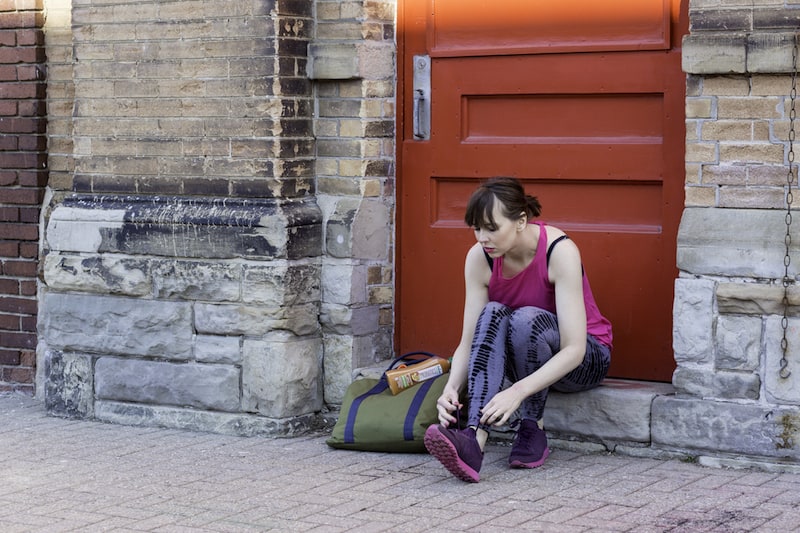 Tropicana recently sent me their all new Tropicana Probiotics, the first premium 100% juice and puree blend* that has one billion active cultures in every 250 mL serving. I've tried both the Strawberry Banana and Peach Passion Fruit and they are both delicious, with no added sugar or artificial flavours.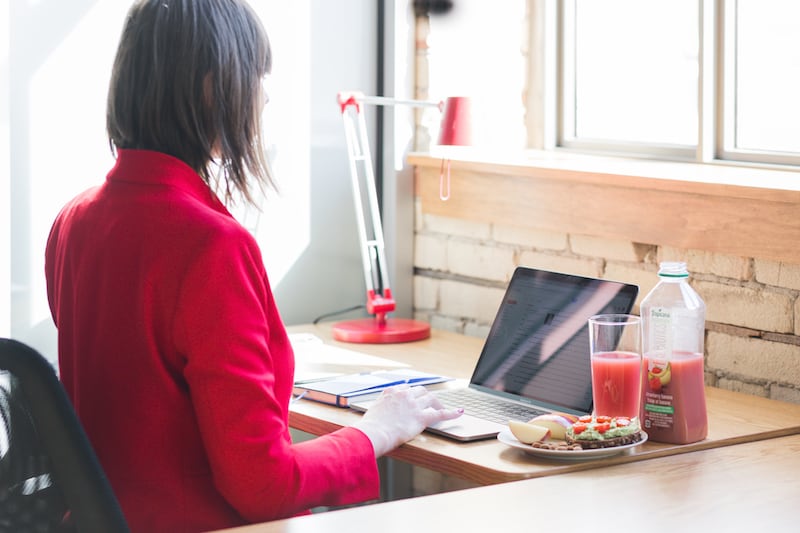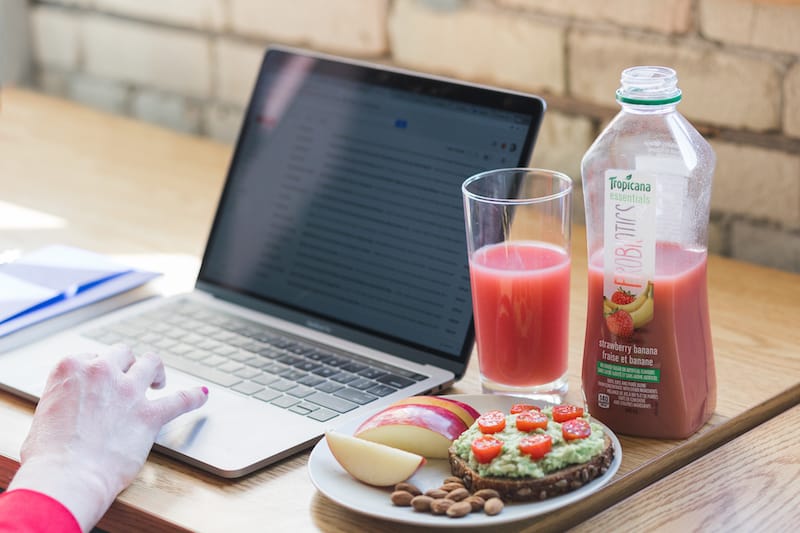 With a three-year-old son and a business to run, I'm pretty much always maxed out on time and energy. It's important for me to have food and drink that I love, and that is easily accessible, to keep me feeling energized. Enjoying Tropicana Probiotics at my desk along with a nutritional meal or as an afternoon snack, is a delicious and easy way to ensure I'm getting good bacteria into my system, that will help boost my body's natural microbiome. The weeks when I take time to plan my nutrition, be it meal prep or stocking the fridge at my office with vitamin-rich foods, always proves to be a more successful week – personally and professionally.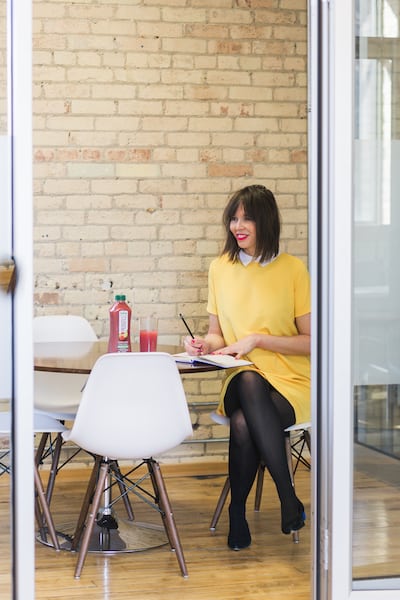 This spring when you're out and about enjoying the warmer weather, head to the refrigerated juice aisle at your local major grocer and try out Tropicana Probiotics for yourself.  Good bacteria is integral to our overall health, and Tropicana Probiotics is a terrific way to enjoy 100% juice and puree blend throughout your bustling day. Enjoy the springtime feeling in all its natural beauty and splendour!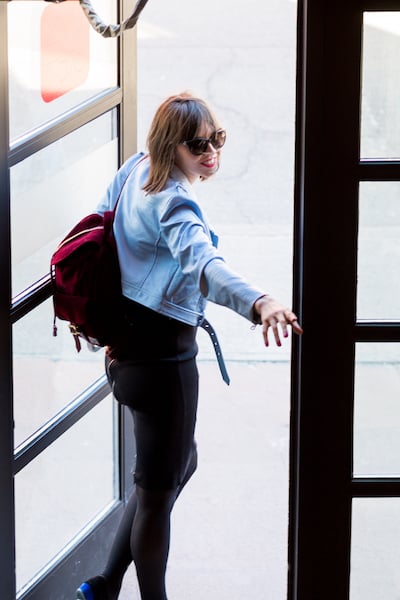 Now excuse me while I attempt to hit an after-work event before doing bedtime routine with my little guy. BODY Movin': It actually never stops! Happy spring!
*Juice and puree blends from concentrate with other ingredients.
This post was generously sponsored by Tropicana Essentials Probiotics, but the writing and opinions are my own.