Following a variety of internships and career opportunities in fashion, entertainment and public relations, Amira de Vera recently founded her own company, Project Four Public Relations. Turning one year old on February 4th, Project Four PR is an agency specializing in personal publicity for Canadian talents in the film, television, sports, music and lifestyle industries.
Amira now works closely with some of the country's top journalists and has garnered a long list of media placements for her clients, including magazine covers, feature interviews and stories, talk show appearances and red carpet interviews. Believing intently in a Canadian Star System for our homegrown talent, Amira is known for elevating her clients' brands to the next level.
We caught up with her this week.
SDTC: What got you interested in working in PR? What was your trajectory to get to where you're at?
AV: I actually fell into this career by accident. I had originally studied political science in university thinking I was going to work for the UN. When that didn't work out, I ended up moving to Toronto to dabble in different industries I thought I was interested in.
After a short stint volunteering at Fashion Week, and quickly realizing it wasn't the path for me, I met someone who worked in the public relations field. At the time, she was looking for an intern, so I took the opportunity without hesitation. It turned out to be the right decision because I fell in love with the world of PR and knew right away that it was what I wanted to do for a long time.
After a few more internship opportunities at a couple of agencies, I landed a full-time position at an entertainment-based PR firm where I worked for six years. Through that job, I was able to learn so much as well as make strong contacts and relationships, which is really what gave me the courage to eventually start my own company.
Eight years later, I am the proud owner of Project Four Public Relations.
Why is it important for you to be part of the movement to create a Canadian Star System?
Whenever people ask me why I do what I do, one of the first things I say is to help showcase the incredible talent this country has. When I first started in this industry, I was meeting all these fantastic actors, musicians, television personalities, comedians, and so forth, who were so good at what they do that I couldn't wait to tell the whole world about them!
The surprising thing that I would encounter is that I wouldn't get the same enthusiasm from the media outlets I was pitching, yet I would see these same outlets showcasing talent from the States. It was both confusing and frustrating because I didn't understand why we weren't helping to promote our own talents. Thankfully, the industry is now changing slowly with artists like Drake, who are really pushing for a movement to showcase Canada and its amazing pool of talent.
It is so important for me to help create a Canadian Star System because we have so many great artists who deserve to be celebrated both internationally, and more importantly, here at home.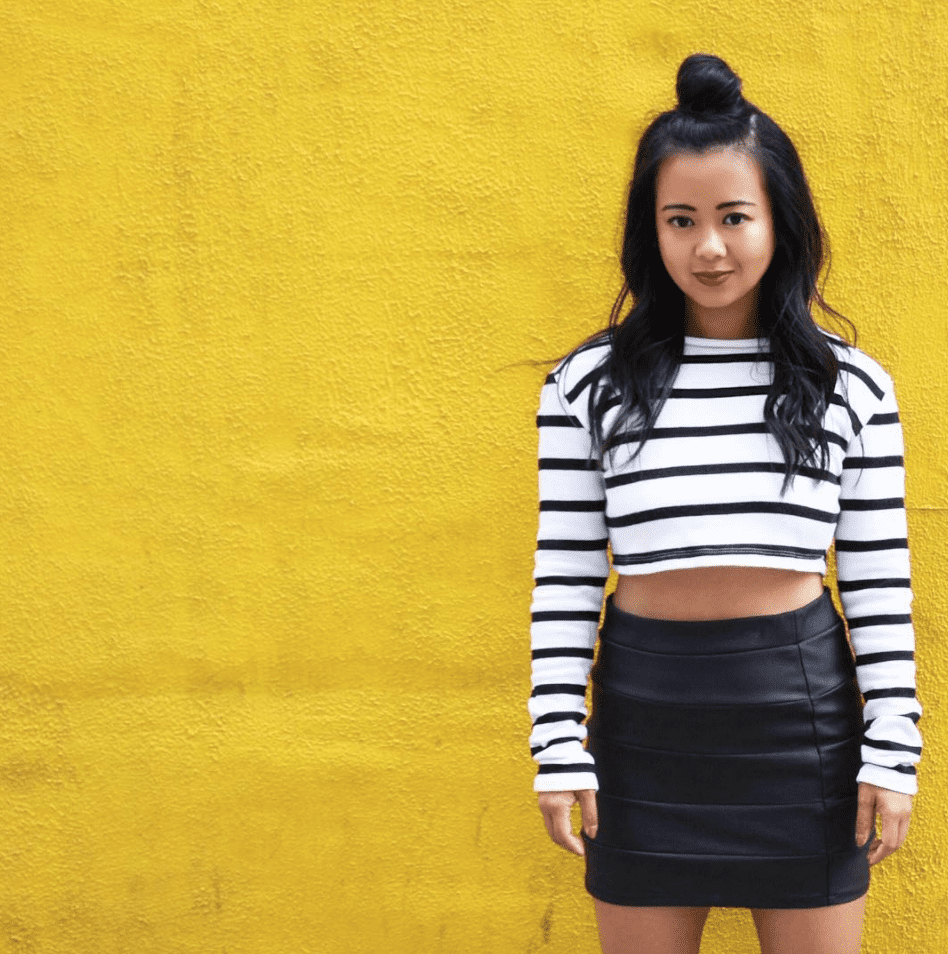 What has been the most rewarding aspect of your career? The most frustrating?
The absolute most rewarding part of what I do is being able to be there at the very beginning stages of someone's career and having the privilege to witness their evolution and journey to success. Even more rewarding than that is being able to successfully get them featured and published in some of the country's top media outlets. Every time I get a client on the cover of a magazine or on a major talk show, it always feels like it's Christmas morning!
I don't really feel that any part of what I do is frustrating, but I think it's because I've been doing it for quite some time now that I just look at every challenge as temporary and fixable. The things that I used to find frustrating when I first started is just another temporary roadblock that I know we can get through. For example, I used to be so disappointed when media would turn us down but I just look at it as a "no for now" rather than a "no forever." I think with any career, as you grow, you learn to have thicker skin and change your perspective on rejections and challenges.
You've had countless clients over the years. Is there anyone in particular whose success or path has made you most proud to represent them?
Ah! It's so hard to pick because I feel like my clients are my children and you can't pick a favourite child! But to answer the question, I think the clients who make me most proud to represent are the ones that have been with me since the start of their career.
Most people don't see what goes on behind closed doors and the endless blood, sweat and tears that these talents put into their craft. To see them succeed in their field is so incredible and it also makes you so proud and happy to see that person get the best that they deserve and more.
What advice do you have for other women who would like to get into a career like yours?
Don't be afraid to explore and dip your toes into things that interest you and ignite that passion within you. The great thing about the world of PR is that there are so many different industries you can work with – fashion, beauty, luxury, hospitality and the list goes on. Find the one that speaks to you the most and really spend time learning about that world.
Experience, time and networking is also key in this business, so take that internship, go volunteer – not only will you learn so much but you will meet some incredible people along the way that could really make a difference in your career. I don't have an educational background in public relations but everything I know and learned in this world, I have my internships and the people I met along the way to thank.