Nicole Guerrieri is a microblader based in Toronto, and the founder of Brows by Bianca. She's not your average aesthetician. After completing an undergrad in Environmental Design (Architecture) and working in the field for several years, she yearned for the social contact and creativity that she felt was lacking. "I always knew I wanted to work for myself but didn't quite know how or what I wanted to do. I stumbled across this new trend and actually had my brows done by a friend just learning how to blade," she notes. "I started putting the pieces together in my mind…microblading is symmetry, line work, precision and colour theory – skills I already had."
We caught up with Nicole this week.
SDTC: What exactly IS microblading?
NG: Microblading is simply using a very small blade to implant pigment into the skin. Using the blade, I create tiny lines that mimic hair strokes and flow with the client's natural brow hair. This creates a very natural looking brow with absolutely zero maintenance.
This is super beneficial for all types of people: those with sparse, over-plucked brows, active or busy lifestyles, super light brows (almost white/ blonde) or even those who have full brows that just want that perfect shape!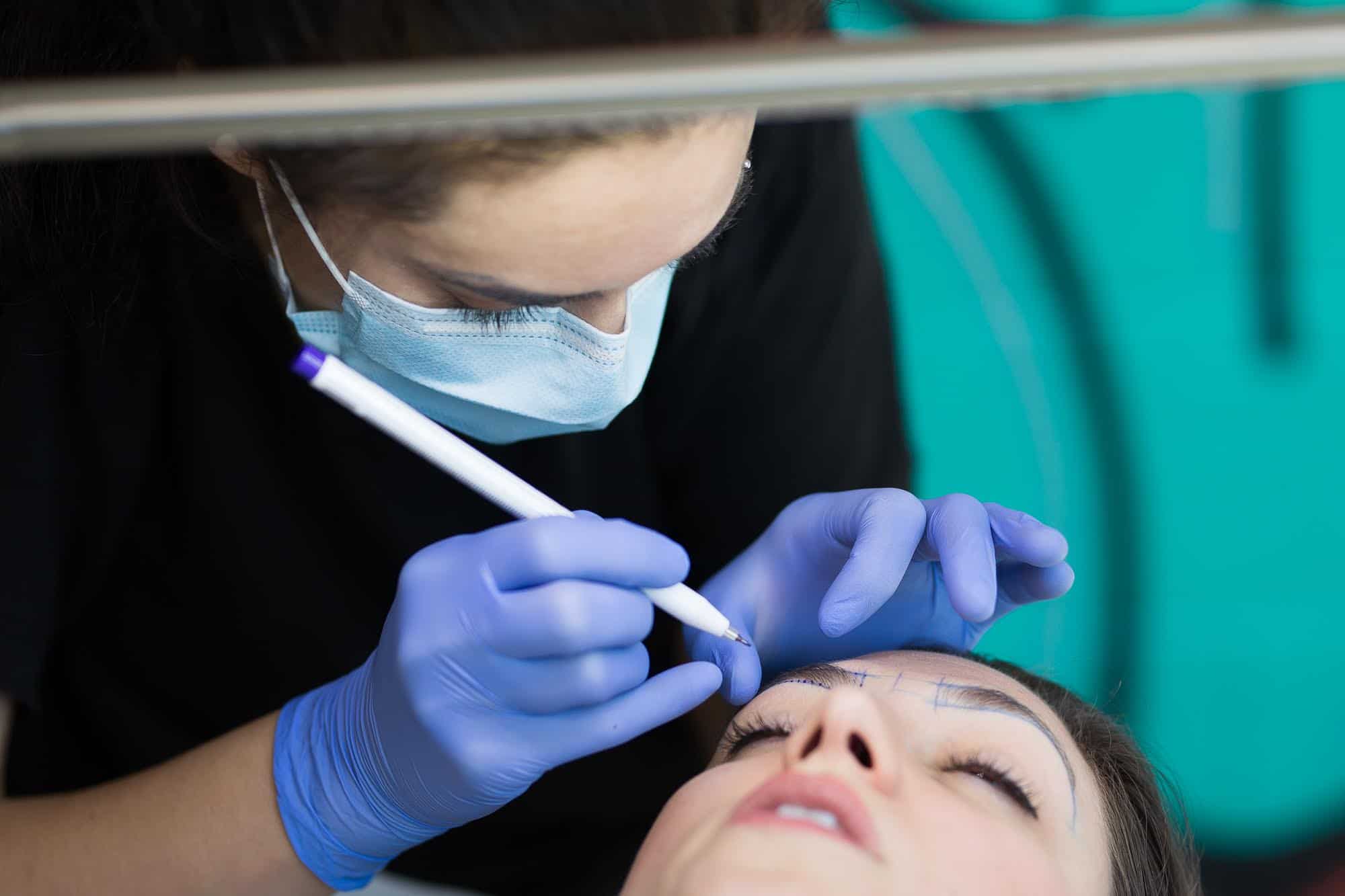 Can you explain how your architecture background translates into your new line of work as a microblader?
My art and architecture background translates more then I thought! Having an eye for symmetry and tiny details have been so helpful when applied to the human face. I picked up the colour matching and precision extremely quickly; years of drafting and working on tiny models with your fingers definitely gives you that patience and perfectionist mentality.
Any misconceptions about microblading you'd like to clear up?
Yes. There's so much hype right now and people are really excited to take the plunge and get their brows done. What people should know is that all the "after" photos you're seeing are immediately after the procedure and therefore the healed results will look slightly different, typically not as intense.
Also, everyone's skin and brow hair is VERY different, which makes for VERY different results. Clients should keep an open mind and ask their artist a lot of questions to ensure their expectations are in line with the results they will see.
Also, I can't stress enough how important researching is! Take your time and study the work of various artists before choosing one. A consultation is a great way to meet an artist, talk to them about your brows, and ensure your experience will be a great one!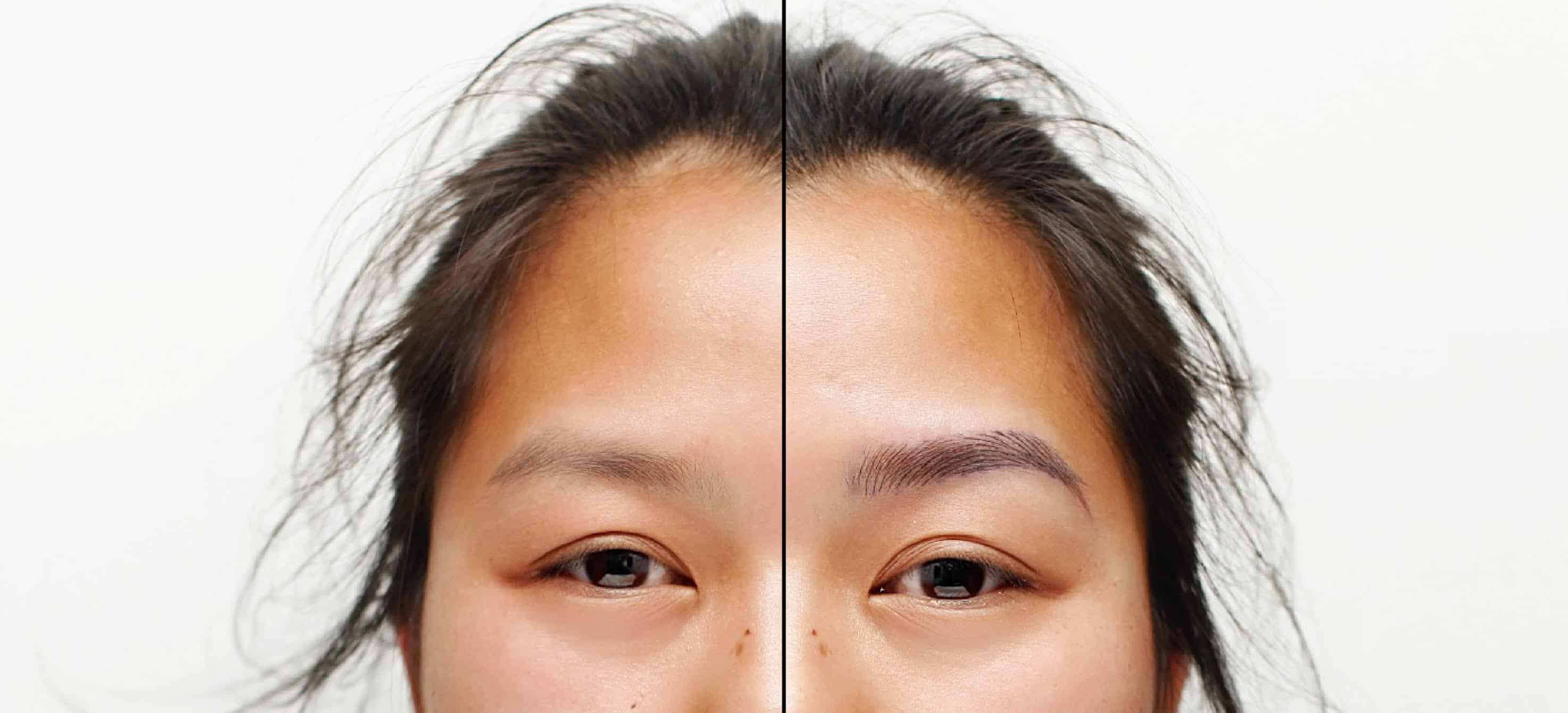 Why should people opt for this procedure over waxing/threading/tattooing/makeup?
This is a zero maintenance and long-lasting option. Although microblading does not replace waxing and threading, it removes the time and frustration out of trying to fill in your brows every morning and/or evening. Those who are very athletic and sweat a lot LOVE this option, and many can comfortably go out in public without make up but brows are always the one thing they can't leave without.
Also, not everyone is a brow master and struggle with figuring out the right shape/ colour. Not to mention the over-plucked brows that no longer grow back and makeup doesn't hold in areas without hair.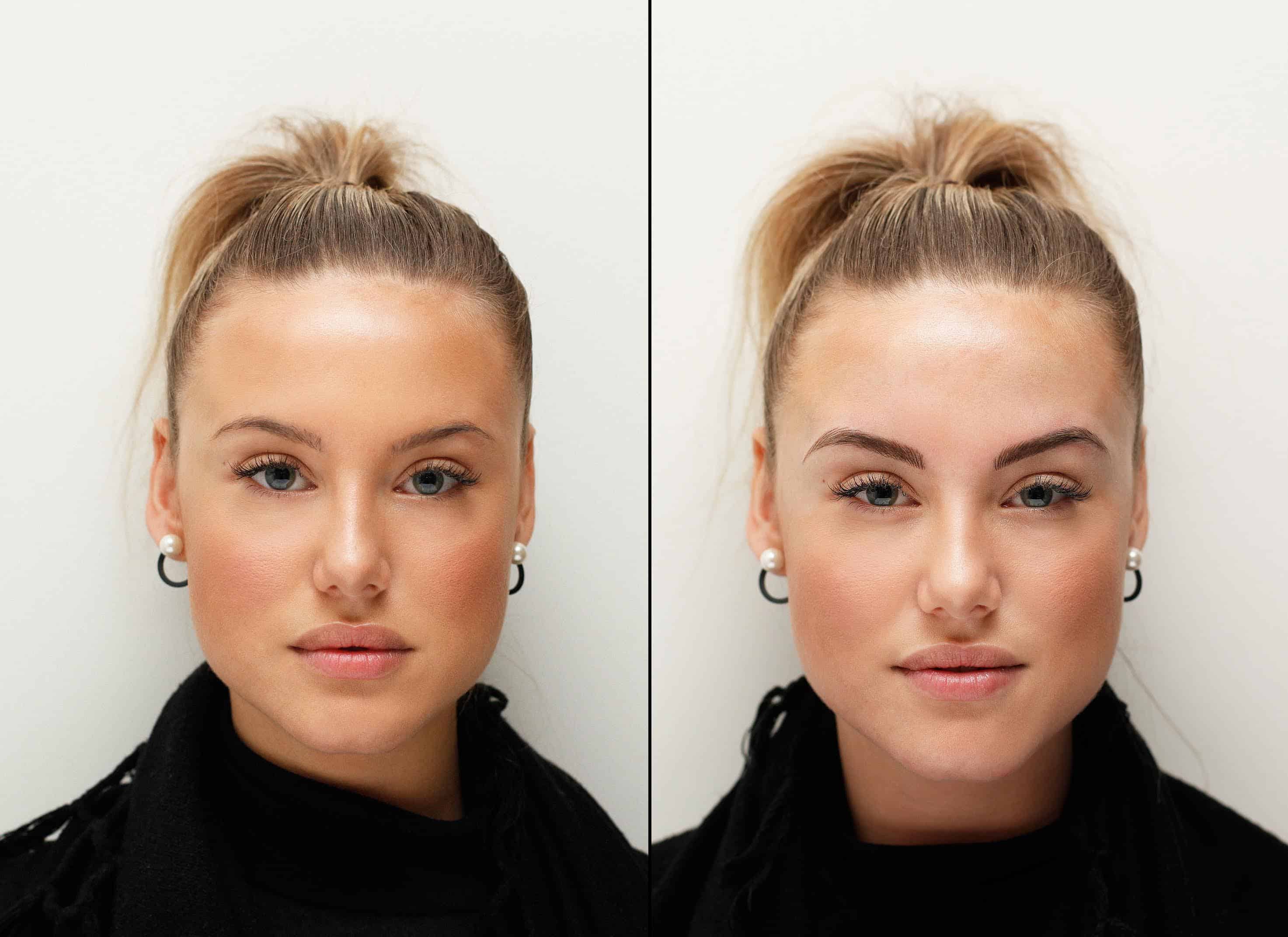 What do you love most about running your own microblading company?
So many things! I love the one-on-one time with my clients. It's relaxing and always interesting to get a glimpse into someone else's life. Being able to still be creative was very important to me and I love change. This career brings me new faces every day and it keeps things exciting! It's extremely rewarding being able to give someone confidence; having them trust me with something so personal is truly the best part of my job.
Any advice for other young women who may be trapped in their career and looking for a big change?
Yes. The fear you're having is not a bad thing. I can't stress enough how right your "gut feeling" is. If you're unhappy, something needs to change, which can only come from you. Trust yourself! Your body is trying to tell you something. I've been there. It's not a good place to be, but starting my own business is the best thing that's happened for my mental health and overall quality of life.