As part of this year's Laneway Summit, The Laneway Project is hosting a PHOTO CONTEST!
Toronto photographers are encouraged to capture what they love about Toronto's laneways through the power of photography. This contest aims to illuminate the beauty, character and untapped potential of Toronto's laneways.
Post your photos online and use the hashtag #lanewayforwardcontest to submit your laneway photo.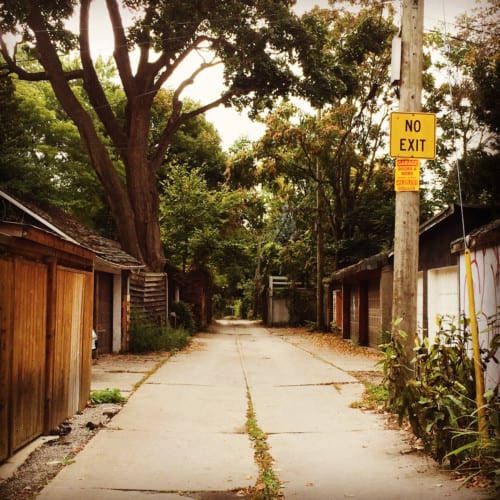 The winner will receive a cash prize. The top 10 finalists will be announced and displayed at the 2016 Laneway Summit on November 30th and receive a large print of their photo. For contest rules click here.
PLUS…Save the date for the 2016 Laneway Summit and Exhibit, taking place at the (Lane)way Forward November 30, 2016 | 7 – 10PM (The Great Hall | 1087 Queen St. W).
Enjoy an evening of art, entertainment and lively discussion, exploring the potential of Toronto's laneways. Click here for more details.