If you revel in St. Paddy's Day, you've gotta go to this: Canada's largest St. Patrick's Day party is back to celebrate the world's friendliest holiday in Toronto! On Saturday, March 17th, the fourth annual Guinness SPD will transform the city's waterfront into a sea of festivities for 6,000 green-clad party-goers.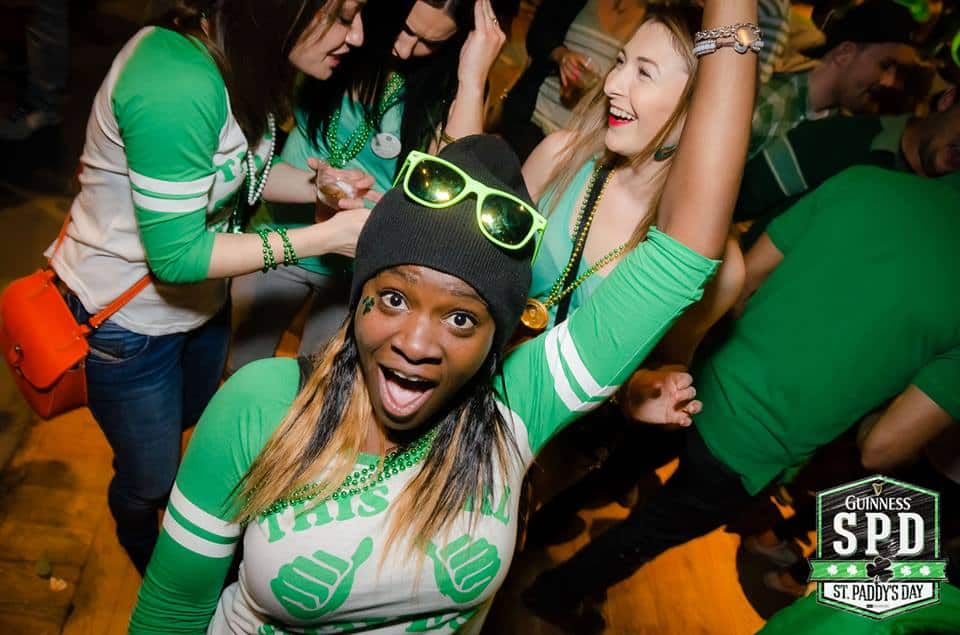 You'll kick off the day with a free pancake breakfast and all the Lucky Charms you can eat! The Guinness will flow all day and night as you enjoy live music from Irish fiddlers and dancers, In Living Cover and The Devil's Drink plus Toronto's DJ Scotty Scratch, Cale Granton, DJ Dijon and DJ Docta spinning in two separate rooms. Plus, there'll be tons of activities like life-sized Jenga, face painting, balloon artists and foosball spread across the sprawling 45,000 square-foot party and heated patios.
Sound like a time? Get your tickets here. The party takes place at 11 Polson St. from 11:30 a.m. to 9:00 p.m.
We're giving away FIVE pairs of tickets to FIVE lucky readers so you can bring a friend to the biggest & best St. Patrick's Day party in Canada!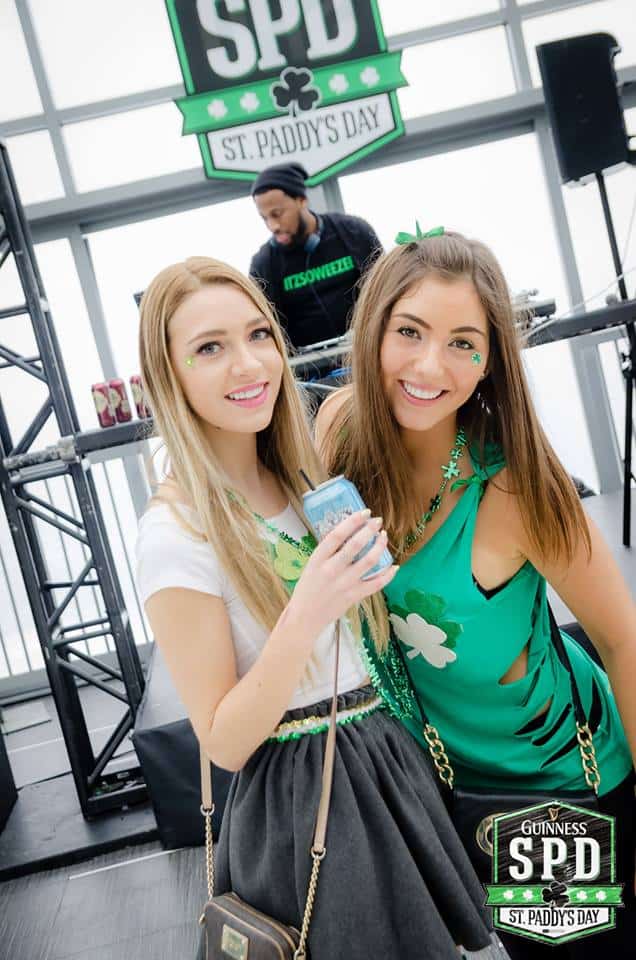 Three ways to win:
FACEBOOK:
Head to our Facebook page and LIKE + COMMENT on our Guinness SPD post.
INSTAGRAM:
Visit our Instagram feed and LIKE + COMMENT on our Guinness SPD post.
TWITTER:
Tweet: "Hey @shedoesthecity & @SPDCanada, I'm feeling lucky! Send me and my friend to the biggest St. Paddy's Day party in Canada!"