An exciting new crime and mystery festival is coming to Toronto! The Toronto Festival of Authors has just announced the lineup of authors and events for MOTIVE, happening June 3rd to 5th at Harbourfront Centre. The festival is sure to keep you on the edge of your seat — it promises to be a hub for lovers of all things suspense, thriller, mystery and crime. We can't wait.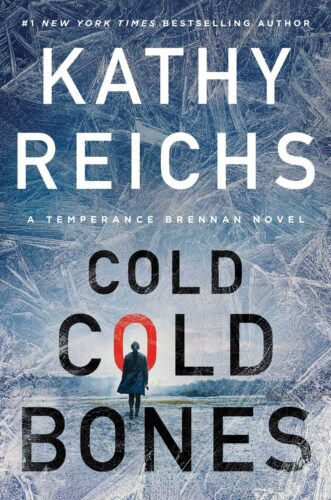 ​​"This Festival is the realization of a two-year dream: when I arrived in Toronto I was struck by how passionate Canadian readers were for crime and mystery books," said Roland Gulliver, Director, Toronto International Festival of Authors. The festival is offering in-person programming for the first time in two years, in addition to some virtual events.
"From cozy crime to police procedural, psychological thriller to Nordic Noir, the crime and mystery genre has created some of the world's best storytellers who offer perspectives on the world and explore contemporary social issues through captivating narratives."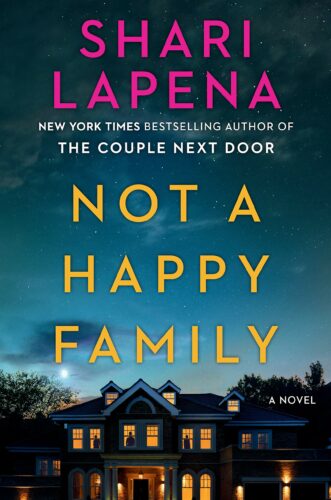 There's lots to look forward to: conversations with authors, readings, book signings, live performances and writing masterclasses. Award-winning author Kathy Reichs will be the opening night guest on June 3, presenting her upcoming thriller novel Cold, Cold Bones.
MOTIVE will also be spotlighting several local authors. Also on June 3, Toronto-based author Shari Lapena will be discussing her newest thriller, Not A Happy Family. Described as a "domestic suspense novel" the book exposes gruesome family secrets after the murder of an upscale New York couple. The prime suspects? Their three adult children.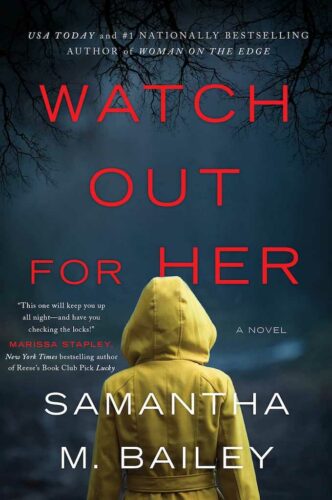 Two other Toronto authors, Samantha M. Bailey and Amy Stuart, will be having an in-person conversation on June 5 about their latest releases: Watch Out For Her, and Still Here: An Absolutely Gripping Private Investigator Crime Novel. As writers of feminist characters, they'll be discussing how they empower these characters in their work.
Also on June 5, Canadian author Courtney Summers will join forces with E. Lockhart to discuss their latest young adult releases, while Toronto-based Nita Prose, first-time author of The Maid, talks about switching roles from editor to writer.
Tickets for MOTIVE are on sale now. View the full schedule of events on their website.