When it comes to cutting-edge design, Dani Roche (owner of creative agency Kastor & Pollux) is without a doubt one of Toronto's most fascinating young professionals to watch. And with 50K followers on Instagram, many of us have been carefully watching her for a while.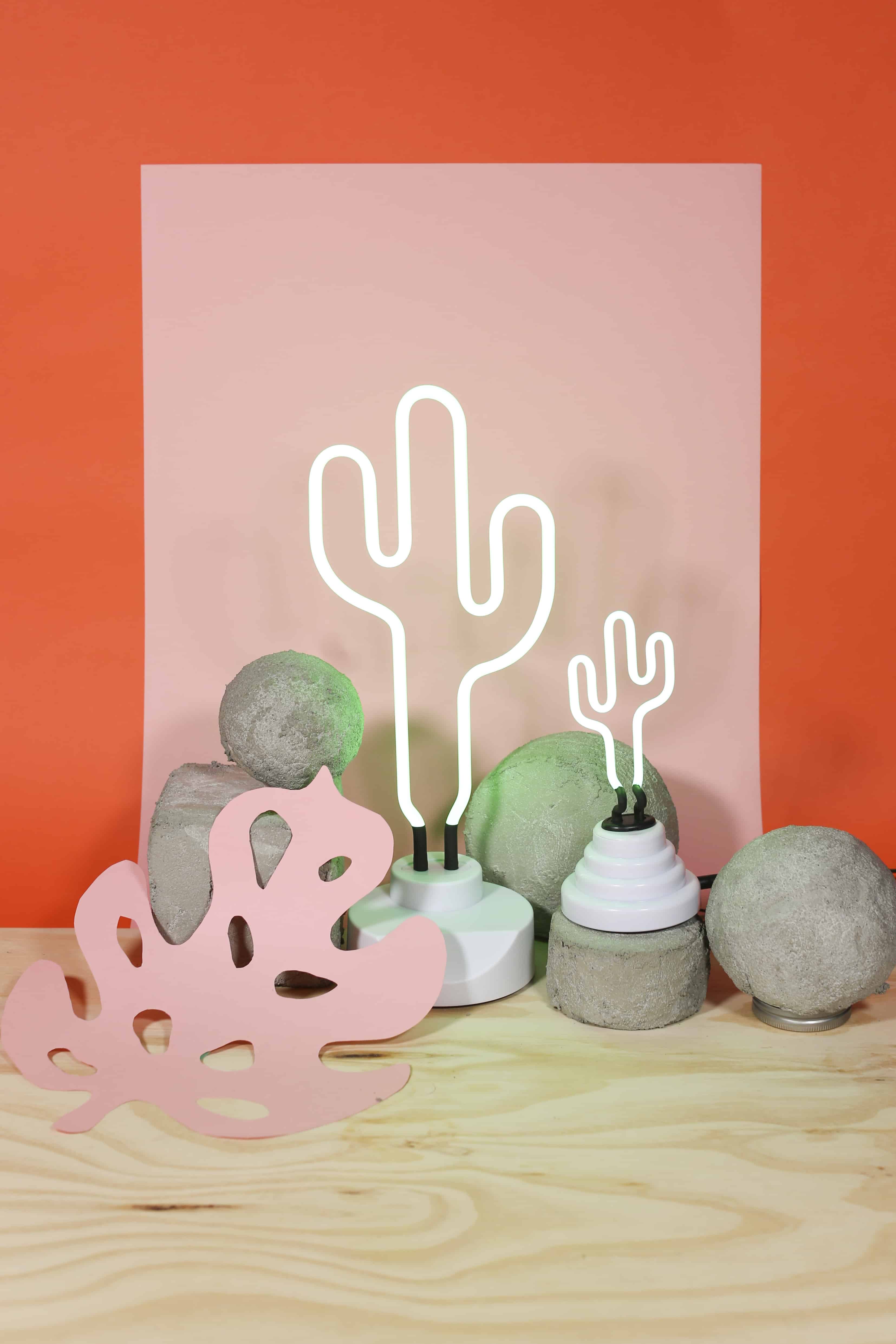 Dani recently teamed up with Drake General Store for a creative collaboration on their newly launched Urban Conservatory collection. Beyond the striking window display on Queen West, Dani also designed a photo shoot featuring products in the collection, from colourful succulents to Portuguese Tablewear, and customized teas from Pluck Tea.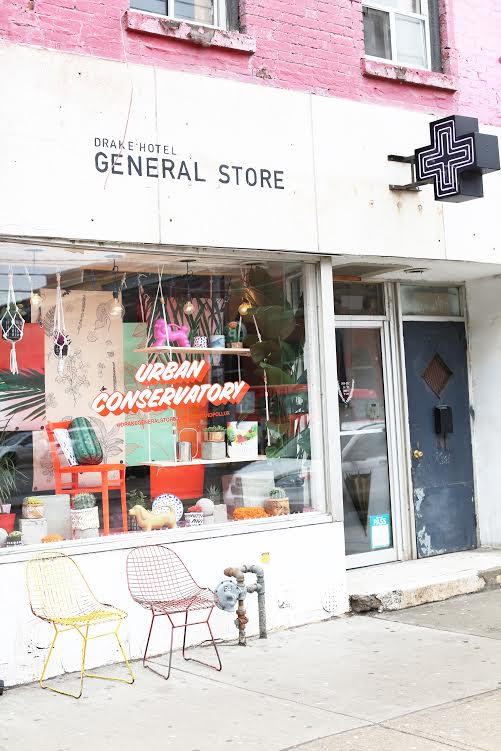 If hanging out in Allen Gardens wearing a Future is Feminist top and reading the latest Kinfolk Magazine is your jam, then pop your head into DGS and check out the curious wonders on display, like cool gifts for the cool Mom (Mother's Day is May 8th!) or garden treasures that will bring new life into your home.
We spoke to Dani to find out how she does what she does. Jump to the Drake Blog for a trip inside her beautiful mind.