Super stylish sisters, Danielle and Jodie Snyder of Dannijo Jewellery, will be in town this weekend for a special holiday trunk show and public appearance at both Holt Renfrew Yorkdale and Bloor Street.
Launched in 2008, Dannijo has become a favourite amongst NYC fashion icons Alexa Chung, ManRepeller's Leanna Medrine and Olivia Palermo of The City.
Meet the ladies behind the wildly successful line this weekend and be wowed by their collection that somehow hits every note, from flower child to rocker.
Holt Renfrew Yorkdale on Friday December 13 from 4-7PM
Holt Renfrew Bloor Street on Saturday December 14 from 1-4PM
Follow Dannijo on Instagram for daily creative inspiration. See some of our favourite pieces below.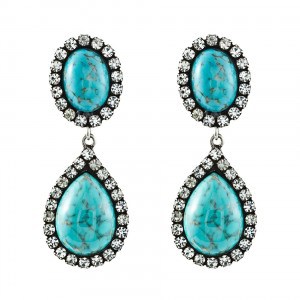 Cash Earrings, $295.00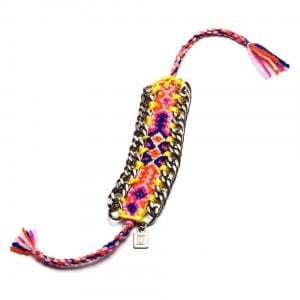 Lindsay Friendship Bracelet, $80.00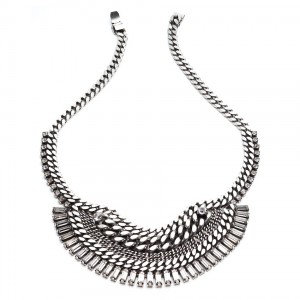 Lilth Rocker Necklace, $488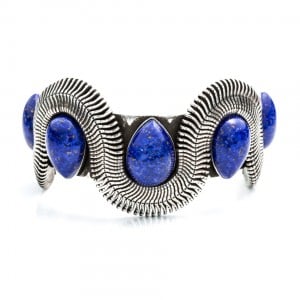 Bali Bracelet, $345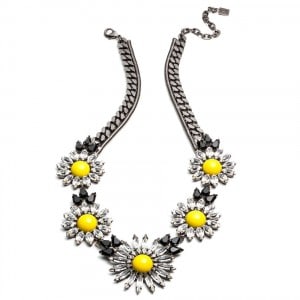 Dahlia Necklace, $695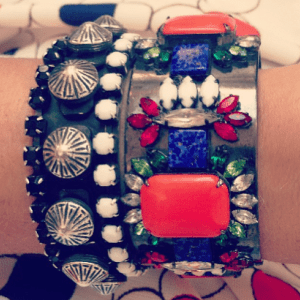 Tropical Tangerine Arm Party, $582
View the entire Dannijo collection here.