The Drake General Store has partnered up with Smash Salvage to bring you the most epic Warehouse Sale yet from September 18-20 at 201 Geary Ave. You don't want to miss out on these one-of-a-kind treasures and antiques from Smash Salvage!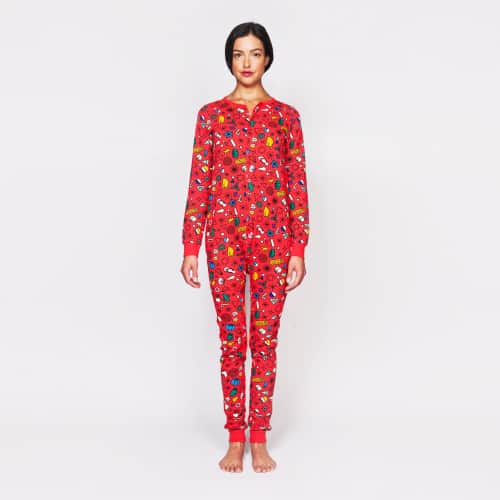 The Warehouse Sale has something for everyone with a vast array of antiques, nostalgic Canadiana, curiosities, design must-haves, travel necessities and cutting-edge fashion, accessories and products!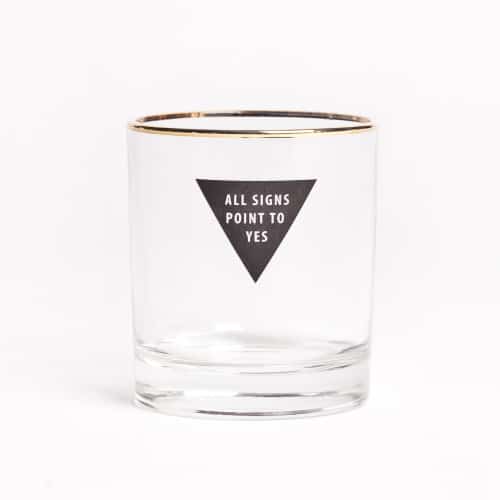 Click here to register in advance.
Event details:
201 Geary Ave.
Friday Sept. 18 from 12-8 p.m.
Saturday Sept. 19 from 10-6 p.m.
Sunday Sept. 20 from 12-5 p.m.