When was the last time you actually got a photo printed? I'm not talking about professional wedding or baby pics, but all those little moments in between that have taken up permanent residence in your smartphone? A blurry selfie with your bestie or a group shot from a lazy Sunday at the beach with your crew before half of them moved out of province.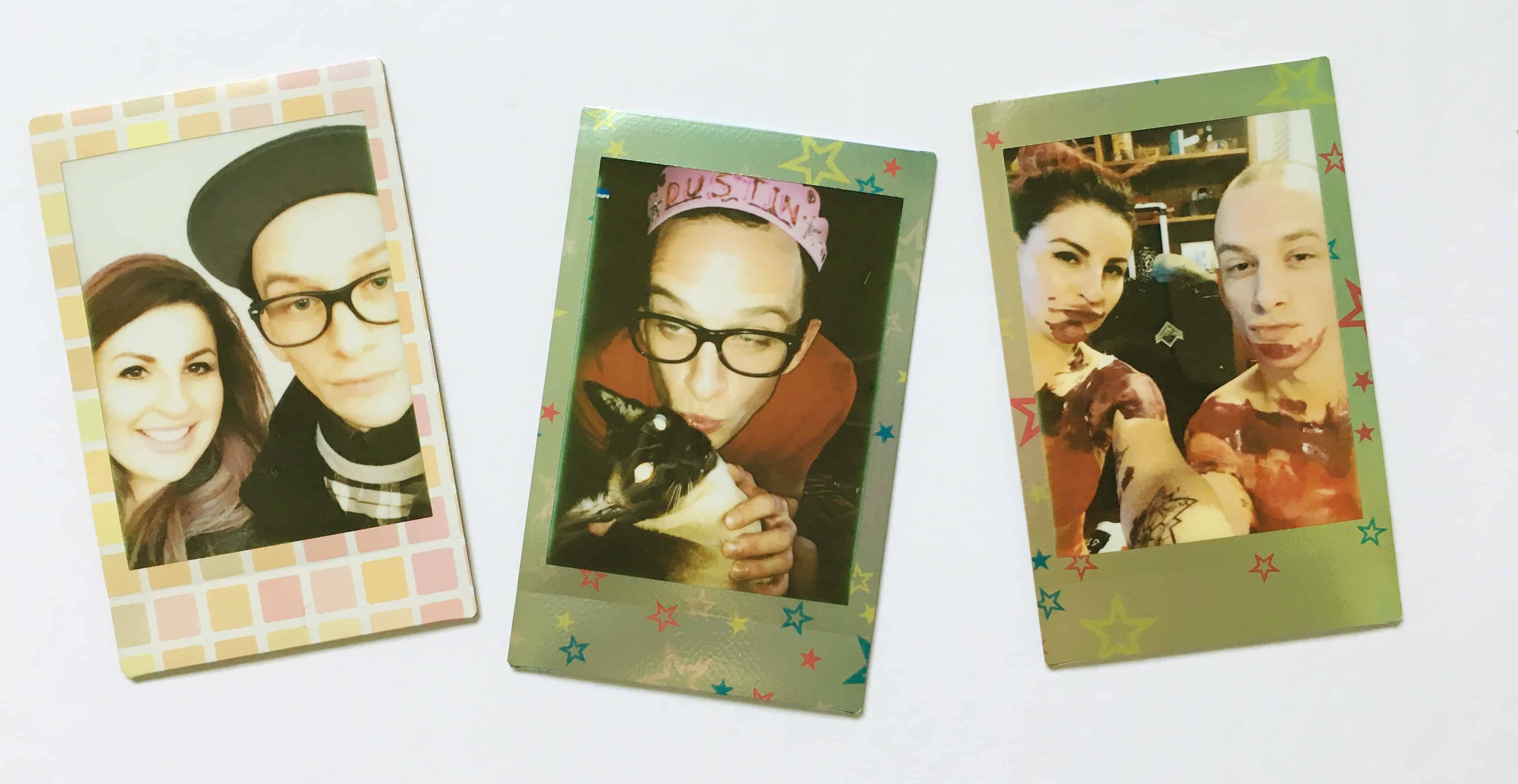 The Fujifilm instax SP-2 Printer allows us to extract those beautiful and meaningful memories from our phones and plaster them all over our walls in seconds, which is why it's our must-have new gadget. All you have to do is connect the little guy to your smartphone (wirelessly or through a USB) to print any digital pic on instax film; it couldn't be any easier.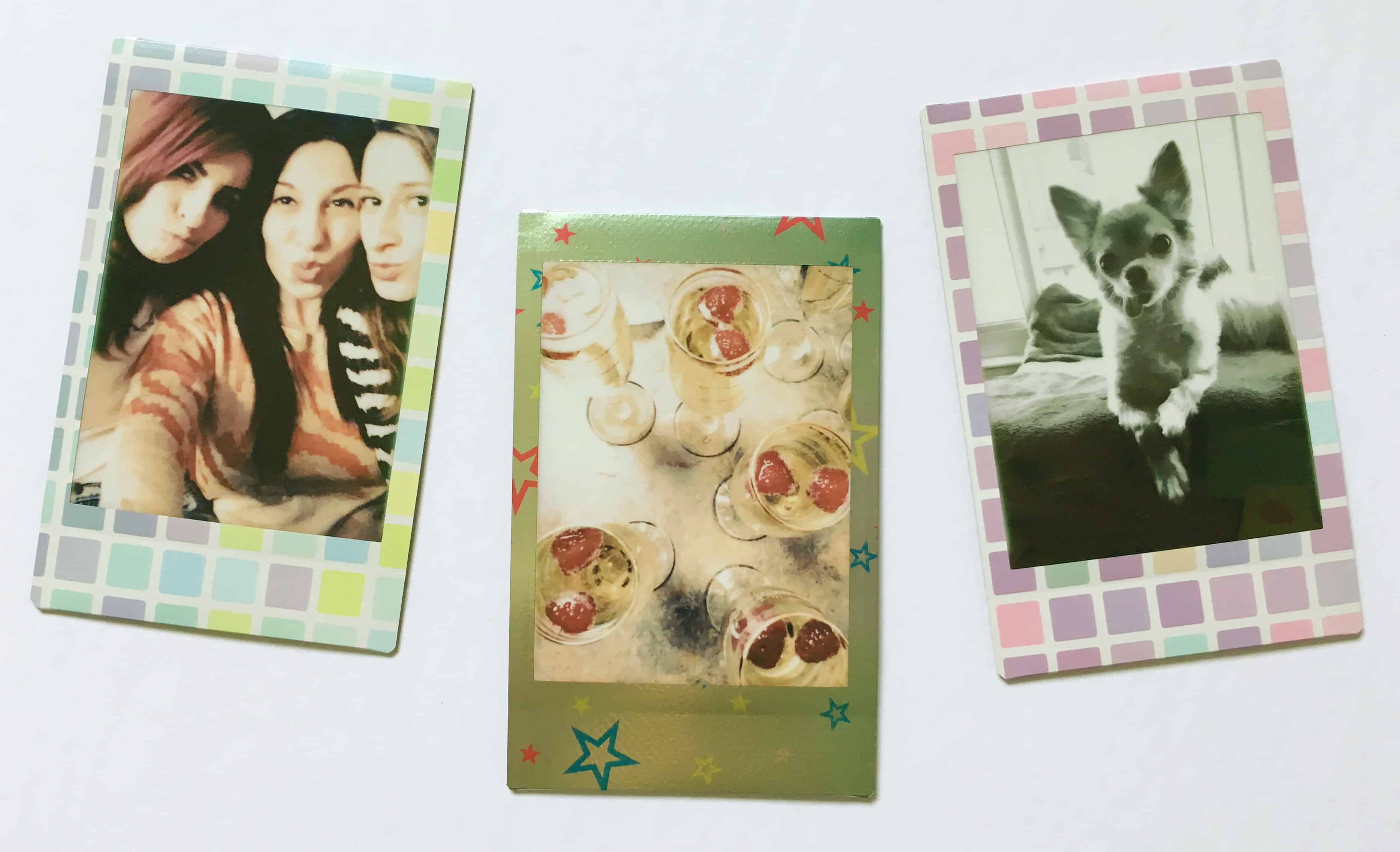 So whether you're looking to spruce up your home or dorm (what an AMAZING gift for a student in your life), you can score $50 off the Fujifilm instax SP-2 from now until September 7th (in Canada only). Gotta love a Flash Sale, amiright?
Scoop yours up today at one of our favourite retailers like Best Buy or Amazon for only $149.99 and share your pics with us using #SP2FlashSale. We'd love to see them!