Father's Day is June 18th, and if you order online from Best Buy right now, you can score a great gift in time for next weekend! Here are seven items that we picked for the dads in our lives:
Celestron AstroMaster 130EQ Telescope – $344.99
He'd probably never buy this for himself, but we can't think of a dreamier new pastime than gazing out into the night sky and checking out the moon and planets. You can even see the rings of Saturn with this guy! For dads with littles, this is an amazing gift that the entire family will enjoy.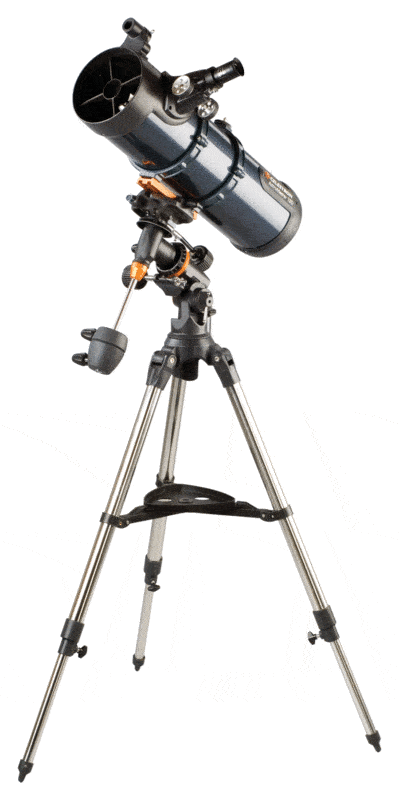 Swiftflyte Pétanque Set – $42.99
Speaking of new hobbies, we just ordered this Swiftflyte Pétanque Set. Not sure about your neighbourhood, but several of the public parks around us have Pétanque Courts, or what many refer to as boules. During hot days this summer, we're going to slow things down and plan family games in the shade with a nice big jug of lemonade.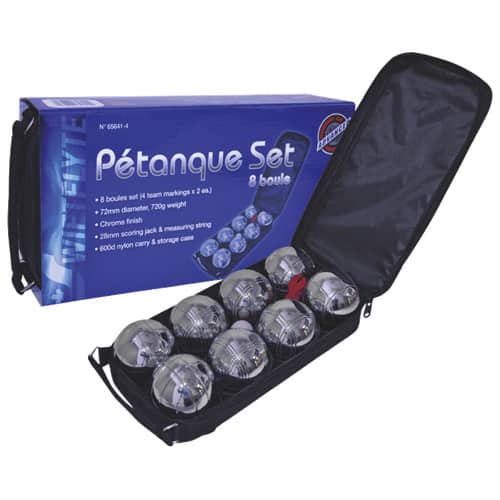 BioLite CampStove 2, KettlePot, Portable Grill & FlexLight Bundle – $259.99
Get outdoors! This is the perfect set for all the camping trips in your near and distant future. The BioLite CampStove creates a smokeless campfire while burning biomass for cooking and warmth. It generates electricity for charging devices and on-board battery lets you store electricity for later. Get cookin'!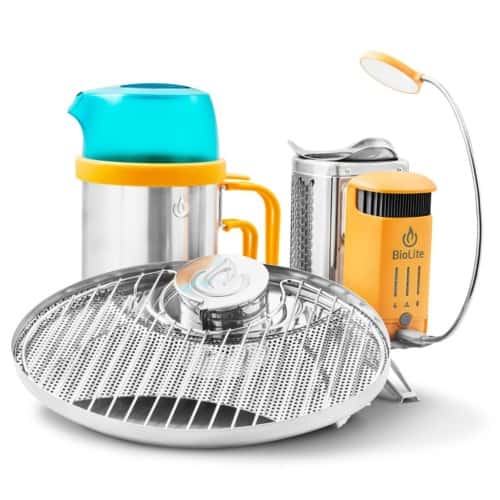 Google Chromecast Ultra – $90
THIS IS A SUPER POPULAR ONE! Give Dad the gift of entertainment! This premium TV streaming device takes the best from Chromecast and throws in faster processing speeds and up to 4K UHD and HDR picture quality. Plug it into the TV, connect to your Wi-Fi network and enjoy up to 4K content, all controlled with a mobile device.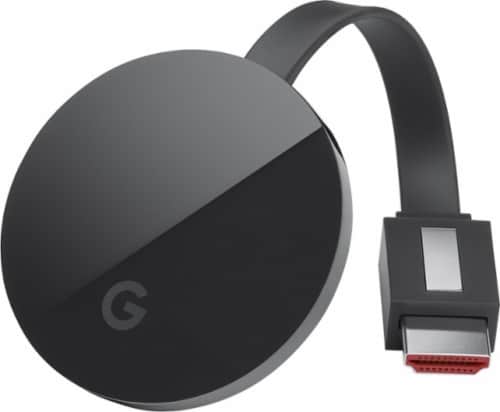 Google Pixel Phone – $399.99-$679.99
We tried out this phone when it first came out, and it is AWESOME! If your dad is in need of a new phone, this one has all-day battery life and boasts an impressive 5″ AMOLED QHD display. ALSO, it can record 4K video, for capturing all of your family adventures!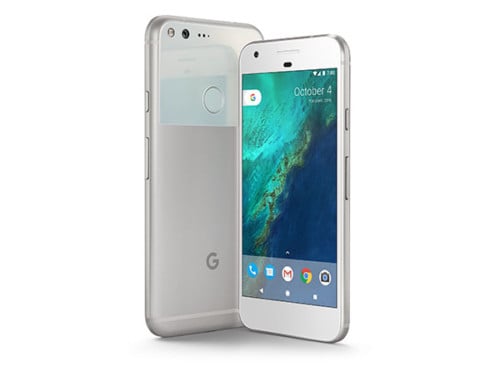 Bugatti Capetown 14″ Laptop Messenger Bag – $299.99
THIS WOULD LOOK SO GOOD ON EVERY DAD! The messenger bag from Bugatti is made from heavy canvas with accents of top grain leather. It's perfect for toting your 14″ laptop to work. We also think it's very stylish.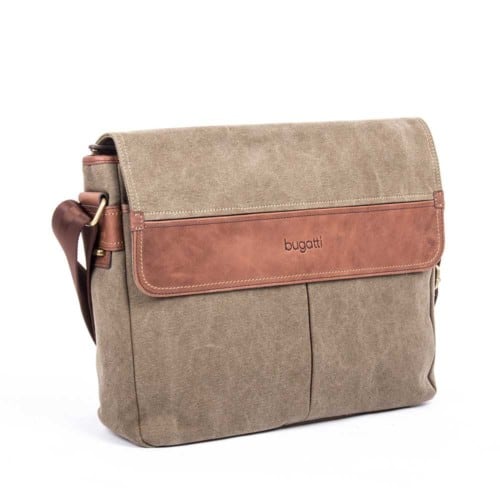 OKO ODYSSEY 650ml 6-in-1 Filtration Water Bottle
HYDRATE THE MAN IN YOUR LIFE! This little guy is perfect for outdoorsy dads who like to hike or bike, but it's also great for anyone who drinks water. So, everyone. Perfect for the car, the trek to and from work, weekend day trips – ALL OF IT.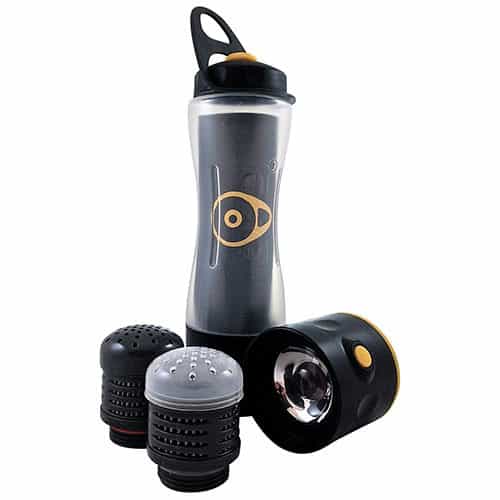 We didn't even touch on the sports gadgets, TVs, laptops, or BBQs! Seriously, Best Buy has all the gifts for Father's Day. Find your #BestDadBestBuy gift now, and it will be delivered just in time.