Here are our picks for the hottest concerts in Toronto this December.
Geoffroy
December 7 at The Drake Hotel (1150 Queen St. W.)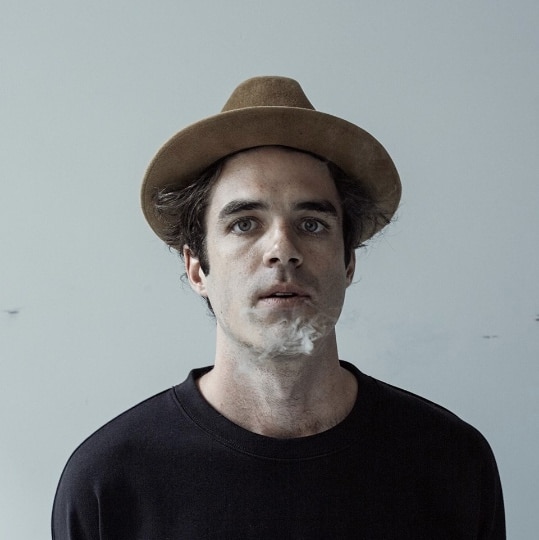 Montreal-based singer-songwriter Geoffroy will take the stage at The Drake Hotel in support of his full-length debut, Coastline. Since it was released in March, the album was long listed for the 2017 Polaris Music Prize and its first single, "Sleeping on My Own," has been streamed over 4.2 million times on Spotify. Geoffroy was also named Apple Music's Favourite New Artist.
$15 tickets available at Rotate This and Ticketfly
a l l i e
December 7 at Adelaide Hall (250 Adelaide St. E.)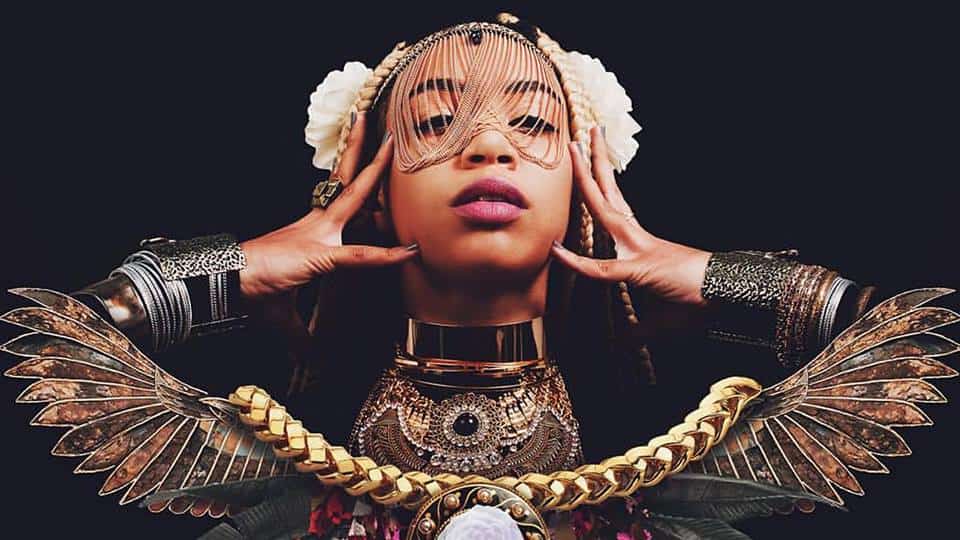 Born and raised in Toronto, Allie (stylized as a l l i e) was one of the first Canadians to be named a Red Bull Sound Select artist in 2014 and released her debut album, Nightshade, this past summer. Her sound is a mixture of vintage and modern, drawing inspiration from artists like Otis Redding, Etta James, Flying Lotus and Little Dragon.
$15 tickets available through Ticketmaster
Cardi B
December 9 at REBEL (11 Polson St.)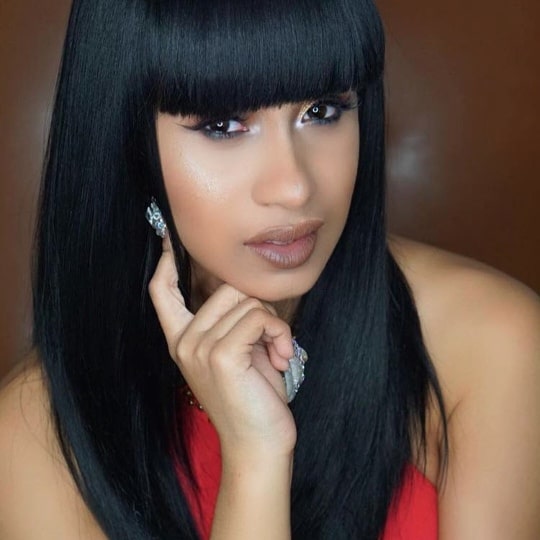 Between "Bodak Yellow" blowing up the charts (and leading to a massive spike in searches for Christian Louboutin shoes), her collaboration with Nicki Minaj and Migos, and her engagement to Offset, Cardi B has had quite the year. The New York rapper will headline the iHeartRadio Jingle Ball After-Party this month, which also includes performances by some surprise guests.
$20 tickets available through Ticketmaster
Shamir
December 9 at The Drake Hotel (1150 Queen St. W.)
After considering walking away from his music career earlier this year, Las Vegas native Shamir is now set to release his second album of 2017, Revelations, which he'll be supporting with a short winter tour. The nine-track effort is inspired by "outsider music, country, and punk" and is his first since signing with San Francisco-based indie label Father/Daughter Records.
$20 tickets available at Rotate This, Soundscapes, and Ticketweb
Allan Rayman
December 9 at Phoenix Concert Theatre (410 Sherbourne St.) & 10 at Danforth Music Hall (147 Danforth Ave.)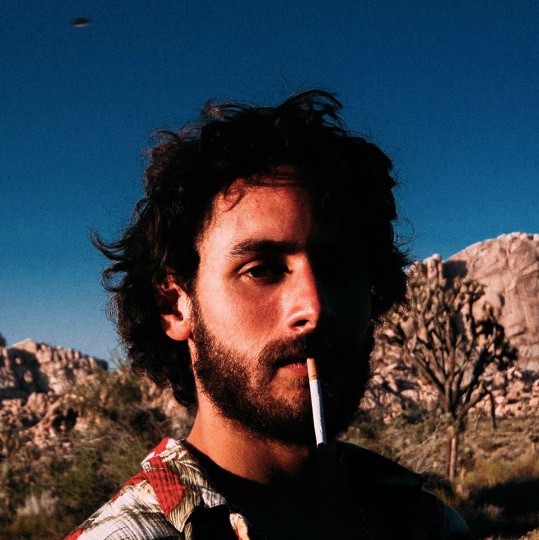 There's a lot of mystery surrounding Allan Rayman, due mostly to the fact that he doesn't give many interviews (he gave his first one to Billboard earlier this year) and uses social media primarily to promote his music. He's been touring extensively since releasing his sophomore album, Roadhouse 01, in February and recently put out a five-song EP called Courtney.
$70+ tickets available through StubHub
Alvvays
December 12-16 at The Mod Club (722 College St.)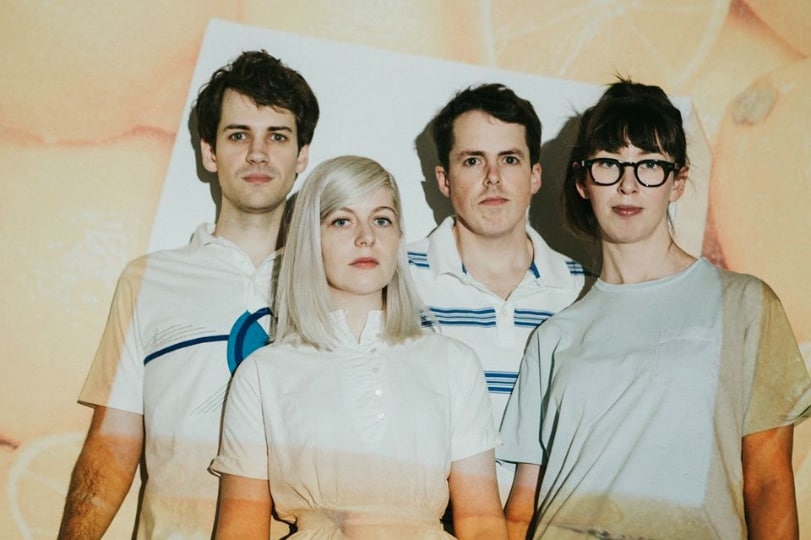 Toronto-based indie pop outfit Alvvays have been on the road since August to promote Antisocialites, the follow-up to 2014's critically acclaimed self-titled debut. They'll wrap up their North American tour with five nights of performances at the Mod Club before heading overseas in the new year.
$94+ tickets available through StubHub