Here are our picks for the hottest concerts in Toronto this February.
LÉON
February 7 at The Garrison (1197 Dundas St. W.)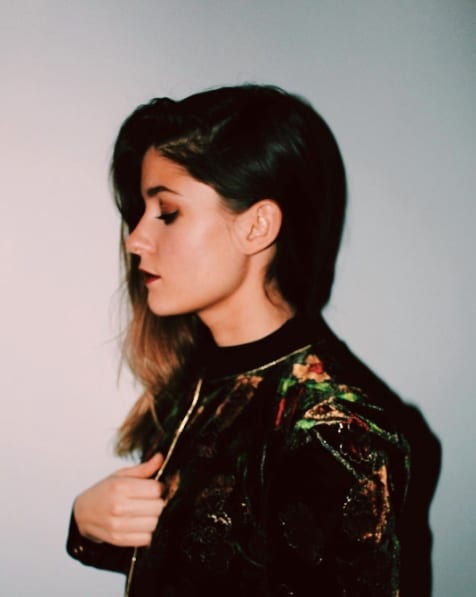 It's been almost a year since Swedish singer-songwriter LÉON first rolled through Toronto, and now she's returning to the city as part of her debut North American headlining tour. She's bringing new music with her too, having recently dropped two singles – "Liar" and "Sleep Deprived" – from her forthcoming album. We can't wait to hear what else she's been working on.
$17 tickets available at Rotate This, Soundscapes, and Ticketweb
Japandroids
February 17 and 18 at Danforth Music Hall (147 Danforth Ave.)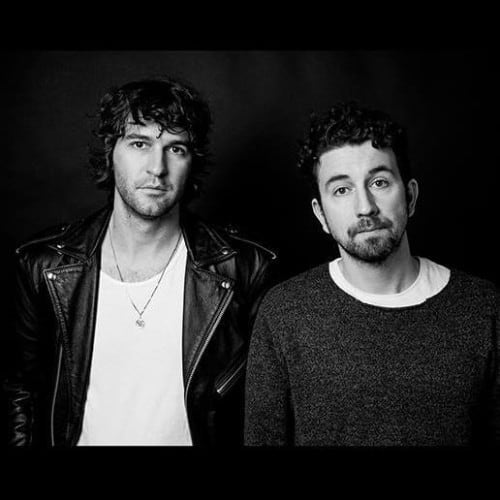 Japandroids surprised just about everyone when they announced they were taking a hiatus in 2013 following the release of their critically acclaimed sophomore album, Celebration Rock. Thankfully, it looks as though the Vancouver duo is back for good. They have a new LP out (Near to the Wild Heart of Life) and are making up for lost time with an extensive world tour that includes over thirty stops across North America and Europe.
$22.50-25 tickets available through Ticketmaster
Run the Jewels
February 19 at Danforth Music Hall (147 Danforth Ave.)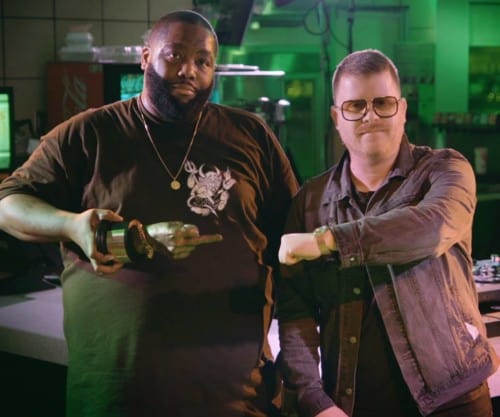 Run the Jewels – comprising El-P and Killer Mike – continue to prove themselves as one the most exciting and influential rap acts of the past five years. They're currently touring in support of their third self-titled album, which was released in late December to rave reviews. They will be joined at their Toronto show by the Gaslamp Killer, Nick Hook, Gangsta Boo, and Cuz.
$150+ tickets available through StubHub and Vivid Seats
MUNA
February 20 at The Drake Underground (1150 Queen St. W.)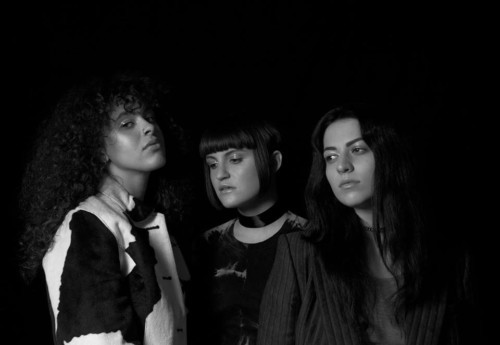 Los Angeles trio MUNA make music that's dark and euphoric, blending elements of pop, rock, R&B, and funk with lyrics that tackle heartbreak, sexuality, gender identity, and other social issues. After opening for Grouplove in the fall, MUNA is embarking on their own tour in support of their debut album, About U.
$15.50 tickets available at Rotate This, Soundscapes, and Ticketfly
Calvin Love
February 25 at The Baby G (1608 Dundas St. W.)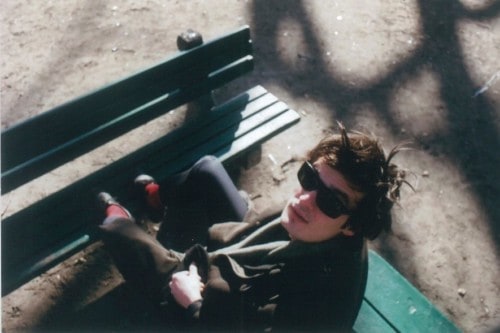 Hailing from Edmonton, Calvin Love got his start in the city's punk scene as a thirteen year old. His sound is more synthpop/glam rock these days, though, as he explained in a 2014 interview with Noisey, he still finds ways to channel his aggression and frustration through his music. Expect to hear some new tunes off his upcoming EP when he takes the stage at the Baby G.
$10 at the door