Here are our picks for the hottest concerts in Toronto this July.
Lord Huron
July 7 at Danforth Music Hall (147 Danforth Ave.)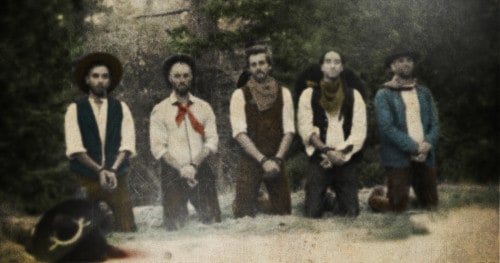 Started as a solo project in 2010 by frontman Ben Schneider, Lord Huron takes inspiration from adventure novelist George Ranger Johnson, which is particularly evident from their 70s Western-inspired music videos. The indie folk band has been compared to the likes of My Morning Jacket and Fleet Foxes, but there's a uniqueness to both their sound and songwriting. They're currently touring in support of their sophomore album Strange Trails, which was released last year.
$38 tickets available at Rotate This, Soundscapes, and Ticketmaster
The Tallest Man on Earth
July 11 at Danforth Music Hall (147 Danforth Ave.), July 12 at Opera House (735 Queen St. E.)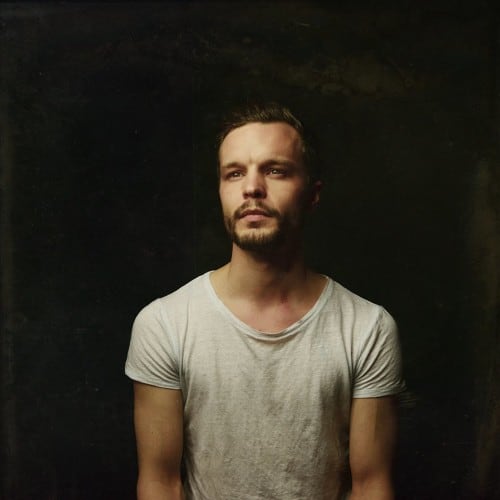 Swedish singer-songwriter Kristian Matsson released his first EP under the moniker The Tallest Man on Earth (he's actually only 5'7") in 2006. He's released another four albums since, including last year's Dark Bird Is Home, which was accompanied by an eight-minute documentary by the same name. He's currently embarking on a 28-city tour across North America and Europe that includes festival appearances at Ottawa Bluesfest and Calgary Folk Festival, among others.
$39.50-59.50 tickets available at Rotate This, Soundscapes, and Ticketfly
WayHome Music and Arts Festival
July 24-26 at Burl's Creek Event Grounds, Oro Medonte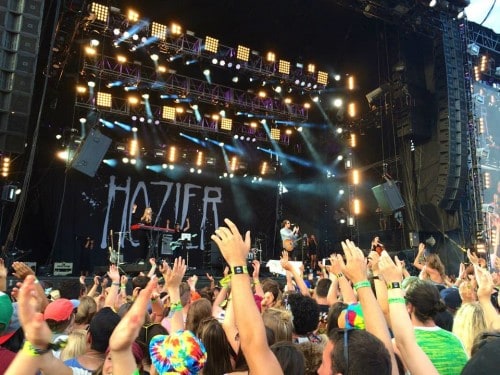 WayHome burst onto the festival scene in a big way last summer, being named the 2015 Rookie of the Year by Festival Snobs and winning Best New Festival at Canadian Music Week's Industry Awards in May. LCD Soundsystem, Arcade Fire, The Killers, Major Lazer, M83, Chvrches, and Metric are just some of the artists you can catch this year at WayHome, along with some exciting surprises.
$249.99 three-day passes and $109.99 single-day tickets available through Eventbrite
The Lumineers
July 28 at Molson Canadian Ampitheatre (909 Lakeshore Blvd. W.)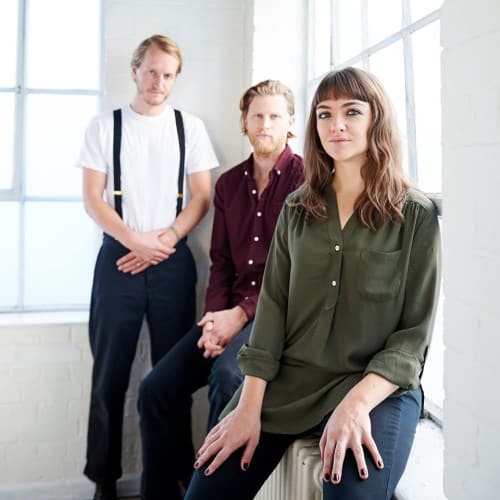 The Lumineers rode the folk-rock wave to success in 2012 with their self-titled debut, which spawned hits like "Ho Hey" and "Stubborn Love." The Denver-based band had been relatively quiet in recent years before releasing their sophomore album, Cleopatra, in April and will be following it up with a world tour. Opening for them are Langhorne Slim & The Law and Rayland Baxter.
$89+ tickets available through StubHub and Vivid Seats
Drake and Future
July 31 at Air Canada Centre (40 Bay St.)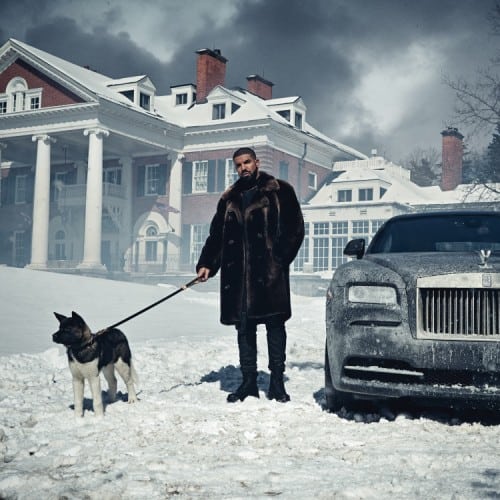 Since releasing Thank Me Later in 2010, Drake has had a big hand in helping to put Toronto on the map. From his OVO festival and clothing line to "The 6" nickname he coined, Drake's presence can be felt all over the city. The rapper (and former Degrassi star #neverforget) will be hitting the road with Future for the Summer Sixteen Tour, which includes four stops in his hometown: July 31, August 1, and October 8-9.
$140+ tickets available through StubHub and Vivid Seats