Here are our picks for the hottest concerts in Toronto this March.
LÉON
March 9 at the Drake Hotel Underground (1150 Queen St. W.)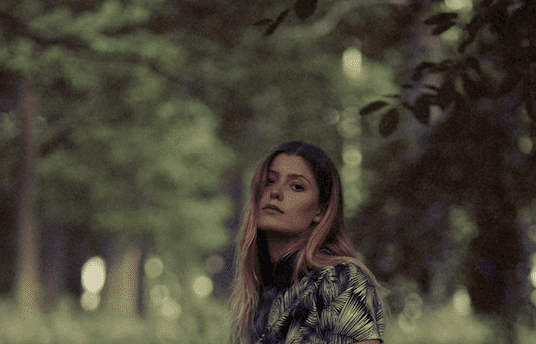 Twenty-one-year-old Swedish pop export LÉON received a huge boost last summer when Katy Perry tweeted a link to "Tired of Talking," the first single off her debut EP Treasure. LÉON will be releasing new material later this year, but in the meantime, she's embarking on her first North American tour.
$15 tickets available through Ticketweb
Dr. Dog
March 10 at Phoenix Concert Theatre (410 Sherbourne Ave.)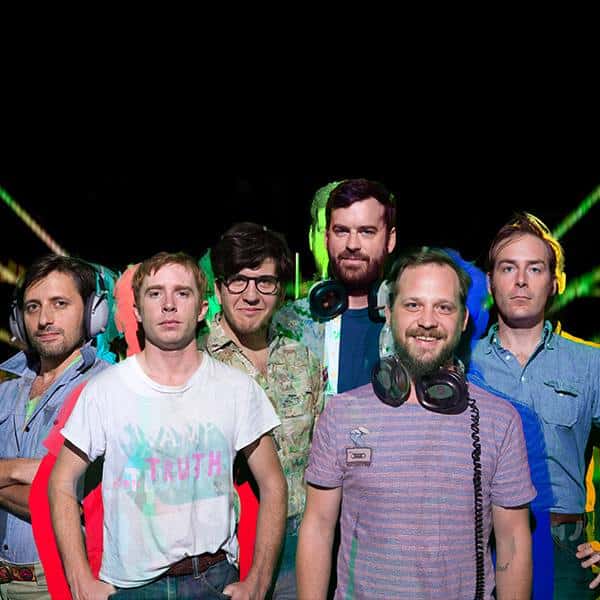 If Dr. Dog's past shows are any indication, this figures to be a fun and memorable night. The Philadelphia rockers' latest release is actually a recycling of old material from their first record, The Psychedelic Swamp, which they made in 2000 but never officially released. Sixteen years later, the songs are finally seeing the light of day.
$28 tickets available at Rotate This, Soundscapes, and Ticketfly
BadBadNotGood
March 12 at Danforth Music Hall (147 Danforth Ave.)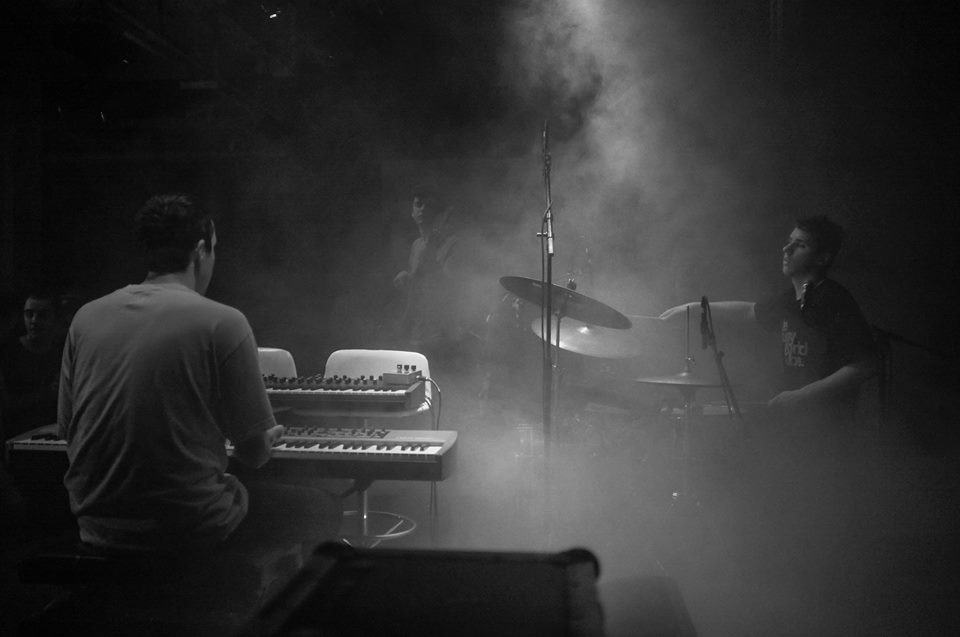 The first time I ever saw BadBadNotGood perform, it was in the back of a tiny bar on Dundas West. The Toronto jazz trio has come a long way since, collaborating with the likes of Ghostface Killah and Frank Ocean, and touring around the world. They're best known for their their interpretations of hip-hop tracks, but they've also released some killer remixes.
$44+ tickets available through StubHub
Shearwater
March 17 at the Horseshoe Tavern (370 Queen St. W.)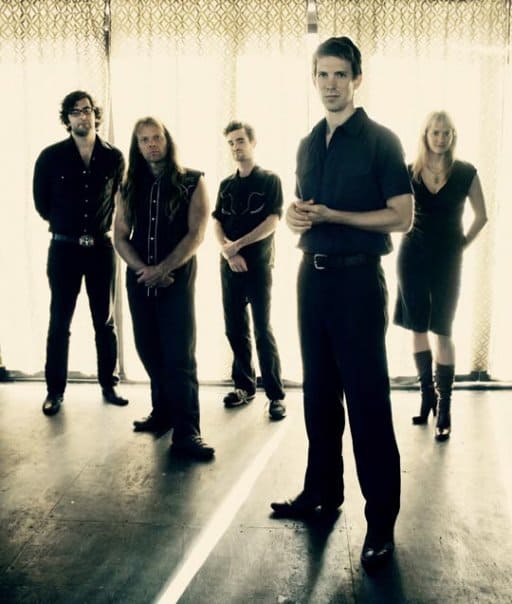 Shearwater has moved away from the experimental, ambient stylings of their earlier albums in favour of a more rock-oriented sound, beginning with 2012's Animal Joy and now with Jet Plane and Oxbow. Their latest release was influenced, in part, by David Bowie, and the band plans to honour the late singer by covering songs from his 1979 album Lodger during their tour.
$15 tickets available at Rotate This, Soundscapes, and Ticketfly
Metric and Death Cab For Cutie
March 23 at Air Canada Centre (40 Bay St.)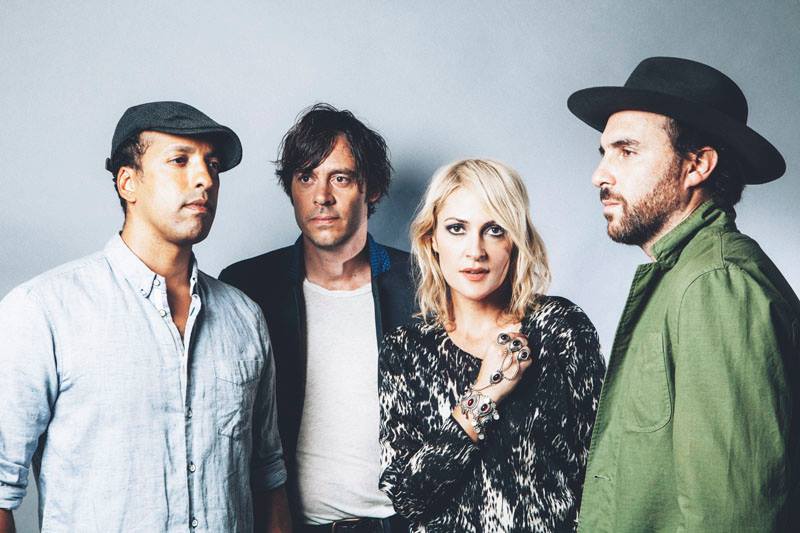 Indie icons Metric and Death Cab For Cutie will be hitting up ten cities this spring as part of their co-headlining "Lights on the Horizon" tour across Canada. Metric lead singer Emily Haines says she came up for the tour's name while standing on a rooftop at sunset and looking at the Statue of Liberty. Expect to hear an extensive catalogue of hits – old and new – from both bands.
$29.50-59.50 tickets available through Ticketmaster
Edward Sharpe and the Magnetic Zeros
March 31 at Mod Club Theatre (722 College St.)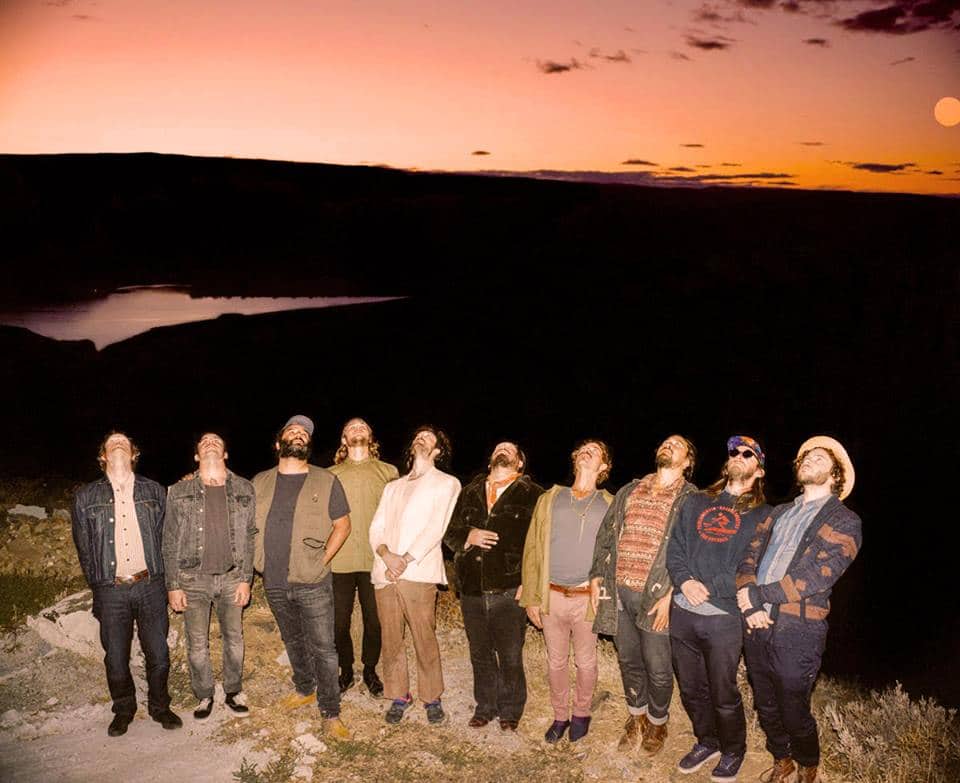 Alex Ebert and Jade Castrinos are sadly no longer together (and Jade left the band in 2014), but Edward Sharpe and the Magnetic Zeros are still making music. The Los Angeles indie folk collective will be turning the Mod Club into one giant musical love-in later this month in support of their fourth studio album, PersonA, due out in April.
$35 tickets available through Ticketmaster