Here are our picks for the hottest concerts in Toronto this November.
Foals
November 7 at Rebel (11 Polson St.)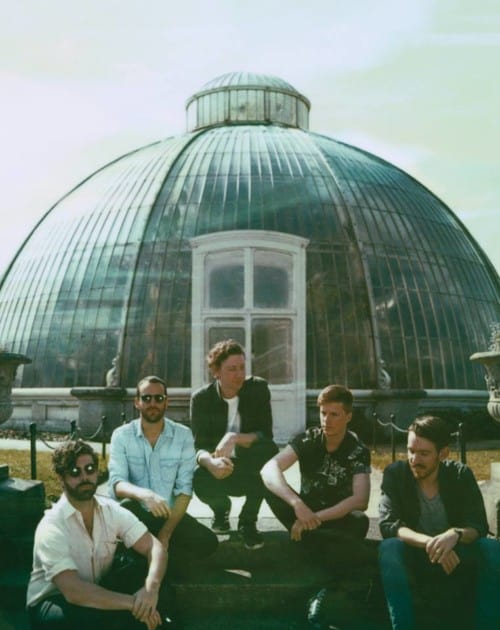 Foals have been touring for most of this year in support of 2015's What Went Down, their fourth – and highest charting – album to date. After making an appearance at WayHome Music and Arts Festival in July, the British rockers will returning to Toronto to perform at the recently renovated Rebel along with opener Bear Hands. Expect to hear some of their new music as well as older hits like "My Number" and "Inhaler."
$35-40 tickets available at Rotate This, Soundscapes, and Ticketmaster
Wild Nothing
November 11 at The Great Hall (1087 Queen St. W.)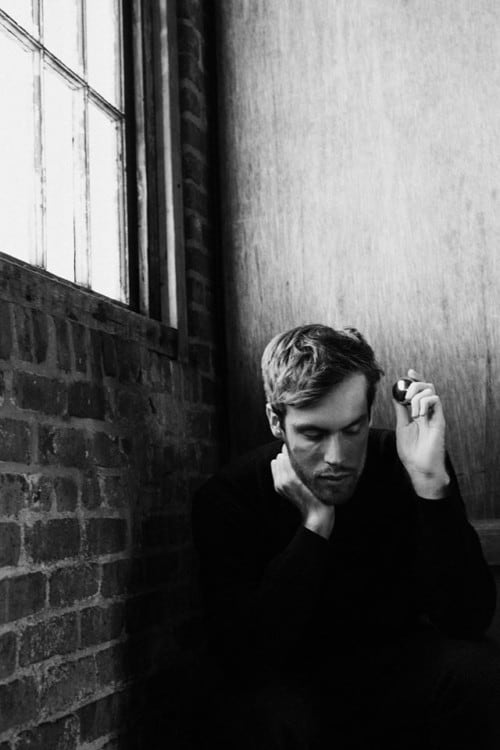 Formed in Blacksburg, Virginia, in 2009 by Jack Tatum, Wild Nothing has a dreamy, new wavey sound reminiscent of bands like The Smiths, Cocteau Twins, and The Cure. Their third studio album, Life of Pause, was released in February and was inspired in part by Tatum's love of Philly soul. It's a fun, danceable record that should translate well live.
$26.50 tickets available at Rotate This, Soundscapes, and Ticketfly
Daughter
November 16 at Massey Hall (178 Victoria St.)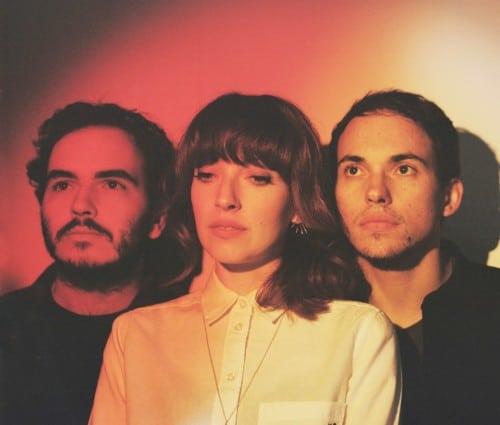 Daughter returned earlier this year with Not To Disappear, the follow-up to their 2013 debut If You Leave, and they are now hitting the road for their largest headlining tour yet – a 22-city trek across North America that includes Canadian stops in Toronto, Calgary, Edmonton, and Vancouver. Opening for the London-based trio is Vancouver Sleep Clinic, the moniker of Australian singer/songwriter Tim Bettinson.
$49.50-69.50 tickets available through Massey Hall
MØ
November 29 at Phoenix Concert Theatre (410 Sherbourne St.)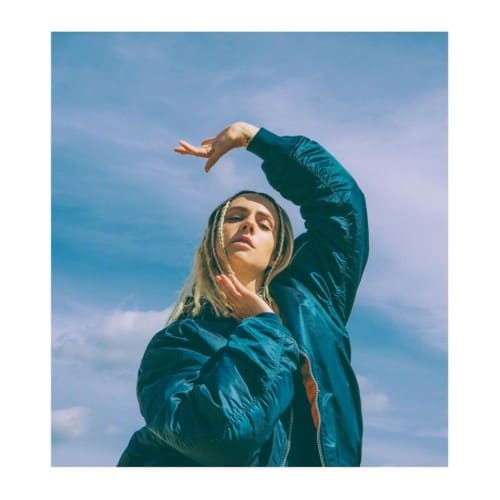 Denmark's Karen Marie Ørsted, who goes by the stage name MØ, dominated the charts last summer with her and Major Lazer's smash hit "Lean On," and followed it up with several more catchy singles, including "Kamikaze" and "Final Song." She's currently finishing up her second studio album, which will hopefully be out before the end of the year.
$75 and up tickets available through StubHub and Vivid Seats
Stevie Nicks and The Pretenders
November 29 at Air Canada Centre (40 Bay St.)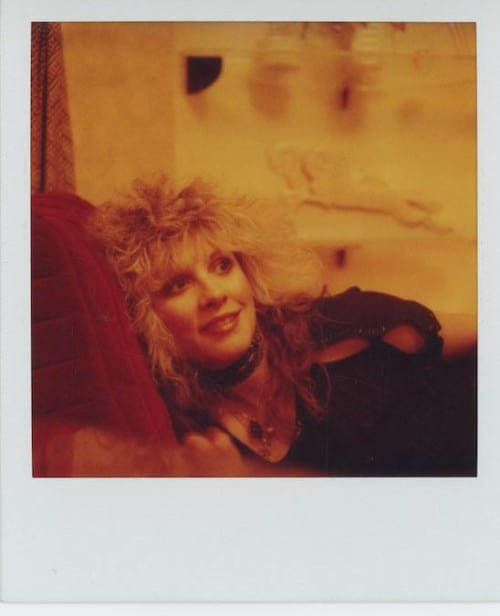 Rock 'n' roll queen Stevie Nicks and the Chrissie Hynde-led Pretenders on a world tour together? Yes please! Known for her work with Fleetwood Mac and solo hits like "Edge of Seventeen" and "Stop Draggin' My Heart Around," Nicks has been making music for nearly five decades now and is showing no signs of slowing down (she's touring again next year with Fleetwood Mac). The Pretenders, meanwhile, just released their 11th album, Alone.
$69 and up tickets available through Ticketmaster