Here are our picks for the hottest concerts in Toronto this September.
Bad Boy Family Reunion
September 6 at Air Canada Centre (40 Bay St.)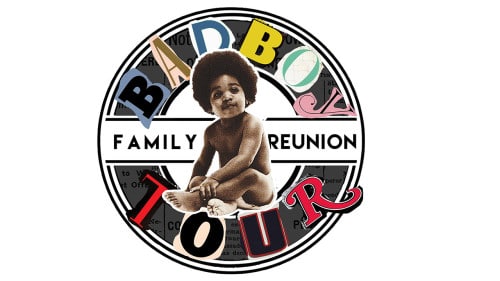 It's time to party like it's 1995 again. Sean "Puff Daddy" Combs and The Family are reuniting for the ultimate throwback tour to celebrate Bad Boy Records' 20th anniversary, featuring performances by Lil' Kim, Mase, Faith Evans, the Lox, 112, Total, Carl Thomas, and more. With a massive catalogue of hits that includes "Mo Money Mo Problems," "All About the Benjamins," and "Peaches 'n Cream," to name a few, this is sure to be an epic night.
$79.50+ tickets available through Ticketmaster
Ian Sweet
September 13 at the Drake Hotel (1150 Queen St. W.)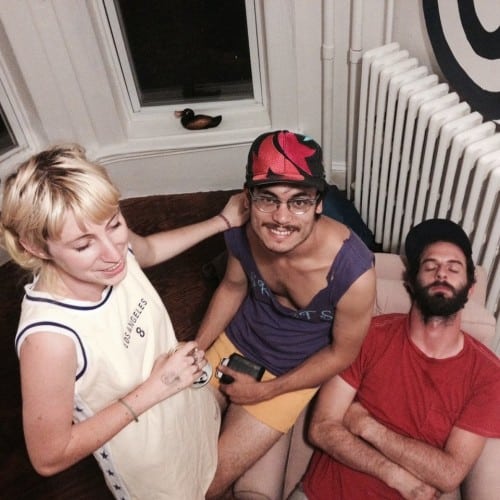 Ian Sweet started as a solo project by singer Jilian Medford and has since expanded to include drummer Tim Cheney and bassist Damien Scalise. The Brooklyn trio will be embarking on an eight-city tour this month in support of their full-length debut, Shapeshifter. The album is filled with nostalgic references, like lead single "Slime Time Live," which is named after the Nickelodeon game show, and "#23," an ode to Medford's favourite athlete, Michael Jordan.
$10 tickets available at Rotate This, Soundscapes, and Ticketfly
Ms. Lauryn Hill
September 15 & 16 at Massey Hall (178 Victoria St.)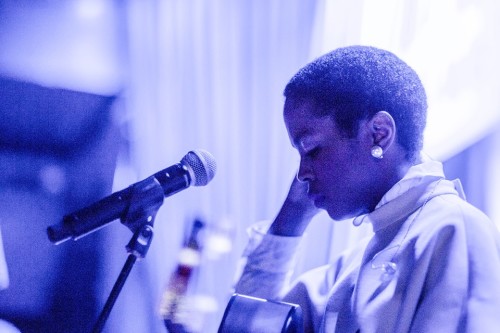 Following the inaugural Diaspora Calling! musical festival she hosted and headlined in Brooklyn back in April, former Fugees singer Lauryn Hill is embarking on a sixteen-city tour across North America. Dubbed MLH Caravan: A Diaspora Calling!, the tour will pull elements from the festival and include guest performances by artists from throughout the African diaspora.
$51+ tickets available through Ticketmaster
The Growlers
September 26 at the Opera House (735 Queen St. E.)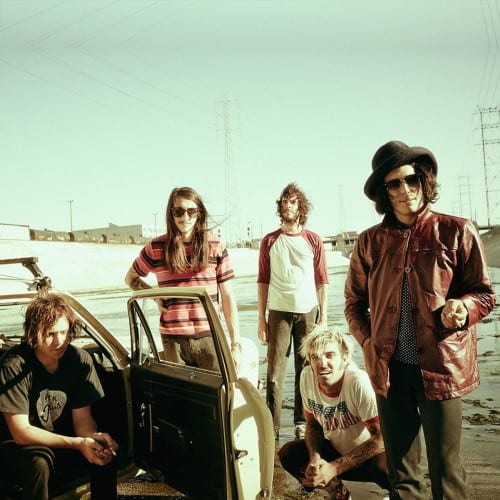 It's shaping up to be a busy fall for The Growlers. The California psych rockers are set to headline their annual Beach Goth music festival in October and will be working on their sixth album, which they'll be releasing on Cult Records, the label owned by The Strokes' frontman Julian Casablancas. In the meantime, though, you can catch them playing the Opera House as part of their Wet Dreams Summer Tour.
$22.50 tickets available at Rotate This, Soundscapes, and Ticketfly
Angel Olsen
September 24 at Mod Club (722 College St.) & September 25 at Lee's Palace (529 Bloor St. W.)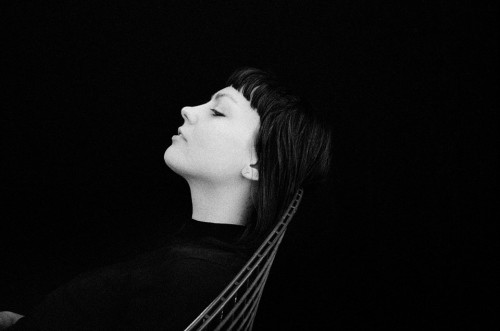 Since releasing her first EP in 2009, St. Louis-born, Asheville-based artist Angel Olsen has gone on to collaborate with a number of notable indie rock figures, including Bonnie "Prince" Billy and the Cairo Gang, Cap'n Jazz's Tim Kinsella, and Wilco's LeRoy Bach. She's currently touring in support of her third full-length album, My Woman, which she says deals with the themes surrounding "the complicated mess of being a woman."
$20 tickets available at Rotate This, Soundscapes, and Ticketfly