Here are our picks for the hottest concerts in Toronto this March.
Cold War Kids
March 18 at Phoenix Concert Theatre (410 Sherbourne St.)
Long Beach indie rockers Cold War Kids have spawned several hits since debuting in 2006, including "Hang Me Up To Dry," "Louder Than Ever" and "Miracle Mile." Hold My Home marks their fifth studio album and first since the departure of drummer Matt Aveiro, who was replaced by Joe Plummer of Modest Mouse. Their current tour also includes a handful of festival dates, including the nearby Wayhome in July.
$23.50 advance tickets available at Rotate This, Soundscapes, and Collective Concerts.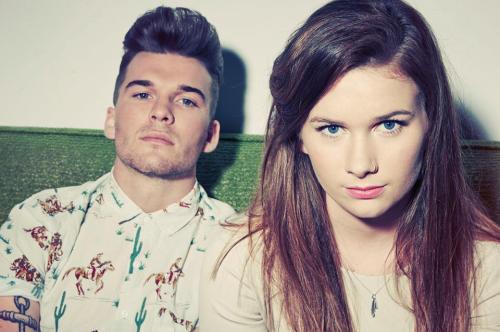 Broods
March 20 at The Hoxton (69 Bathurst St.)
New Zealand pop sensation Lorde made a big splash with Pure Heroine in 2013 and it looks like countrymates Broods could do the same. After supporting Sam Smith on his sold-out tour, the brother-sister duo of Caleb and Georgia Nott is hitting the road in support of their first full-length album. Evergreen was produced by Joel Little (who worked with Lorde on her debut) and shot straight to No. 1 on the New Zealand album chart.
$45.00 and up tickets available through StubHub.com, limited tickets available at the door.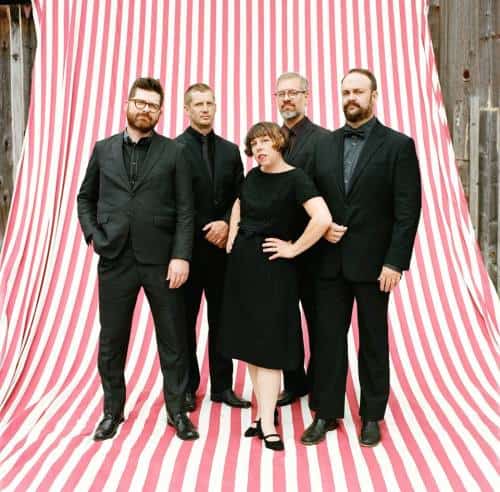 The Decemberists with Alvvays
March 30 at Massey Hall (178 Victoria St.)
Hot off the heels of their seventh studio album, The Decemberists are embarking on their first North American tour in over three years. Their Toronto date takes them to the historic Massey Hall, where they'll be joined by local five-piece Alvvays, whose self-titled debut was described by Rolling Stone as an "indie-pop wonder."
$39.50-59.50 tickets available through Massey Hall