The 10th annual Indie Week hits Toronto October 16th to 20th, and is sure to be one hell of a party. With 200 bands at over 20 different venues, you get to choose your own adventure each night, running from one bar to the next, catching your favourite local acts, and discovering cool new groups along the way. Indie Week stands apart from other independent festivals like Canadian Music Week or NXNE because groups compete in "battle of the bands"-type shows, where a panel of industry judges decides who makes the cut. The finals go down Sunday night at Tattoo Rock Parlour, where one band will be crowned indie royalty.
Here are some of my favourite groups playing in this year's Indie Week: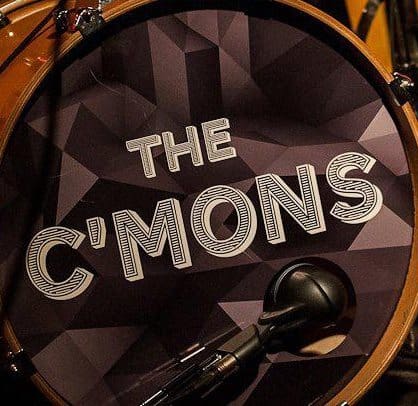 Gimme that angsty rock, add in some powerful female vocals, and sweeten the pot with a violinist shredding all over their giant force of sound. Ohh yeah! Check them out Thursday night at the Silver Dollar. They're on at 10pm, $7 advance or $10 bones at the door.
This gothy trio packs a whole lot of attitude into their distorted grunge-rock songs. Their self-proclaimed "witchrock" sound will have you head bangin' and singing along. They take the Adelaide Hall stage at 12:30am on Friday, opening up for Little Black Dress.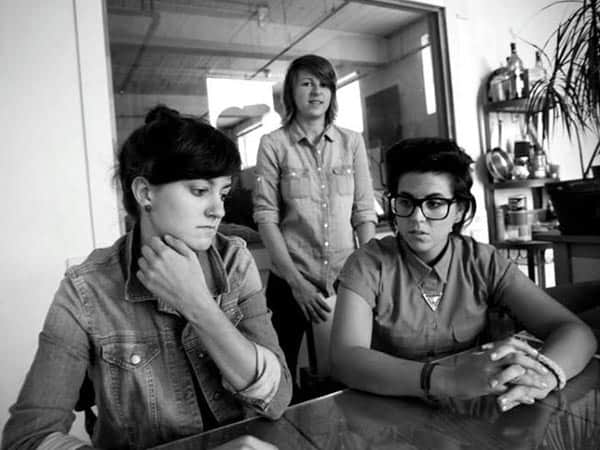 They've made the trip all the way from Montreal to hit up Indie Week, so do yourself a favour and go catch their show. If you're into ambient electronica with crystalline female vocals, then you're in for quite the treat. Their show is Saturday at 10pm, Brooklynn Bar in West Queen West.
For the entire Indie Week line up go to http://canada.indieweek.com.