Attention, aesthetes: two of our favourite purveyors of kitsch (and more) are joining forces for a Canadian pop up venture, and you're invited.
Featuring the work of Etsy vendors from across North America both in-store at their Eaton Centre location and online at indigo.ca/etsy, the pairing aims to increase exposure for Canada's designers and creators. The collection will include map of Canada cutting boards from Richwood Creations (pictured above), linen tea towels from STUDIOPATRO, chic fashion illustrations from The Aestate and porcelain apothecary bottles and vases from honeycomb studio.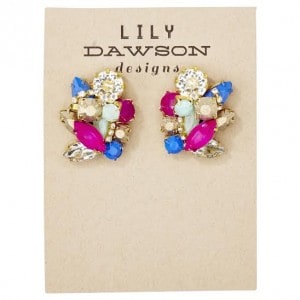 Other homewares and literally perfect gifts include hand-poured soy candles from Toronto's own Smells Like Canada, including scents like Muskoka Campfire, Toronto Smoke, Fraser Valley Wood, and Up North S'mores. The pop-up will also feature stationery and gifting accessories including hand lettered calligraphy chalkboard cards from Lily & Val and party confetti and gift tags from Knot & Bow.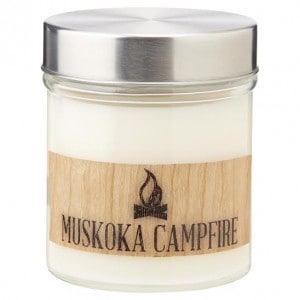 Even if it wasn't almost wedding/baby/birthday/Instagrammable patio dinner party season we'd be jazzed, but just in time for spring? You did it, guys!