It could be said that the difference between a good morning and a bad one is how quick, efficient and pleasant our first transaction of the day goes (AKA the purchase of a caffeinated beverage).
Second Cup gets this. Over the last few years, they've totally revamped their image and streamlined offerings, creating a top-notch experience for all of us java junkies. And, they're back at it again! Taking the coffee game to new heights is the Second Cup Coffee Co. Rewards program which allows coffee aficionados (like you and I) to earn points (for every dollar spent), redeem rewards (FREEEE coffee) and have a little bit of fun along the way (with personalized offers and surprises).
We thought #LatteTuesdays were pretty rad, but this program takes the cake! It's SO easy to use! All you have to do is download the FREE Second Cup Coffee Co. Rewards app or pick up a card in a location near you!
Wanna know exactly how it works? Watch the video below!
FUN FACT: You earn 10 points for every dollar spent, aaaaand you'll receive 500 points if you join before May 20th (which is redeemable for a FREE brewed coffee, espresso or tea bevvy). What are you waiting for? GO!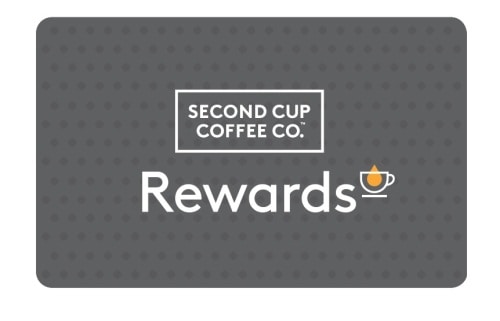 CONTEST!
Score a gift basket of assorted goodies from Second Cup! To enter, tweet:
Hiya @Shedoesthecity, please pick me to be your @SecondCup contest winner! #SCRewards
Contest is open to Canadian residents only. Winner will be notified on May 19th by 4 p.m. EST.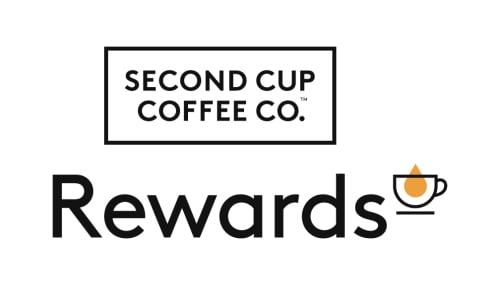 Just can't get enough? Join the convo on Twitter @secondcup!