I have a confession to get off my chest. There's a subset of humanity that I'm inordinately jealous of: people who can get things done without listening to something, anything. Chores, cooking, walking from point A to B – all are easier when I press play on a podcast.
Listening to them often helps my mental state as well; they help me stay focused on the present instead of worrying about the past or future. You know those days where several anxious thoughts decide to burrow deep inside your brain and just kind of chill out there for a while? It makes it hard to get on with all the tasks that I need to get done, but podcasts really help soothe those anxious thoughts for me. There's something so comforting about hearing smart people talk about Cool Stuff.
Here's a list of my favourites: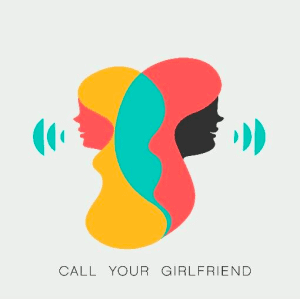 Call Your Girlfriend – Brought to you by best friends Ann Friedman (a journalist and owner of the term ladyswagger) and Aminatou Sow (a tech organizer), this podcast is a wonderful extension of themselves as the two dismantle the divide between high and low culture.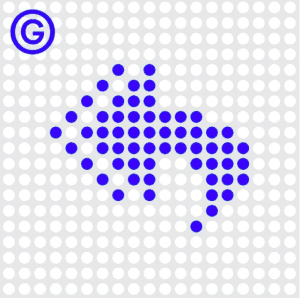 Reply All is a show about the internet. Which means that it's a show about people, because people make the internet and URL and IRL have merged. Don't let anyone tell you the internet isn't real life because the care that goes into each show displays just how much the internet is a medium for human connectivity, rather than a separate entity that controls social relations. Each week brings a carefully reported story about digital culture that feels uniquely human largely due to the This American Life-style reporting.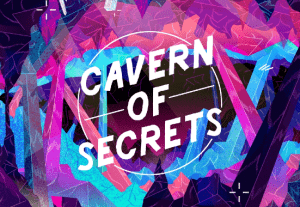 Cavern of Secrets – I would recommend this show even if the host, Lauren Mitchell, weren't a close friend. That's how good it is. Lauren is a stand-up comedian by trade, so her intros feel like listening to a close friend, and they never fail to make me laugh and nod at the same time. The format is simple: Mitchell interviews extraordinary women about the personal ministrations that go into their creative process and pulls back the curtain on getting shit done and putting it out into the world. Tip: The first episode features an interview with creator Tavi Gevinson that will get you hooked.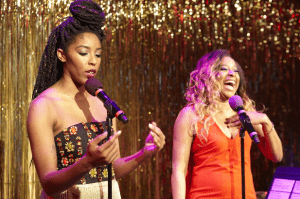 Two Dope Queens – Maybe you know Jessica Williams from her work as a correspondent on The Daily Show. If you don't, I suggest getting comfy with some of her clips or this show, which is quickly becoming required listening for me. Williams discusses pop culture through the lens of being a black woman in America with her friend, writer and comedian Phoebe Robinson. They tape the show live in Brooklyn's Union Hall in Brooklyn and play host to a series of guests like Naomi Ekperigin, Aparna Nancharla and Nore Davis. The show stands as a testament to the awkward moments that lie at the intersection of race and gender.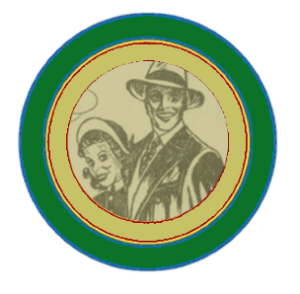 The Memory Palace is a podcast that aims to unlock lesser-known historical narratives. Each episode is meticulously researched, and so engrossing that I can't listen to it as I drift off because I fear missing even one detail. High school history teachers everywhere could stand to borrow a page from comedy writer Nate DiMeo's sweeping storytelling.