March means the sap starts running, and that equals sweet, sweet maple syrup. Now you don't have to venture out of the city to get in on the action. March 10-11, head to Sugar Beach for Sugar Shack TO, which brings that magical maple tree nectar to Toronto's waterfront.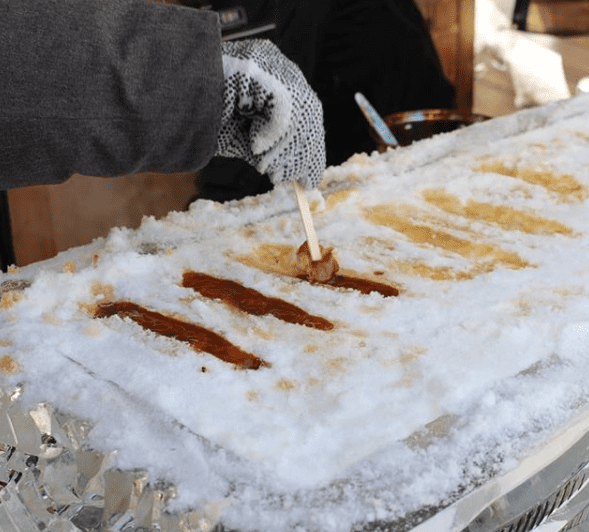 In addition to TWO sugar shacks offering authentic Ontario maple taffy, there'll be a maple sugaring demo, sweet treats and free samples. Get toasty by the warming stations and watch live entertainment as you sip hot bevvies from the specialty bar. There'll be a winter marketplace and tons of stuff for the little ones, including ice sculptures, ice games and even an ice frame photo op!
Get the full rundown here.