UGH. UGH. UGH. I purchased new snow boots, packed my bags and was SO EXCITED for two solid nights of sleep (something this mom hadn't had in nearly two years) at the luxurious Hotel Fairmont Chateau Montebello resort in Quebec for Land Rover's #Hibernot press trip. Then – out of nowhere – everyone in my family got a virus. Wah wah wahhhhhhhhhh! Sucky!
Being the daughter of a worldwide car rallyist (Dad has literally driven around the world), assertive off-road driving is something I'm very into. The idea that I would be joining a crew of a dozen vehicles, ripping around the dirt paths in a thick forest, was a dream come true. I wanted to feel like Jason Bourne on a spy mission, veering quickly down steep terrain, accelerating into the wintery abyss… Instead, I sipped Neo Citron from my bed and watched enviously as other bloggers posted photos of their #Hibernot adventure to Instagram.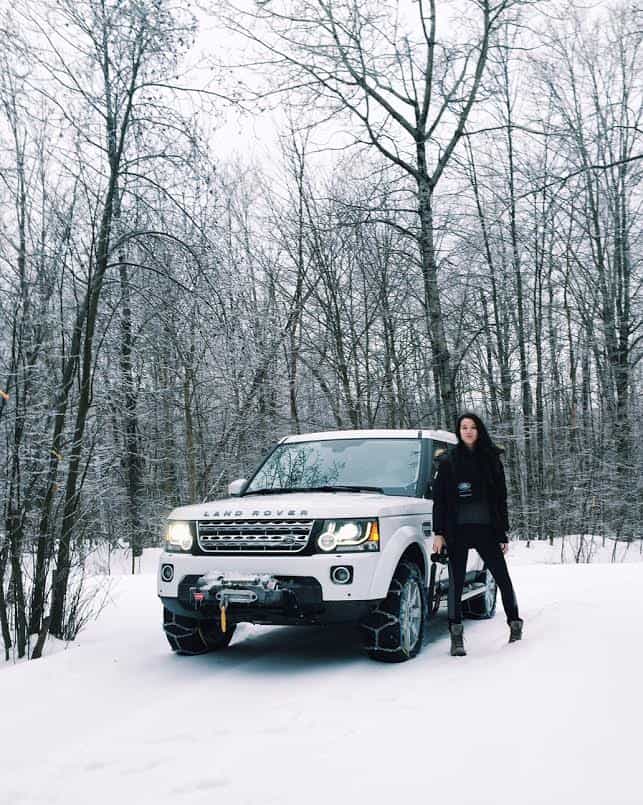 While the winter may be coming to an end, the photos from Land Rover's #Hibernot press trip get me excited for a springtime adventure in rural Ontario. GIMME MUD. GIMME TERRENTIAL DOWNPOUR. I'm game for a bumpy ride through the wilderness year-round, especially if I'm driving a sexy, powerful Land Rover!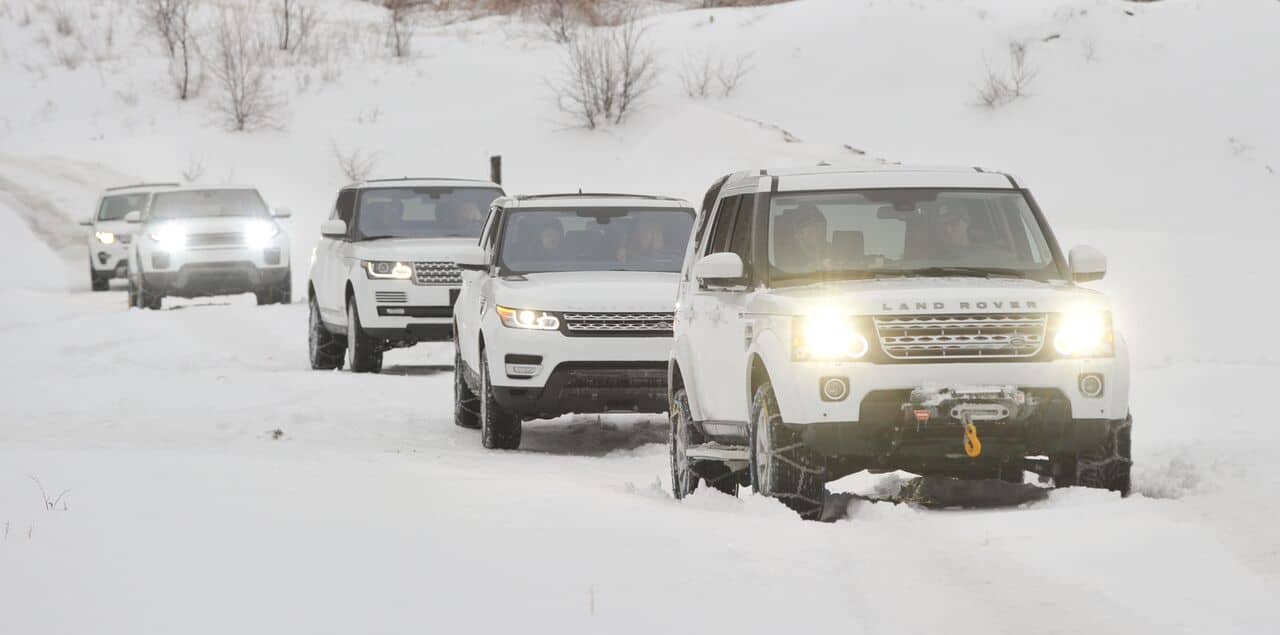 I missed the trip, but if I close my eyes, I can imagine the clearing in the woods and feel the engine vibrate under me. Maybe some things are meant to remain a dream. Or – here's an idea – pass me the keys and I'll happily drive one of your vehicles for a solo expedition to Muskoka or Manitoulin Island! There is no shortage of breathtaking road trips in this fine country. I'm just sorry I missed this one…it looked pretty remarkable.