Rural Ontario native Jenny Bird has got your lady bling problems covered. Self-taught in accessories design, Bird got her start in New York City's garment district, creating a capsule collection of luxury handbags which garnered rave reviews and a coveted trunk show at Henri Bendel's. But after the market crashed in 2009, Bird needed to take her career in a different direction. After her first jewellery collection, she knew it was "divine intervention" that forced the change in focus. 
Five years later, Bird splits her time between NYC and Toronto, and is inspired by women of the world. She believes she's found the perfect balance between uptown finish and bohemian spirit. And we definitely agree. 
Shedoesthecity: When did you start your jewellery collection and why?  
Jenny Bird: 2009. The market had crashed, and the brand needed a new category to survive (the Jenny Bird line started with bags). I had taken jewelry making courses and loved it. From the first collection I knew it was a natural language for me. It was divine intervention from the universe that forced the redirection, and me onto my intended path.
SDTC: What distinguishes your collection from others?
JB: I've got the balance right: Its free-spirited, bohemian appeal is balanced with an uptown finish and quality, which is a blend that is hard to find. It's also just the right balance of feminine and edgy. Most of our competition lies at either end of these divides.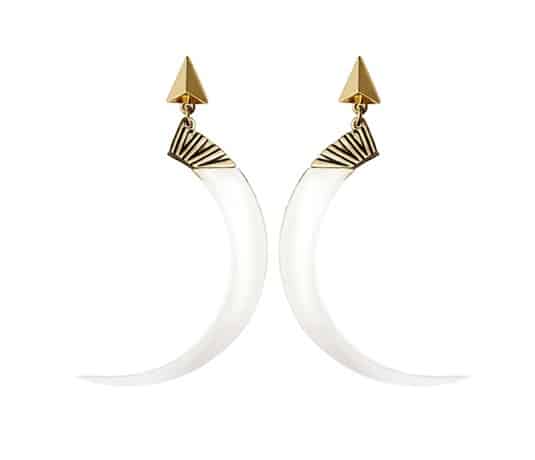 SDTC: What inspires you?
JB: The women of the world! From my mom, to style icons like Talitha Getty, to a stranger I see on the street. How they dress and how they live.
Aside from women, my design stems from a mash of influences: folk art, to street style, to exotic cultures and travel, to vintage fashion, to pop and youth culture, to textiles and other design disciplines. 
SDTC: What's the best tip you've ever received about the fashion industry?
JB: I am lucky enough to have a current Canadian fashion leader, who is a huge success story, as my mentor. When adjusting my business plan two years ago, he told me I couldn't afford the expensive PR I had been paying for, not to mention many other frilly expenses I had ramped up. At the time, he was right, and it saved us fiscally. It's easy to invest in the sexy things too early. I had done that.  The number one priority for capital for the first few years needs to be the brand and the collection itself, and its sales agents. 
SDTC: What has been your career highlight so far?
JB: There are so many. I'd say mostly the freedom of getting up every day and doing what I love, and doing it for myself. I love building a brand.  Each collection builds it further; it's like a metamorphosis that is directly tied to my own personal life experience and creative influences. There have been many specific moments, too. My first order from Intermix was super major. We still count them among our top customers—I do custom work for them now.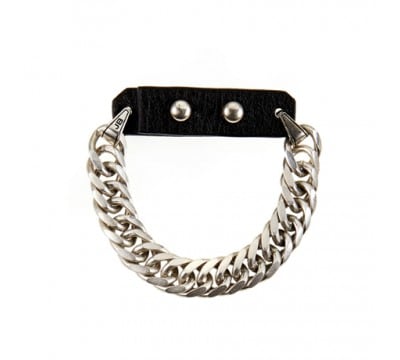 SDTC: How do you describe your collection in three words?
JB: Free-spirited, wearable, and feminine (with an edge).
SDTC: If you could pick anyone to wear your jewellery, who would you pick and why?
JB: Pippa Middleton, because of what that would do for sales, and Florence Welch, because I love her.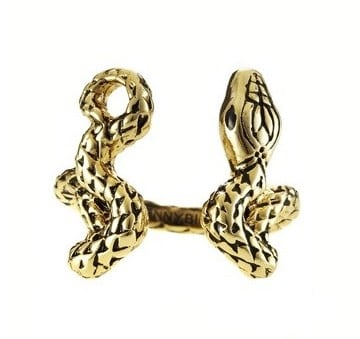 SDTC: What's your favourite part of being in the Toronto design community?
JB: Its accessibility. It's easy to reach out and communicate across different disciplines here, where I notice it seems harder to "get to" colleagues in New York. 
SDTC: When you're not designing, where are we likely to find you in the city? Shops, restaurants, parks/pools, whatever!
JB: Date nights are at Harbord Room. Swimming lengths at the new Regent Park Aquatic Centre, Moksha Yoga Danforth or 889 Thompson, otherwise, we're home bodies!
SDTC: What's next for you?
JB: More jewellery! Specifically a special project that will expand our offerings for the 7th chakra; more headpieces! Clarity of the body and mind is our greatest asset—we have the body covered, and now I want to adorn and celebrate our crown!