Toronto fashion media and independent bloggers were asked to style an outfit with Manitobah Mukluks for a fun photo shoot in the colourful alleys around the Gravity Pope store at Queen and Ossington. The results could not be more varied, both the fashion and the photos!
I woke up early on Saturday morning, and with coffee in hand, began to pull potential looks out of my closet. I had selected the Kanada Mukluk in charcoal as my starting point; my feet felt like they were embraced in a soft warm hug.
After twirling around in several playful outfits, I decided on a simple black jersey dress from American Apparel with my grey knitted poncho, (purchased on sale at Holt Renfrew over a decade ago!) and a chunky black headband from H&M. It was a fun project; I'm not used to dressing from the foot up.
When many think of styling mukluks, the go-to image may be leggings and an oversized sweatshirt, which is totally cool for romping around the neighbourhood on a lazy Sunday. However, we pulled six pics from the photo shoot that clearly demonstrate just how versatile these boots are; they go with everyone's individual style. Which look below do you love most?
Aboriginal owned, proudly Canadian, crafted with care and cozy as can be: What's not to love? Check out all the styles available and find the perfect Manitobah Mukluks for you.
Enjoy the outdoors this winter!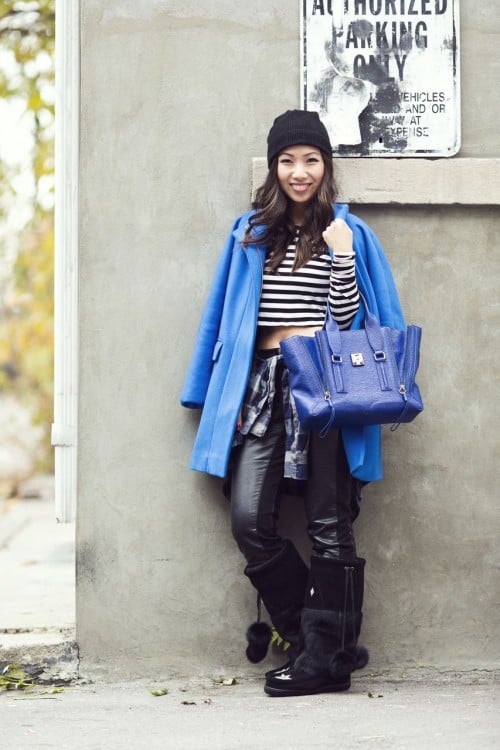 Natalie Ho, My Little Secrets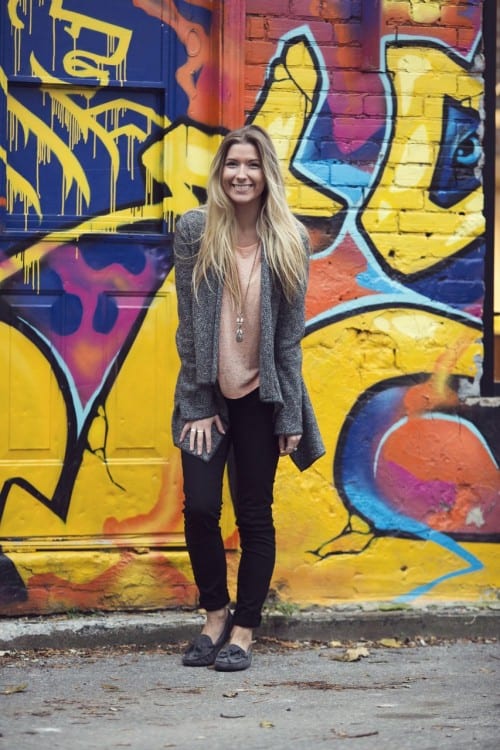 Marla Brum, Trend Struck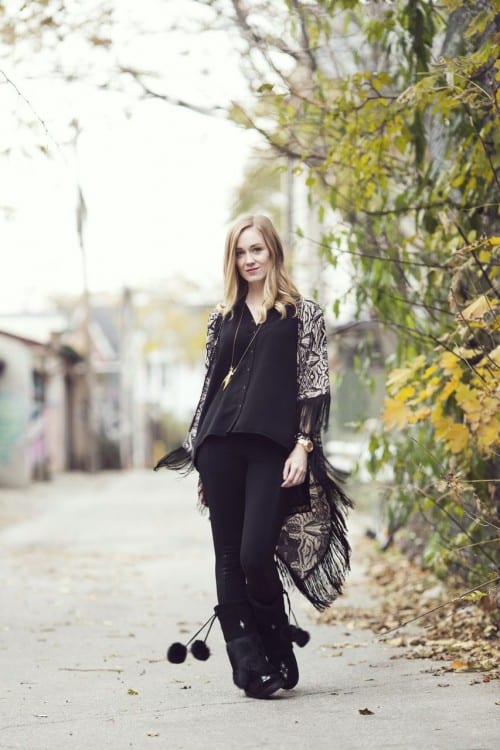 Nicole Wilson, Dainty Girl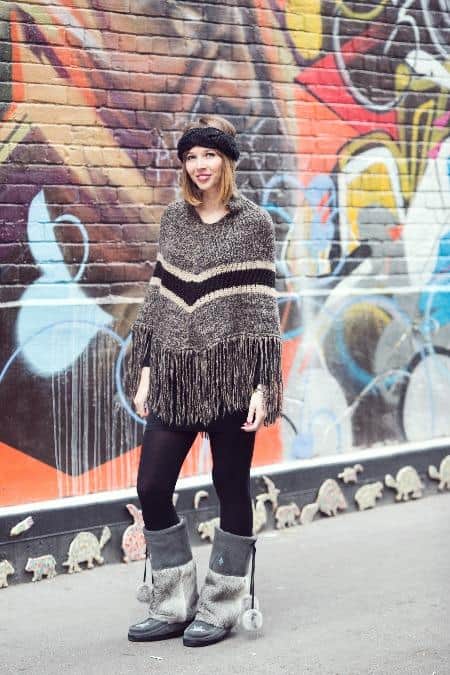 Jen McNeely, Shedoesthecity (Duh..you're on it right now.)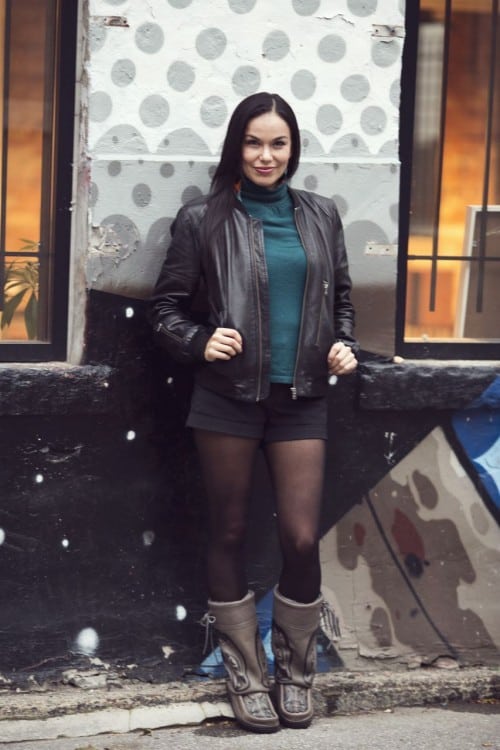 Lisa Charleyboy, Urban Native Girl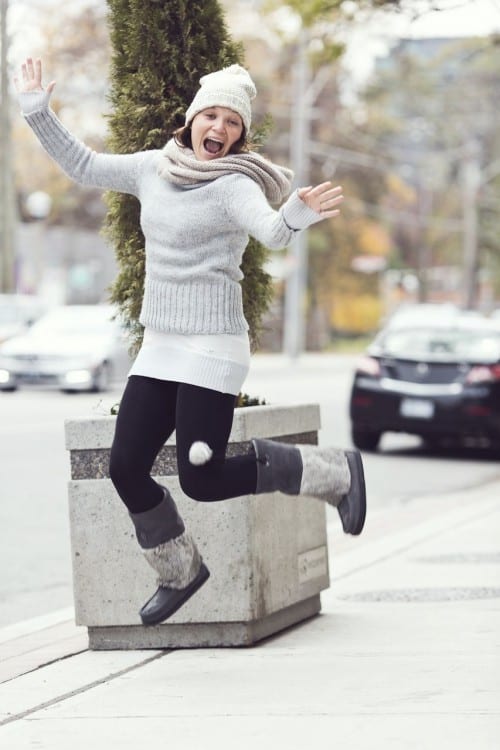 Sarah Kelsey, Editor of StyleList for AOL/The Huffington Post Canada