Here are our picks for the hottest concerts in Toronto this January.
Noname
January 3 at Danforth Music Hall (147 Danforth Ave.)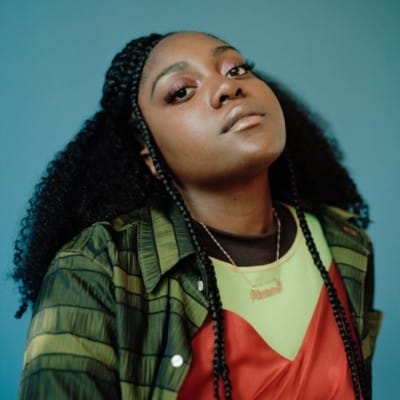 Chicago rapper and poet Fatimah Nyeema Warner, known by her stage name Noname, will be in Toronto this month in support of her critically-acclaimed debut Room 25. The 11-track album was recorded independently in a month and followed a series of big life events for Noname, including embarking on her first headlining tour, moving to Los Angeles, and losing her virginity at 25.
$54+ tickets available through StubHub
Anika
January 23 at The Velvet Underground (508 Queen St. W.)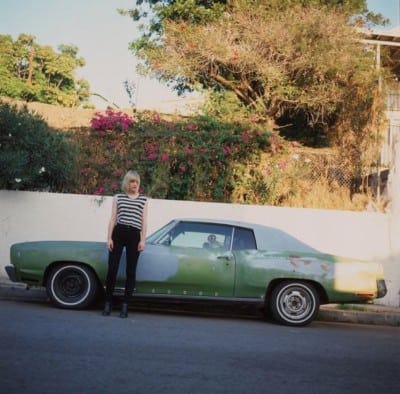 A former political journalist, Anika emerged onto the musical scene in 2010 with her self-titled debut Anika. The British and German singer-songwriter has released two full-length albums since, with the latest – a joint project with electronic producer Shackleton called Behind the Glass – coming out in 2017. Her Toronto show is one of six intimate solo sets she has lined up across North America this month.
$20.91 tickets available at Rotate This, Soundscapes, and Ticketweb
MØ
January 23 at Danforth Music Hall (147 Danforth Ave.)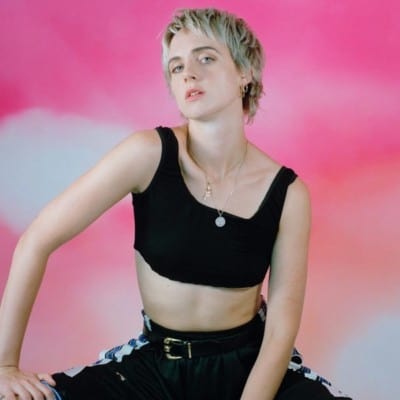 Four years after her breakthrough debut No Mythologies, MØ returned in October with her long-awaited sophomore effort Forever Neverland, featuring guest appearances by Diplo, Charli XCX, What So Not, Two Feet, and Empress Of. Fingers crossed that MØ busts out her "Get It Right" choreography when she brings her "Forever Neverland Tour" to Toronto later this month.
$32.65 tickets available through Ticketmaster
Nao
January 29 at Danforth Music Hall (147 Danforth Ave.)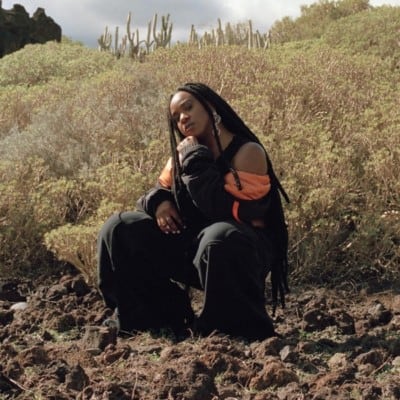 British singer-songwriter Nao (born Neo Jessica Joshua) has an eclectic sound that brings together elements of soul, funk, R&B, jazz, and electronic music – a style she describes as "wonky funk." She'll be touring extensively across North America and Europe this winter in support of her sophomore album Saturn, the follow-up to 2016's For All We Know. Other Canadian stops on the tour include Vancouver and Montreal.
$42.45 tickets available through Ticketmaster
Tommy Newport
January 31 at The Drake Underground (1150 Queen St. W.)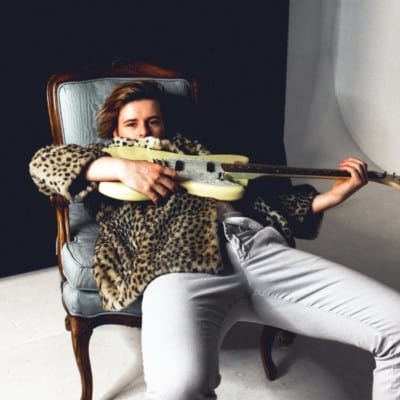 Tommy Newport is an 18-year-old singer, songwriter, and producer who was born in Manchester, England and relocated to Wichita, Kansas at a young age. It was in Toronto, however, that Newport was discovered. His debut album Just to be Ironic was co-produced by Toronto's 4th Pyramid, who describe Newport's instrumentation skills as "indicative of an old soul whose honed his craft well beyond his age."
$10 in advance, $15 at the door