The 2009 Swap
Beer to Buckwheat
Smokes to Celery
Lard to Lunges
Passive Agressiveness to Positivity
Binge Drinking to Book Club
E-talk to Economist
Perez to Paikin (TVO talk show guy)
Coffee to just hot hot water
C'mon now.
New Years resolutions can spark a glimpse of hope for a revitalized you, while just as easily descend into abrupt failure. Sorry to burst your 2009 bubble but a Pilates class and a box of green tea doesn't mean you will suddenly find Zen.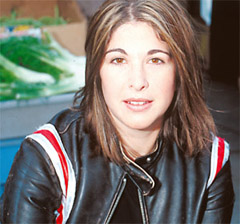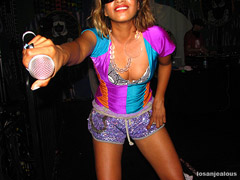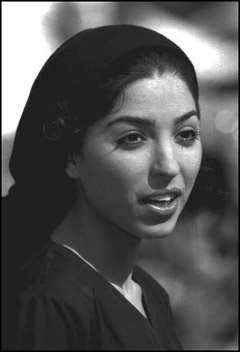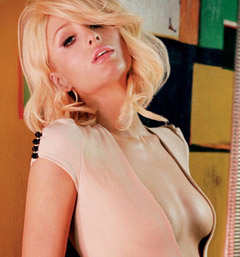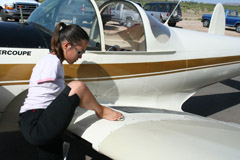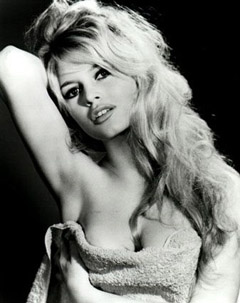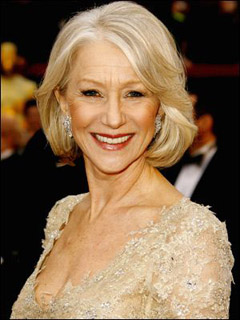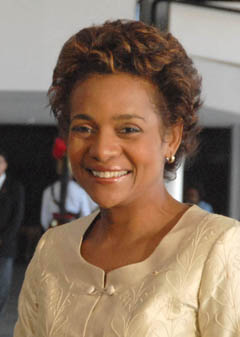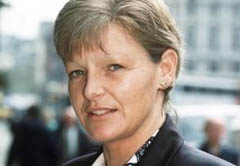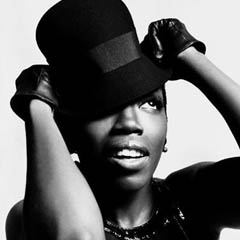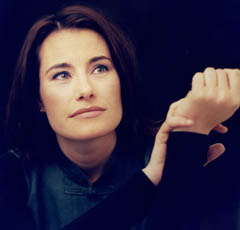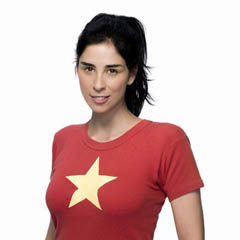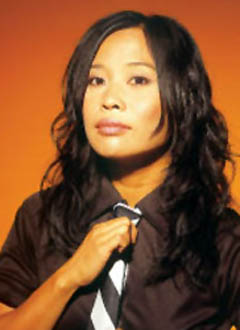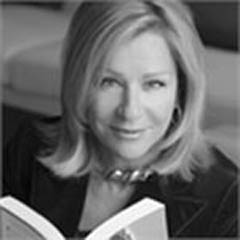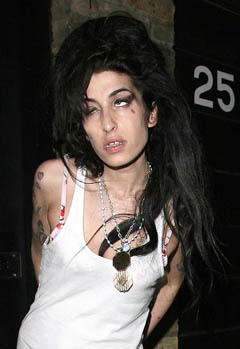 Further to some quick fixes of nasty habits, perhaps now is a good time to do a serious self evaluation.
It's easy to resolve to put the lid on the toothpaste in 2009, but what about the big shit?
**If you are thinking "I can't deal with the big shit right now, just give me something mindless and funny to help me get through Monday and stop pretending you are a self-help guide", then go here www.shedoesthecity.com/counterculture
Have you ever sat down and listed your priorities in life?
– Wonderful Friends
– Health
– A welcoming home
– Parties and Fun
– Fulfilling Employment
– Creative Stimulus
– Beauty
– Family
– The Environment
– Love
– Sex
– Travel
– Money
– Helping Others
-Status
If fulfilling employment and health trump the top of your list but you spend three nights a week bitching about your dead end job over wine to your girlfriends, may we suggest you take some action to rejig your lifestyle?
Of course the ideal is to find complete balance, and many girly mags will say you can, but we have yet to meet the person who has mastered all facets of life (and those who claim they have are likely liars on drugs). Instead of attempting perfection, figure out what is important to you and ensure that you are addressing those areas as best you can.
To help the process of re-inventing your existence (whoa… a tad overwhelming much?) break up each category into sub-categories.
For instance, here is a list of various areas within "Fulfilling Employment", walk down the list and suss out where the gaps for you lie. We guarantee that finding fulfillment in the workplace requires much more than a steady pay cheque:
– Do you feel challenged?
– Do your colleagues respect you?
– Are you constantly learning new things?
– Do you feel like what you spend 8+ hours a day working on is meaningful?
– Do you feel like an important member of a team?
– Is there a future for you in your organization that is appealing?
– Do you earn a good living?
– Do you enjoy the company of your colleagues? Is it fun?
Within that sub-list, what is most important to you? Which statements ring true and which ones fall short? How can you help to change things?
Although our current economic climate may not lend itself to job hoping, this doesn't mean that your situation has to remain stale.
A similar list can be built for each category and by breaking each one down you will surely learn a lot about yourself.
We don't mean to dissuade you to forego the resolutions you made, but believe that they will be met with greater success if mapped out within the big picture.
You sit and plan giant projects out for your employer with work back schedules, milestones and measures of success… now its time to manage your own life.
F*ck February…where do you want to see yourself in two years? What steps can you take now to get there?
Good luck!
CONTEST!!! From the Co-creator of Balderdash comes a hilarious new board game !dentity Crisis?
Resolution idea for 2009 – instead of steep bar tabs and 2AM cab hails in minus zero temperatures opt for warm living room evenings full of raucous laughter amongst good friends.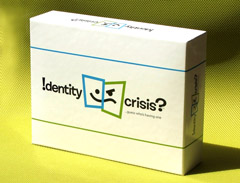 About !dentity Crisis?: Leonardo DiCaprio, Madonna, Katherine Hepburn and Tom Cruise are just a few of the hundreds of names included in !dentity Crisis? The game pins two teams (of any size) together to guess the names of the famous (and infamous) in a race against the clock. The game has two rounds: the Identity Round and the Crisis Round. In the Identity Round, players can say anything they like to get team members to guess the identity. In the Crisis Round, only ONE WORD can be used! Can you describe someone in one word? It's a challenge, but that's all part of the crisis. Earn Identity Cards during the Identity Round and gain extra points. Draw a Crisis Card and the other team can steal points from you! Simple to learn and a great party game, teams can range in size and ability.
We have ten board games to give away! For a chance to win e-mail contests@shedoesthecity.com with subject line IDENTITY CRISIS.
Laura Robinson, Co-creator of Balderdash and !dentity Crisis? is currently being featured in our HER CAREER section. How cool would it be to be a game inventor? Check out at www.shedoesthecity.com/hercareer
More info on the game:
www.identitycrisisgame.com
!dentity Crisis? Retails for $24.99 and is available at The Bay, Zellers and Mastermind