From Kensington Market to Parkdale, we wandered the streets, stopping to chat with friendly pedestrians. They shared with us some of their goals for 2016, big and small. Here's a little inspiration for the year ahead.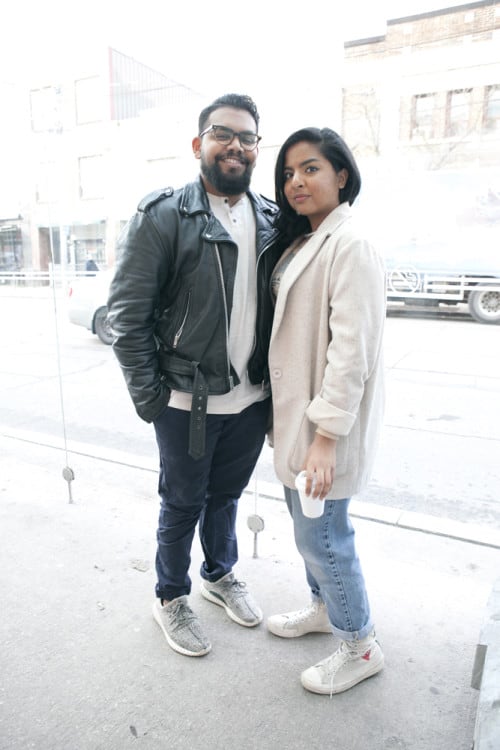 Derick (left): Be healthier. Joyita (right): Same goal every year: Learn how to ride a bike.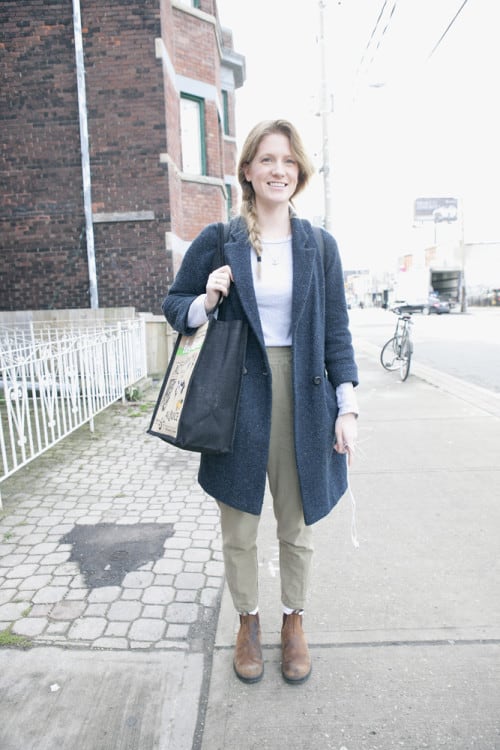 Heather: Be less in my own head, and help my friends more. And learn how to knit!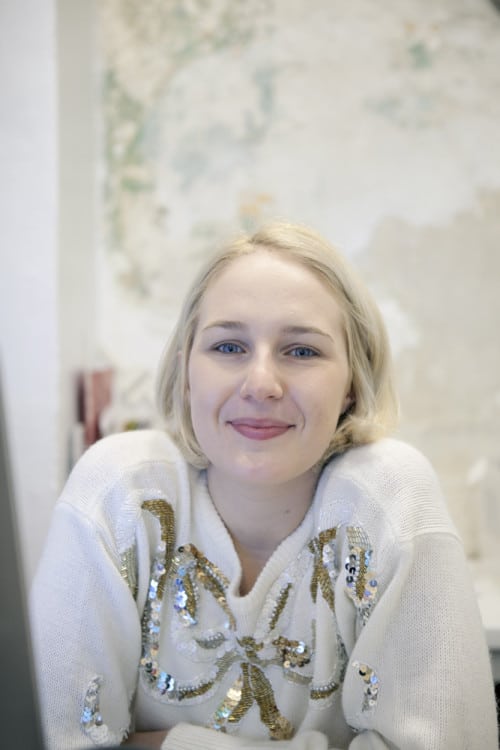 Emily (at Kid Icarus): Worry less, and make time to do more creative projects.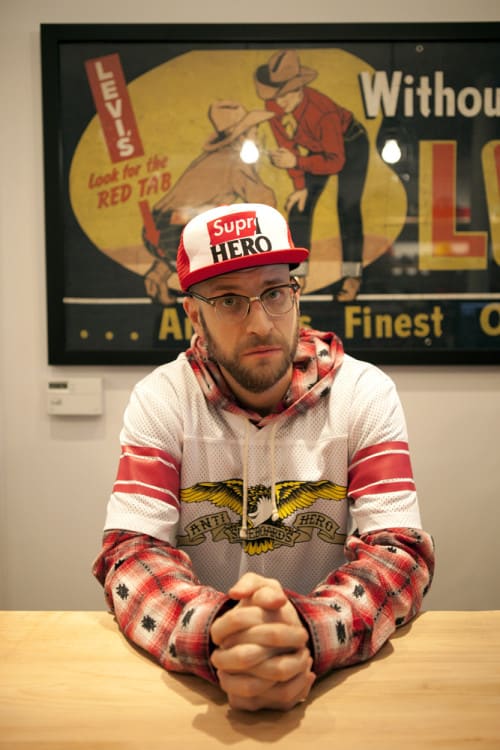 Josh (at In Vintage We Trust): Produce a new private label of originals for my store.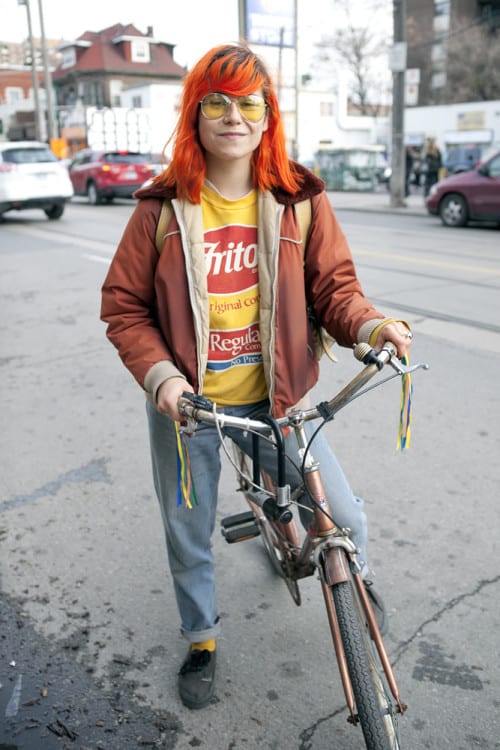 Jill (bike's name is Trusty Rusty): Stay positive.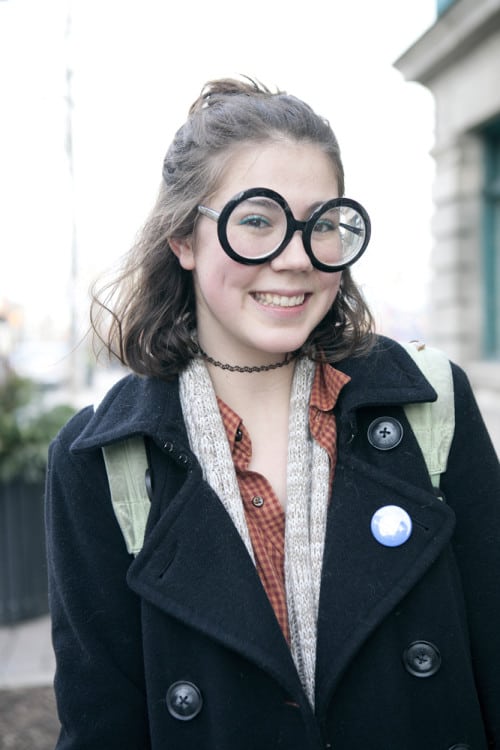 Lauren: Try every roti shop in Parkdale. [Editor's note: We support this!]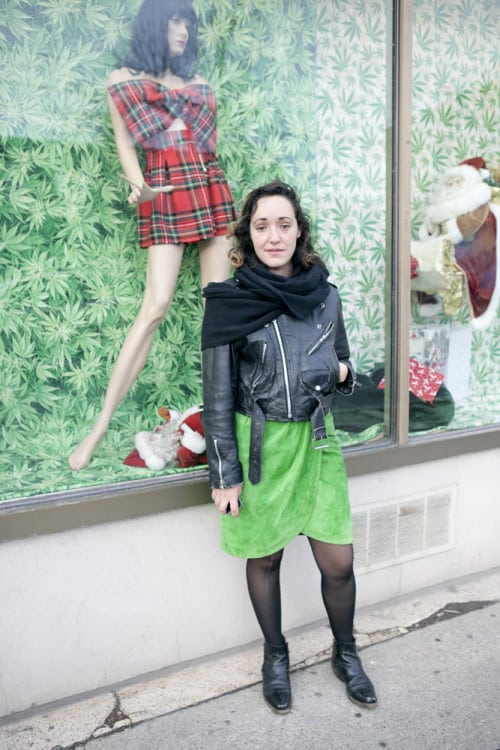 Larissa: I want to go to Mardi Gras in New Orleans.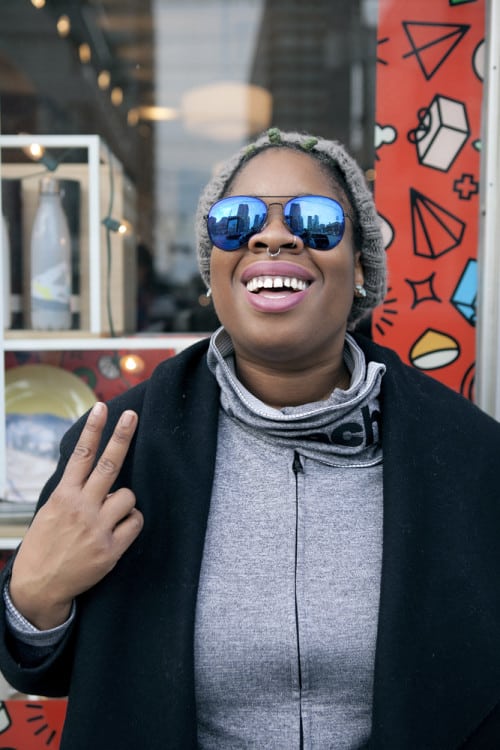 Tika Simone (at Drake General Store): Stay positive, love a lot more.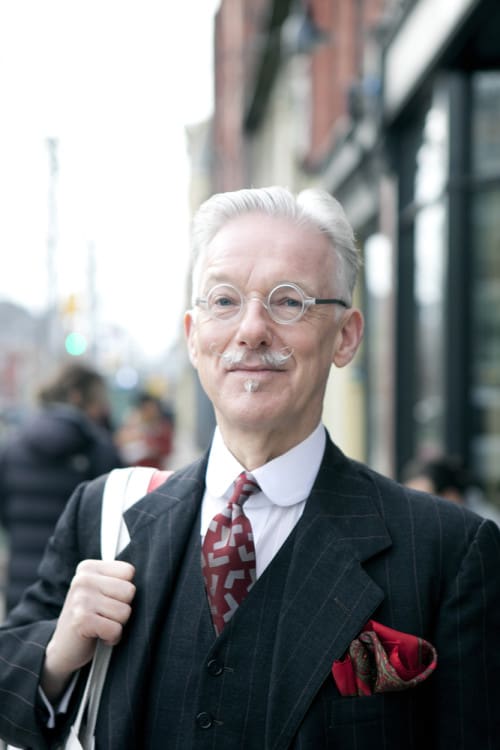 Christopher: I'm really boring and fairly anti-Christmas. I just want to have a nice, pleasant 2016.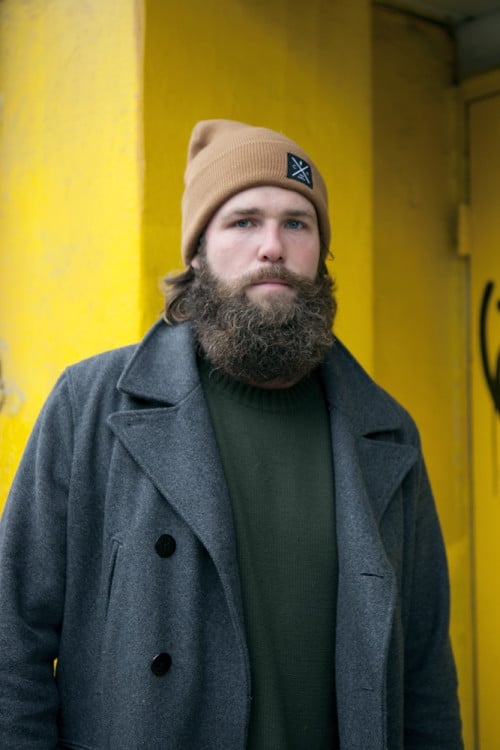 Jeff: Have as many drunk Sunday brunches as possible. [Editor's note: Can we come?]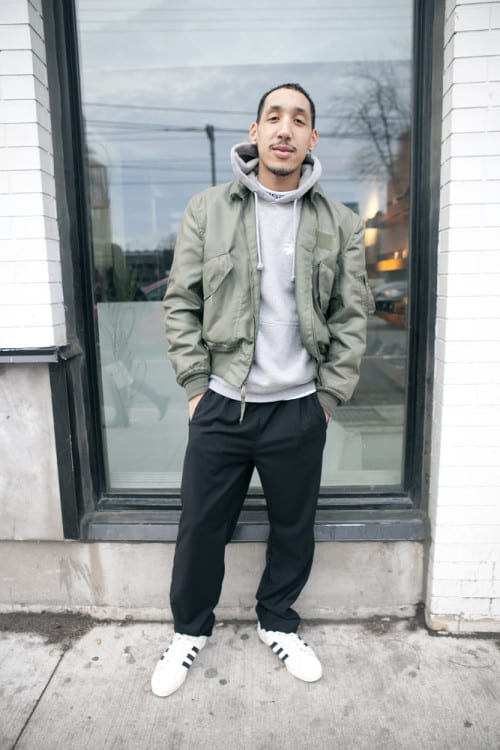 Bobby Bowen (at Stussy): Start my own fashion publication, as an outlet for young artists.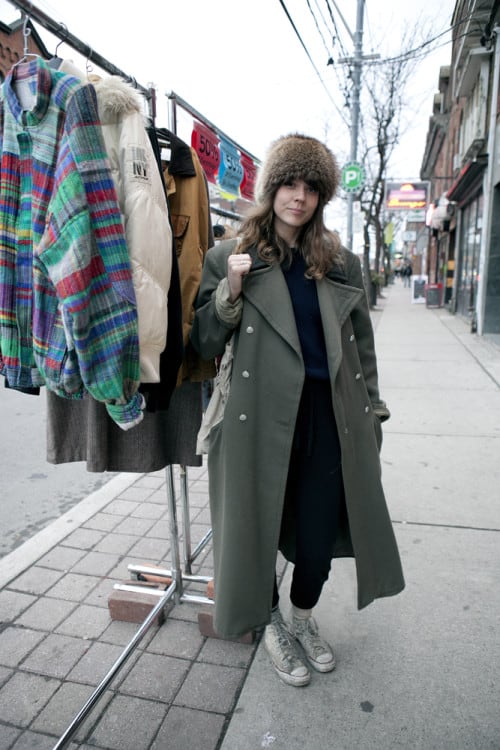 Jill: Get my driver's license.
HAPPY NEW YEAR, TORONTO! We wish you a 2016 full of adventure, laughter, peace, and LOVE. Lots and lots of love.
xo
Shedoesthecity