E & R Sweetery is a custom bake shop that was destined to exist. Founders Erin Rabie and Rachel Kaizer grew up in the same neighbourhood, went to the same elementary school and the similarities do not stop there: They both went on to business school and have an overlapping circle of friends. When it came time to graduate, the girls promptly began building their own custom baking businesses. After they each carved out a dedicated following and were bursting at the seams with orders, we can fast forward to today, where Erin and Rachel have banded together for their first-ever brick and mortar space! E & R Sweetery – opening this weekend.
We caught up with Rachel and Erin during the week leading up to their opening day to hear more about their sweets, and to get their advice on ways of working and starting to your own business.
Tell me everything! What are the biggest changes now that you've joined forces?
Erin: First of all, the capacity alone of what we're able to do has increased significantly.
Rachel: The efficiency, and having someone to bounce ideas off of. Going into this business alone is very difficult. There are late nights and a lot of decisions to be made. It's so much better with Erin. Physically, mentally, emotionally – literally everything is easier with a partner.
What's the work divide? Who does what?
Erin: Honestly, we both do the same thing. It totally depends on the day. We both have very similar backgrounds. We actually reunited at an elementary school reunion! With the same vision and goals for our future bakery, we decided that we could do much more together than apart. We both went to business school and have baking experience, but each task is conquered in a different way. I might have an idea and then Rachel comes in with something to add and make it even better.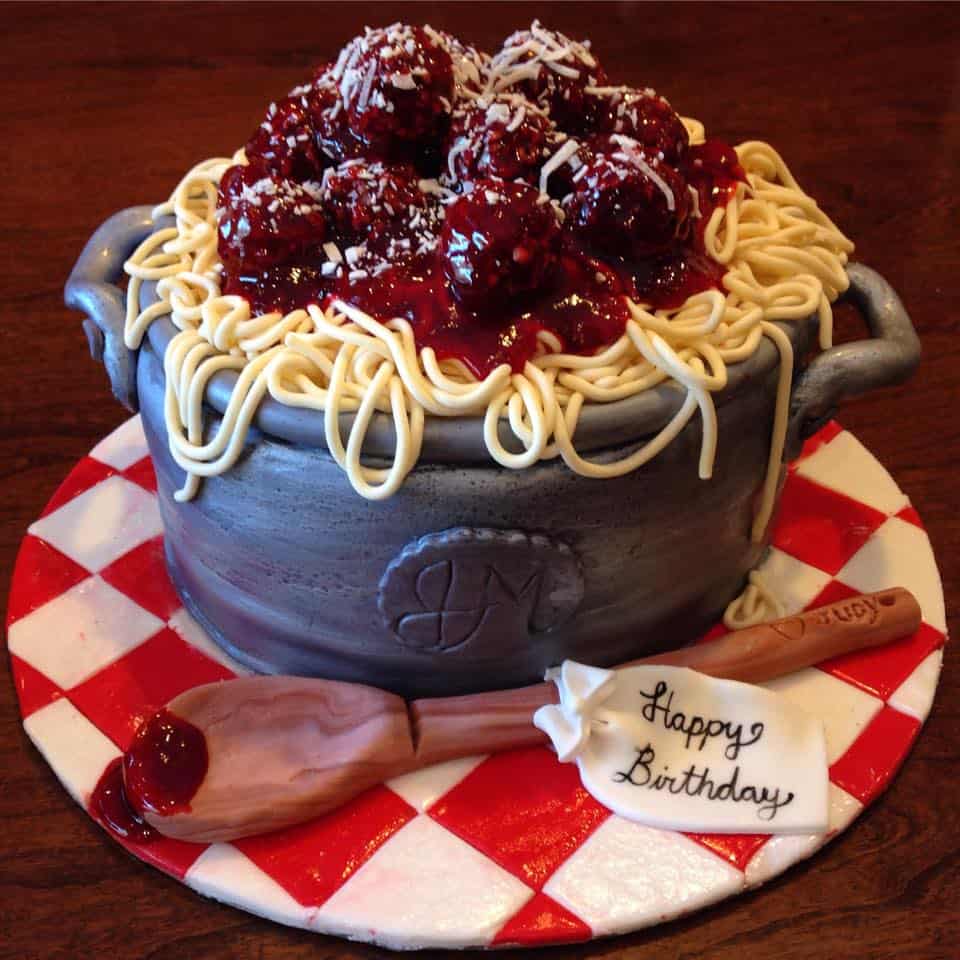 When did you know that you wanted baking to be your full time job?
Erin: I was out of university and had been working at a bakery for about a year. Once every three months or so, I would do an order for a client. I was in a phase of looking for a desk job but I wasn't finding anything that gave me a, "This is what I'm going to do for the rest of my life" feeling. Then I realized that I'm just not going to be happy sitting at a desk and that if I don't do it now, I never will. So that was my "Ah-ha!" moment.
Rachel: I have been baking forever – for my mom, for holidays. Even when choosing university, I begged my parents to send me to culinary school, and they said, "No, you're going to business school!" So I did that first, but then when I got out, I tried to find some sort of administrative job in food and nothing was quite right. So I started baking for friends and family and it just took off from there!
What's the best lesson you've learned so far, as you've built your shop?
Erin: Trust your gut.
Rachel: I was just about to say that! I would also say, as hard as it is, don't sweat the small stuff. Because in the grand scheme of things, the colour on our walls or the texture of our floors doesn't really matter. What matters is the product, what the customers think about it and that they come back.
How do you make the partnership work in harmony?
Rachel: We're very constructive with each other. We said going into it, bottom line, it is business. We want it to be perfect. Don't take anything personally. We're going to give our honest opinion and that's the way it goes.
That's how it should be! Why did you choose your location?
Erin: We chose Vaughn for multiple reasons. 1) We're not a retail shop; we're a catering style business. So we don't need an area with a ton of walk-in traffic, like downtown for example. 2) We're starting off, so we wanted something with a more affordable rent. Also, Woodbridge is a big bridal area, which is obviously a large part of our clientele. There are also a lot of other businesses that are relevant to us here, like photographers, invitation stores, and florists.
Rachel: It's the right target market. And also, Erin and I grew up and started our businesses in Thornhill. A lot of our clients are in the general area and we're not so far away that we're unreachable to them.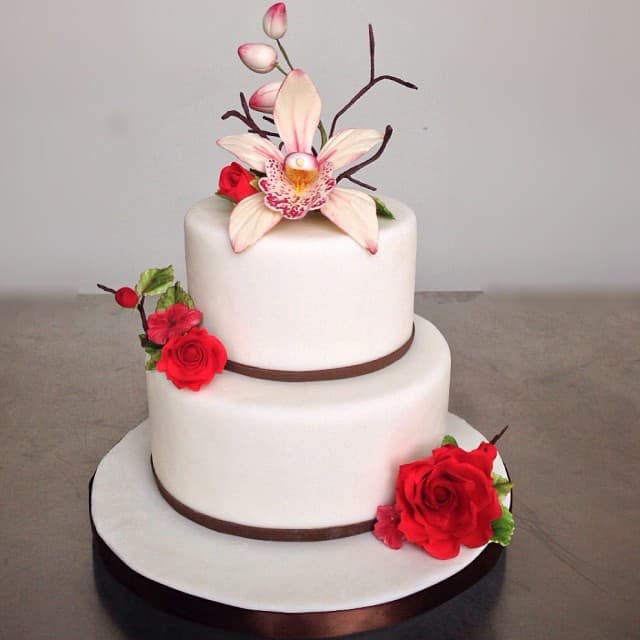 Is it too soon to ask about expanding?
Rachel: We're taking over the world!
Erin: We would love to have a retail store. Something more south, with more walking traffic. That would be our next big move.
Rachel: Our five to ten year plan.
What are the trendiest desserts right now?
Erin: Sugar cookies. Pretzels are pretty trendy right now.
Rachel: Yes, anything custom! No one wants a plain cupcake anymore. Also, cake pops and sculpted cakes.
What advice would you tell a young entrepreneur today?
Erin: It's worth the risk.
Rachel: Do you research. One thing that Erin and I did was follow our gut, but in an educated way. Be prepared; it's a lot harder than you think it is, and prepare for everything to go wrong. But know that it's going to be okay.
Don't miss E & R Sweetery at their grand opening this Saturday, February 6th!