Samantha Brookes is the founder and CEO of one of Canada's fastest growing mortgage brokerages, Mortgages of Canada. Recently named a "Woman of Influence" and "Top 100" by Real Estate Professional magazine, Samantha is known throughout the industry for her vital tips on real estate, mortgages and financing.
SDTC: Can you briefly describe your education/career trajectory to this point?
SB: I studied medicine in the U.S. and health care administration in Canada, where I didn't complete the program but instead got my mortgage brokers certification. I completed my mortgage agent license in 2004, followed by my brokers license in 2009.
What exactly IS a mortgage broker?
A mortgage broker is a financial specialist who acts as a middleman and negotiator between the homebuyer and the bank to help secure financing for a real estate transaction.
Walk us through a typical day in your life, from getting up until going to bed.
Typically I'm up at 5 a.m. Immediately after waking, I start repeating affirmations and visualize my goals (for the future and the day ahead). After that I check my calendar to ensure I know where my meetings will be and do any prep if necessary.
Then I start working right away for at least an hour or two. If I have time, I try to run to the gym to work up a sweat then head back home to get my daughter out the door. Around this time, I'll have a bite to eat and head to the office.
Once I'm at the office, my team and I have a quick meeting on all the active files, applications, pre-approvals and closings. We discuss any conflicts and/or issues we are having with a particular lender and strategize how to overcome the matter.
After our meeting, I head to my office and start researching, answering calls (the phones rarely stop ringing!), running to meetings and working on any other uncompleted tasks. No two days are ever the same–they're pretty intense and there's always something happening, whether it's answering people's questions or doing a media interview.
Around 5:30 to 6:00 p.m. I head home, prepare dinner and continue to answer the phones until 9 p.m.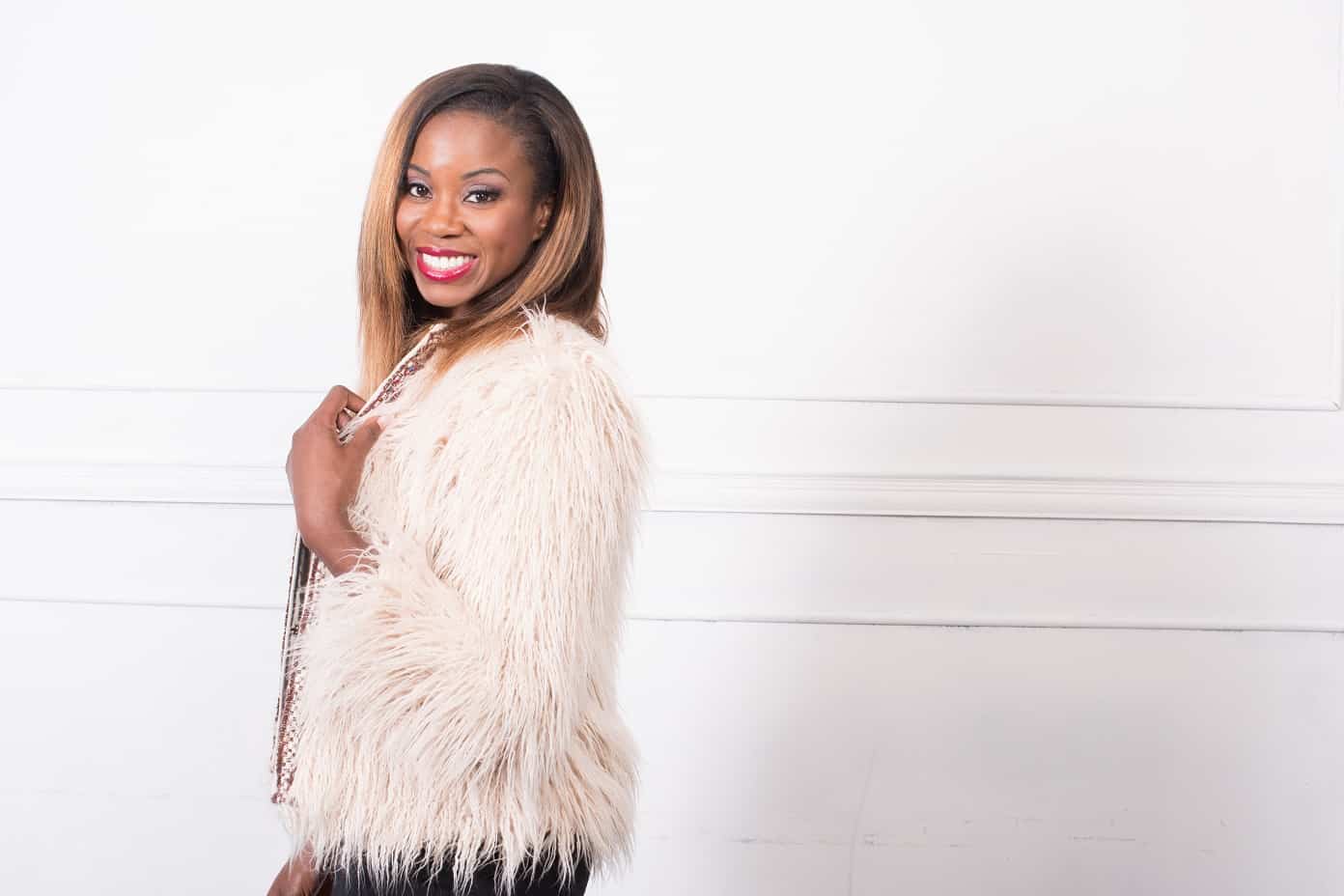 Is this a job you ever envisioned yourself doing?
I never thought I'd end up here! I was terrible at math in high school and post-secondary. I ran track my whole life and loved the human body and its complexities, so I was highly focused on medicine when I first started. Then I became a victim of identity theft and because of that, I wanted to learn exactly how this could happen. Once I found out that credit was more important than money–and that's how and why someone's identity could become compromised–I became interested in helping people who had bad credit to get back on track and become wealthy through real estate.
What are the upsides and downsides of being a mortgage broker?
The upside is that you're self-employed. I am the owner of Mortgages of Canada and ultimately I control my income, time and who I work with. It's a highly rewarding career once you know how to process a mortgage application. The fact that we are able to assist everyday Canadians in becoming homeowner feels really good, but it feels even better when you save a family from losing their home or restructure their finances so they're able to continue living in their current home.
The downside is that it's an extremely difficult industry and career. The challenge for brokers is we compete with larger lenders. The big five have a lot of capital to market to consumers so they run the market, but this is changing. It can take months to get your business off the ground. It's a high turnover industry but if you have a good brokerage that provides support, training, mentorship or coaching, you should be fine.
Another challenge is when government policies change. Major policy changes can interrupt the real estate cycle and when this happens, real estate and mortgage companies go through an adjustment period and the business cycle dips. If you are not prepared, you could start second guessing your career.
What advice has helped you?
The best advice I've ever received was "Write it down." Writing down your ideas, goals, predictions and intentions helps you visualize what it is you truly want. It also helps bring your dreams to fruition much faster. It also helps with time management.
What would you have done differently?
I wouldn't do anything differently. I'm passionate about what I do and want to make a difference. Everything I have experienced with this business has taught me valuable lessons. Good or bad, I love learning and adjusting my sails to catch the wind.
Any tips for other young women just starting out who want to be successful in business?
Do as much research in the beginning as possible. Complete a business plan, define your brand, have core values, stick to it, and don't be afraid to make mistakes. Also don't be afraid to ask for help.